Actress Zarina Yeva, who is living in United States won "Best Leading Actress and Breakthrough of The Year" in Paris film Festival "Du Film Kazakhstanais".
"Du Film Kazakhstanais" is held in Paris, Strasbourg, Brussels, Luxemburg from 9 – 16th of December.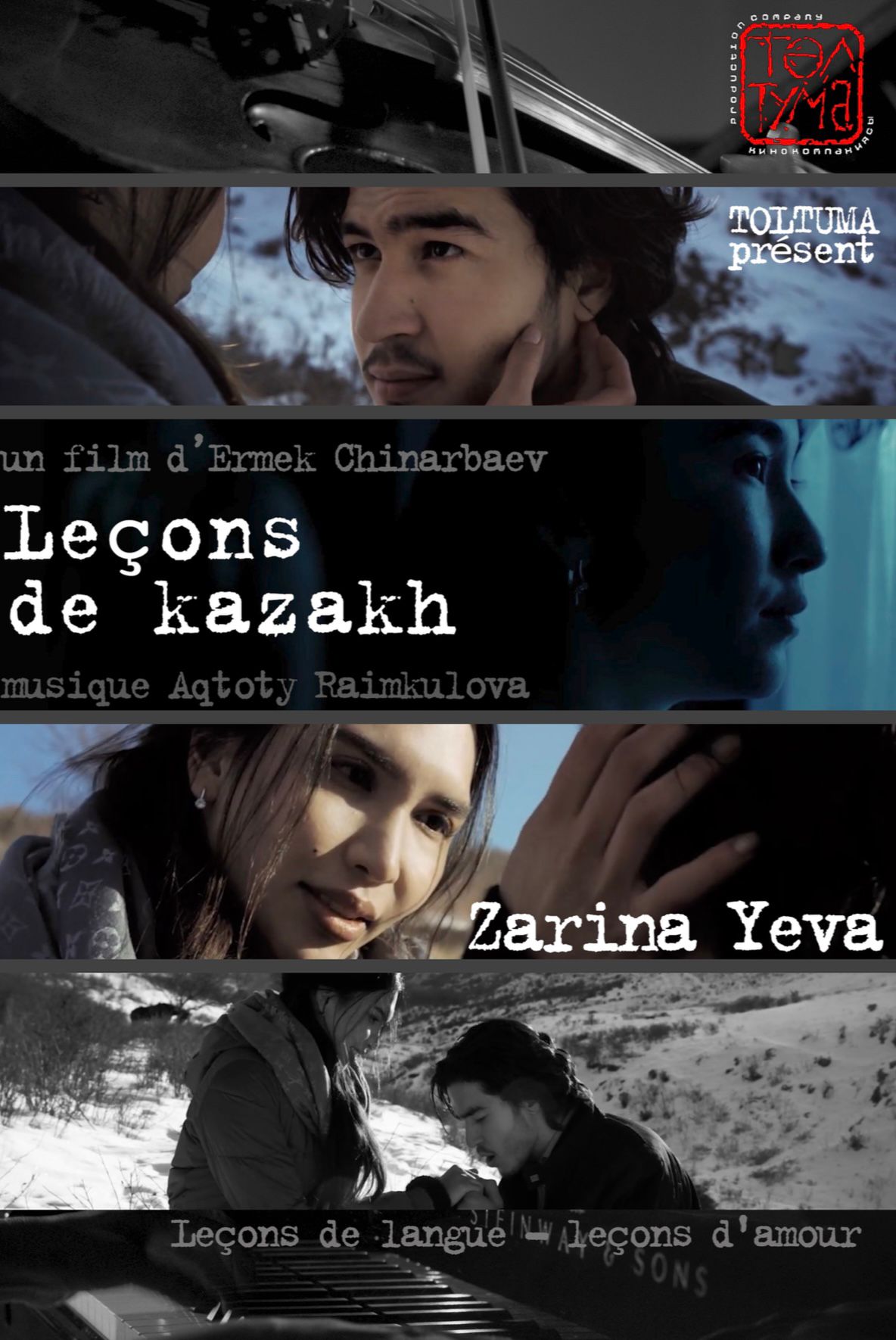 Zarina Yeva is a famous model and actress of Kazakh origin living in Los Angeles. She is  well known for being in movies like Tomiris, Cosmoball.  Zarina  Yeva is an ambassador of the Paris film festival of Kazakh Cinema. There were 2 movies with her participation presented in 2021 year: "Tomiris" and "Kazakh Lessons".
"Tomiris" is an epic historical drama,  based on true facts about Queen Of Saki nation Tomiris, she won a whole army of Cyrus, powerful Persian Empire. Director is talented Akan Satayev, Kazakhstan.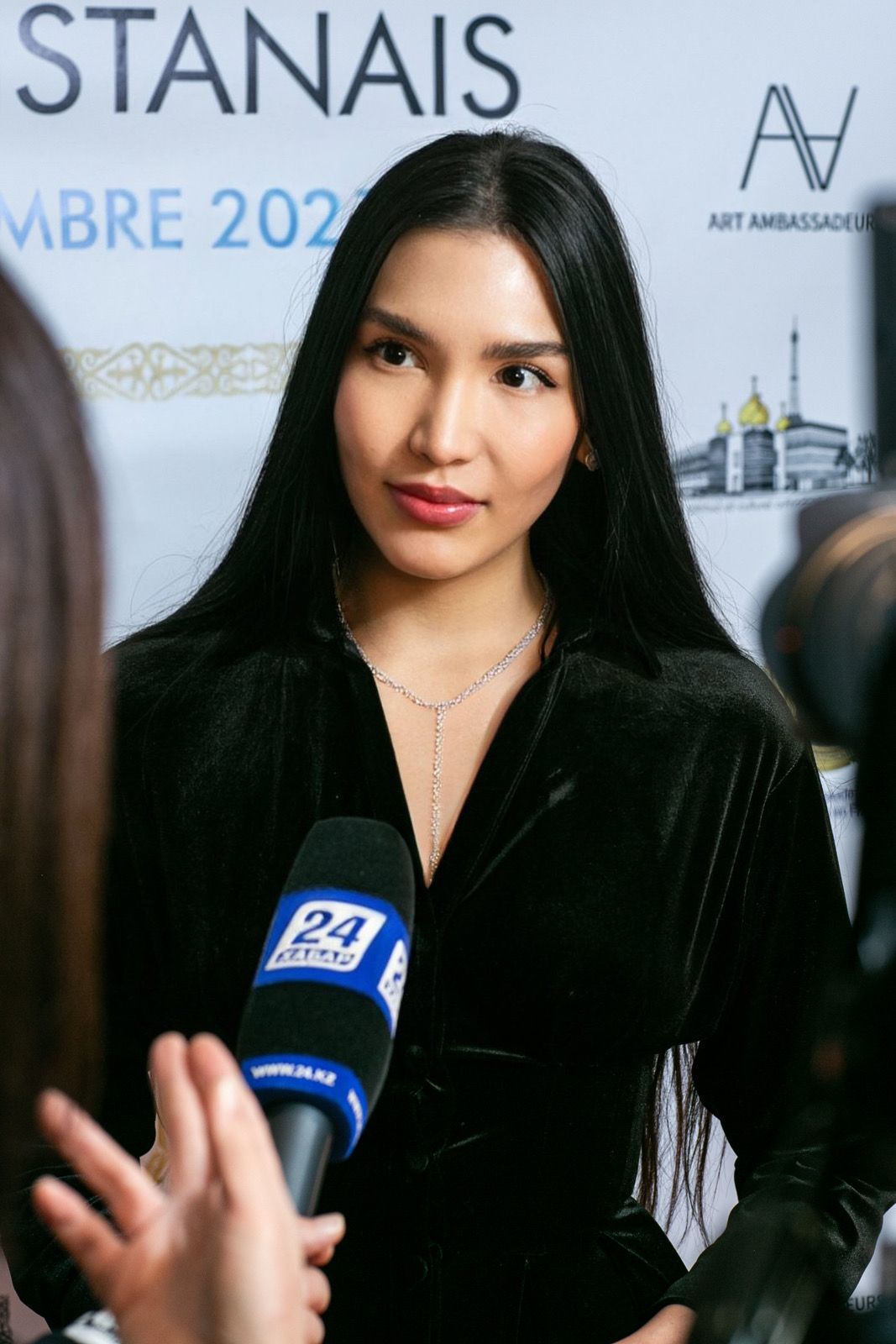 The second film is "Kazakh Lessons" by Yermek Shynarbayev. Where Zarina has a leading part. It was her debut as a producer of a movie. Yermek Shynarbayev is a famous kazakh director, who was presented in Cannes Film festival and also won an award on Locarno film festival. The  composer  of music for the film is Aktoty Raimkulova, a minister of Culture and Sport of Republic of Kazahstan.
Zarina Yeva won a "Best Leading Actress and Breakthrough of the year" for a part in "Kazakh Lessons". She is living in Los Angeles. She is a graduate from New York Film Academy in Los Angeles.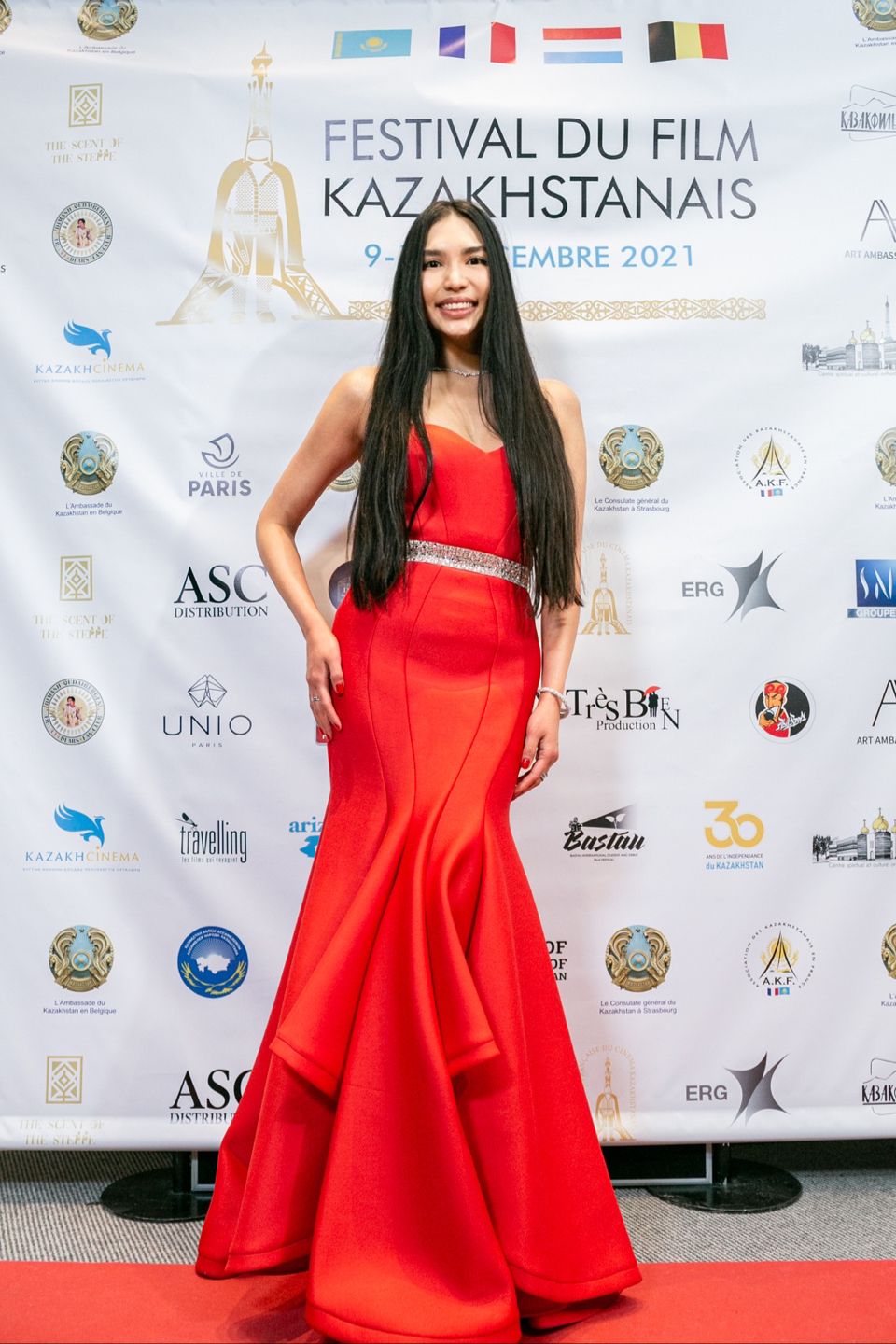 "I am so happy to win "Best Leading actress and Breakthrough of the year" it means a lot to me. Especially, it was a World Premiere for our film, and it was in Paris. It's a story about love, temptations, and that love has no language barriers. Choice between love and commitment. Everyone makes his own choice. This film is a part of my soul and it was made with huge love  to our audience"- Zarina said in interview.
The film festival "Du Film Kazakhstanais" is dedicated to 30 years of Independence of Kazakhstan. And is hold by a support of mayor of Paris Anne Hidalgo. And opening was in the legendary building "Hotel De ville" which is an administrative building of Mayor of city of Paris. Prizes were awarded by famous artists and politicans.