From being a musical artist to becoming a motivational influencer on Twitter, Unkonfined garnered much recognition and name worldwide.
All of us have our respective journeys in life, which is defined by the many choices that we make, leading us to our destination in our lives and careers. Many individuals in the world across fields are successful because of the bold choices they made and the challenges they faced along their path, which ultimately took them towards their definition of success. All these professionals, especially young talents, were able to attain momentum and success because they strongly believed in their dreams and relentlessly made efforts to hone their skills in their chosen industry. We came across one such passionate being named Unkonfined, who has been creating waves with his talents in the world of music and social media.
Talking about his journey in music, Unkonfined says that he began doing music in 2005 and always desired to become a mainstream artist. Soon he got inked a distribution deal with Universal Music Group and Avatar Records. However, he chose to become an independent artist after facing a lack of creative control and lyrical freedom. Unkonfined joined hands with DJ/Producer Nima Fadavi and formed a two-man duo group called Rise of the Revolution and went ahead to sign an independent label called Ineffable Music Group. 
Both of them garnered much name and recognition for the hard-hitting beats they created with controversial lyrics and passionate live shows, including a live band and an artist painting, live on stage while they performed and toured the world with many talented artists like Tech N9ne, Collie Buddz, Immortal Technique and others. They even released two albums, Never Stand Down, which featured The Grouch from the Living Legends and Lethal of Equal. However, they separated, and Unkonfined continued to create his magic with music and also released a few new singles (Focus, My Life, and Wooden Nickels) in 2020.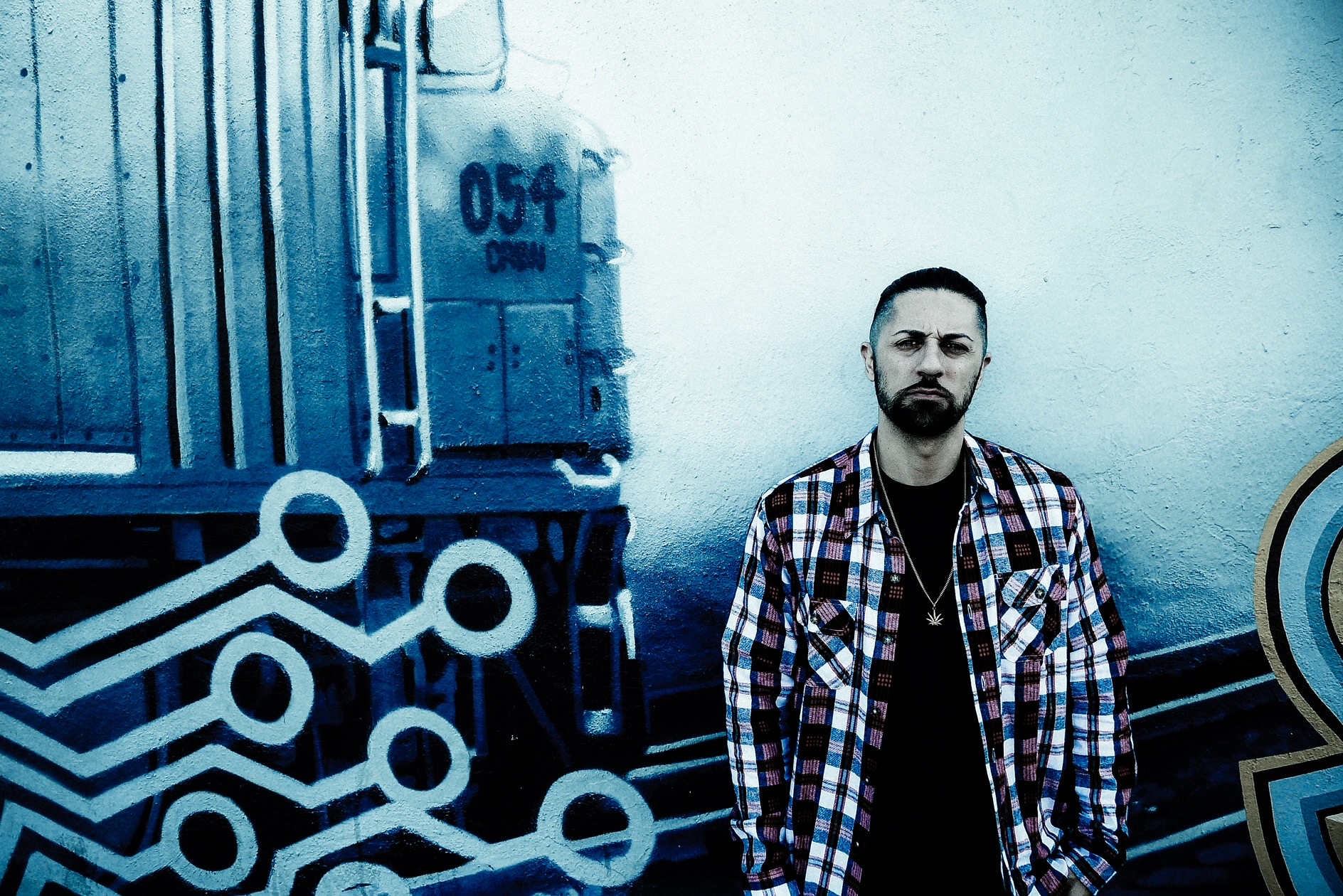 However, now what has attracted people's attention more is Unkonfined's presence and reach on social media, especially Twitter, where he has become a motivational influencer of sorts who keeps engaging with people with his motivational quotes on the medium. He already has over 430K followers on Twitter who wait for him to tweet with quotes that have the power to motivate and inspire them and fill them with more positivity. Unkonfined says that he posts only one tweet in a day but makes sure it profoundly impacts people. 
Unkonfined stays unique in the industry also because he makes sure to reply to each of the tweets or DMs daily, unlike other celebrities. This has earned him a loyal base of fans and followers who absolutely love him for his quotes and tweets. 
Currently, Unkonfined has also been working towards writing the first book that he calls "Unbroken Mind", focusing on the five most important pillars to ensure that people have a happy, successful, and enriched life – Love, Self-Confidence, Mental Health, Your Circle, and Anxiety, explains the talented man. Apart from this, he is planning a new EP titled Extraterrestrial to be released in early 2022. 
To know more, follow him on Twitter/Instagram @unkonfined.