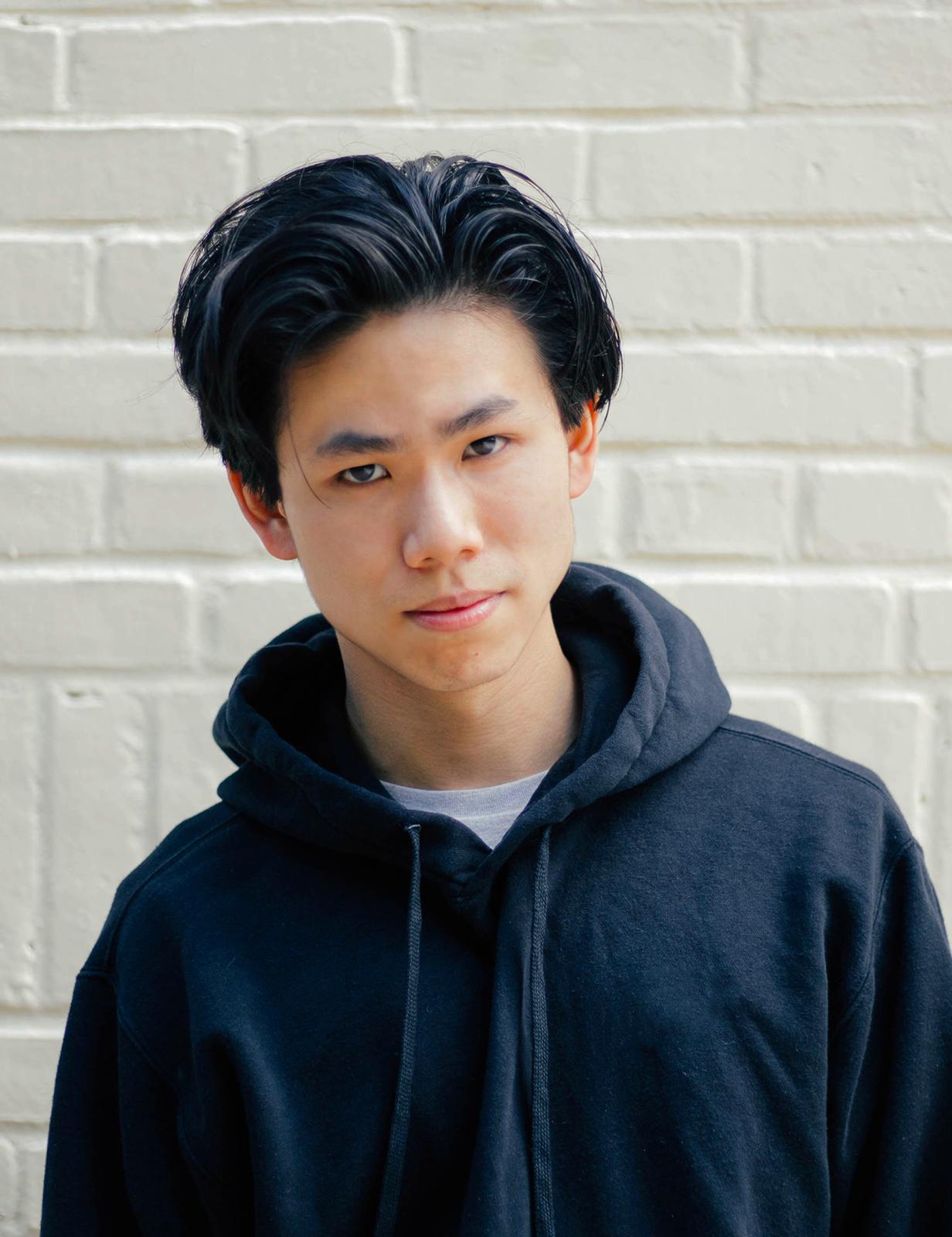 Mike Yang is a multi-talented artist who is a musician and an actor. He is now majoring in Acting at the prestigious NYU Tisch School of the Arts that has produced greats such as Martin Scorsese, Alec Baldwin, Spike Lee and many others.
Discovering His Path
Yang realized his talent and passion for the violin at the tender age of 5. He set himself apart through his dedication and went on to perform at Guangzhou Opera House—one of China's most renowned concert halls. In recent years, Yang has found his new passion toward acting and made the decision to study acting in New York. He continues his hard-working mentality and has proven his talent. At the moment, he is working with Emmy award-winning filmmakers on a new movie that is slated to be released soon.
Dedication to Craft
Yang is constantly seeking acting experience in order to grow as an actor. He has much respect for the art of acting and delves deep into different acting techniques. He learns from the best and works with some of New York's best acting coaches such as Matt Newton. To brush up on his technique this summer, he has also received private instruction from Peter Jensen, who is the artistic director of the well-known T. Schreiber Studio. Yang's talent and excellence were key to his admission to the Atlantic Acting Studio, which has nurtured stars such as Gina Rodriguez, John Early and Clark Gregg. He always tries to improve and pours all of his energy into his work.
Following in the Footsteps of Chinese Cinema Legends
Yang possesses such charisma and confidence that shine through his art. He talks of his inspiration from seminal Chinese actors such as Tony Leung and Li Gong and holds himself to their standard. He learns from them that humility and hard work are the foundation of success. Yang is hoping to continue the history of Chinese cinema and further Asian representation in Hollywood. As a multi-cultural actor, he is always finding new ways of expressing his culture and incorporating his Cantonese and Mandarin in his work.