Emil Osmanovic, more known as Emil Montenegro is a fashion model, Instagram influencer, public figure, and songwriter. He was born in Bar Montenegro on April 2, 1989.
He did his bachelor's in Tourism and Marketing. Designing, acting, travel, and modeling are things he is interested in.
Emil's Daily routine
His day starts at 7:30. He drinks a glass of lemon juice water first. Then he did light exercise. During his exercise, he listens to music. He takes fresh seasonal fruits, egg whites or oatmeal, and green tea for breakfast. Then he checks his social media and emails on his phone. After the gym, he starts his daily routine work.
He had lunch at 3 pm. He usually walks on the sea before dinner with friends at the restaurant or home. Unlike the nightlife, he sleeps early. During the pandemic, there was nothing different in his life except no socializing, no restaurants, and no gym. Playing cards was his routine in the evening.
While modeling, he tries to present himself as he is the consumer of the brand. He focuses on the lifestyle and how they can appeal to the consumers.
He has a competitive team who helps him to do his work on time. He is involved in different industries and tries to give some time to every business.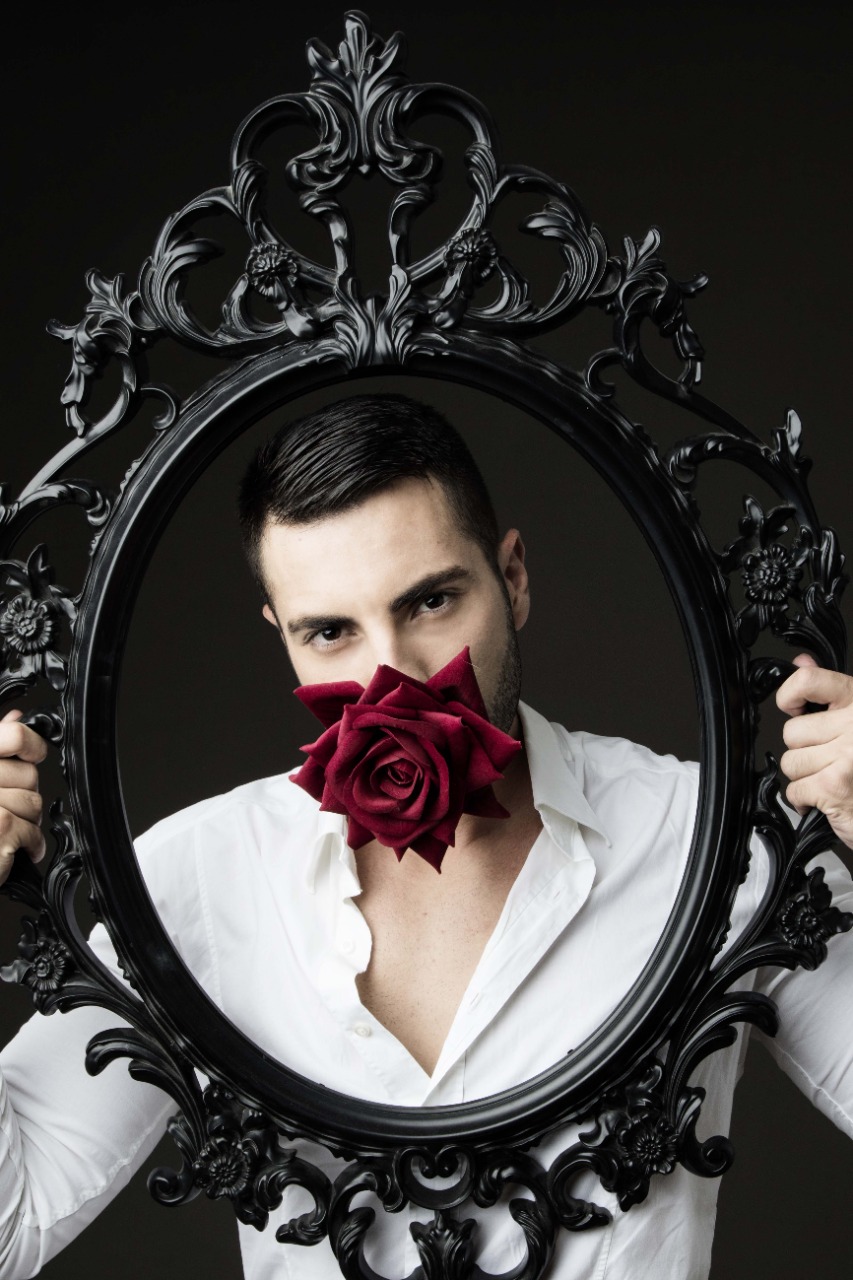 His Modeling Career
He has started his modeling career by winning the "The Face of Montenegro" contest. There he realized how photogenic face was. He sent his photo to modeling agencies in Paris and Milan. After a few years of errors and trial, he got signed by a famous agency. According to Emil, he focuses on his positive energy. He is always true to himself.
He is an intuitive person who loves to explore new things. He claimed that he usually is accurate to judge people. He always differentiates between a bad and a good person.
He is famous for his multi-talented personality. He put his efforts in different categories including, fashion, modeling, acting, and influencing. He got offers from famous fashion designers and the photography world like Vivienne Westwood, Roberto Cavalli, Pitti Uomo in Firenze, Italian Vogue, and Louis Vuitton in Dubai. He also got contracted by international TV shows, music videos, commercials, covers of magazines in France, Korea, and the Balkans.
Emil's Interests
He loves to introduce new things to the fashion industry. He tries to explore different things and can never be bound to a single thing. His intuitive nature leads him to explore new things. Now after proving himself in acting and modeling he is doing voice overs in the music industry and music too. His charming personality attracts the audience, but he is so competent in his jobs. He always loves to learn new things and do everything with his innovative style. It is his innovation in each project that makes him famous in modeling.
His motto is to spread positive energy and realize his followers that nothing is impossible. We can achieve what we dream of, but only with hard work and determination.