With the speed and reach of social media, every hiccup and hair extension of a socialite or celebrity creates a ripple effect trend for that exact 'thing'. So when they have lip augmentation, the market comes thundering after them.
One challenge with this, for aesthetic medical professionals, is that unless you are doing a full head transplant, you cannot be a mirror image of your favorite celeb. Come on people, the doctors are talented, but they are not shapeshifters from Harry Potter. So, they can give you the essence of the 'concept picture' that you present, but there are limits! These celebrities are not a new beauty standard; full sensual lips have always been considered a sign of beauty throughout history.
There are no rules and no global standards for what a beautiful lip should look like. In fact, there are radical contrasts in beauty between cultures, never mind historical eras. In the western world, the lower lip volume should be a bit larger than the upper.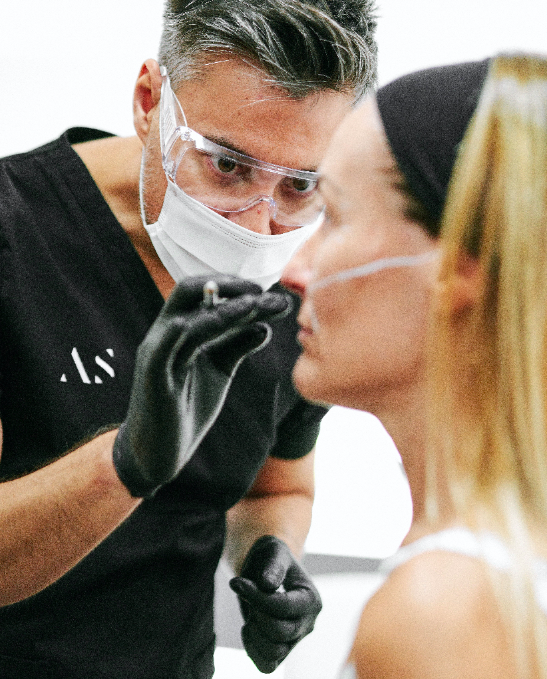 The western "standards" also suggest that the upper lip red-pigmented border would be preferred with a very subtle c-curve with a view from the side. It is vital to remember that these are cultural trends and subjective trends. Some women want fuller upper lips or symmetrical volume lips. You can look at various beautiful models and notice that not all of them have the same shape and volume. It is as diverse as every person on this planet.
If you want to achieve a change, there are non-invasive cosmetic treatments such as injectable fillers, which, to date, are the most popular treatments. They are done in a non-hospital environment and, if done by an experienced, fully trained professional, are very safe with low risks. The most used product is hyaluronic acid fillers because of the ease of the injection and the ability to dissolve it. Historically the industry used silicone injections.
The challenge with the historical silicone injections is that, as a permanent implant, it is almost impossible to remove them. Regarding injectables in general, their theoretical disadvantage is that they don't last. A surgical lip implant is permanent and requires no further follow up.
If you are psychologically allergic to lots of downtime and a hospital stay, then lip fillers are your savior. There will probably be little bruising and swelling immediately after the treatment, but in contrast, you will be thrilled with the results. You should expect to rebook an appointment in six to nine months. The frequent activity required by the mouth probably explains why the fillers do not last 12 months.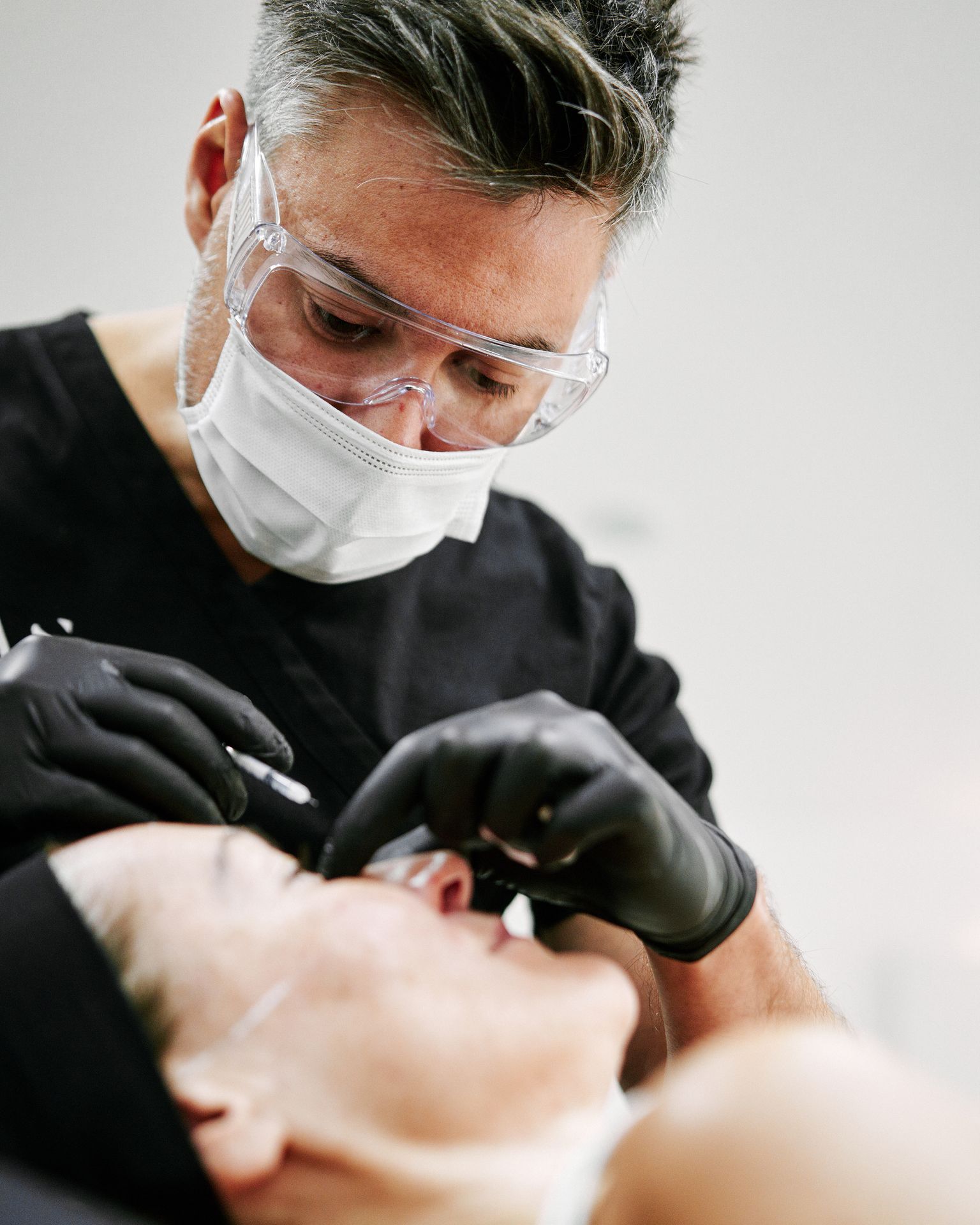 With fillers, a very fine targeting of particular areas can be achieved versus a surgical option. A subtle artistic result can be achieved with injected fillers. At the hands of Dr. Alejandro Segarra, a classic, artistic outcome is guaranteed. His passion for the perfect lip shape, per client, is famous countrywide and now internationally, thus winning him the label of The God of Lips, which causes him to blush furiously.
After your first appointment with an injection filler, it is advisable to return after a fortnight to check the post swelling lip shape. 
Contact Dr Alejandro Segarra online at www.dralejandrosegarra.com or on IG @dr.alejandro.segarra for a lunchtime appointment for your lip fillers.