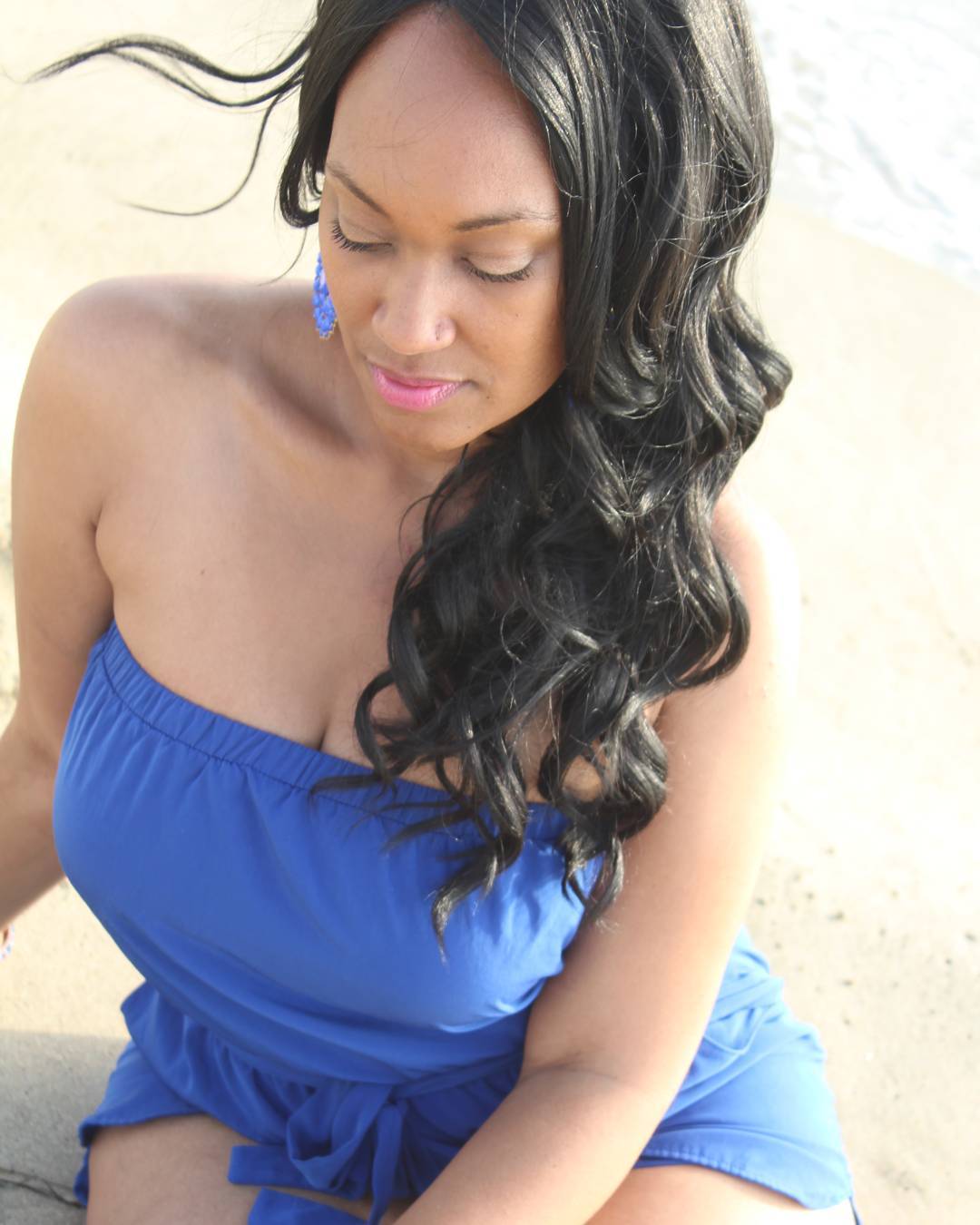 Maya Dajón, the Caribbean American Actress and author has come up with her maiden novel titled, The Antidote Pt. I: Not Your Average Love Story. It is not like other romantic tales as the story contains the elements of pain, strength, and vindication.
The novel is about the story of a woman, Candy who lives in an illusion that she doesn't need anyone to survive. She deceives everyone in her life but deep inside her heart, she yearns for true love and acceptance. Moreover, Candy also deals with her dark filled past with bad habits.
One evening a mysterious man with a dark past of his own enters her life to offer the solution to all her problems. His company introduces a web of lies, murder, and betrayal in Candy's life and she traps herself deep inside the dark world.
The e-book, The Antidote Pt. I: Not Your Average Love Story, is available on Kindle for purchase. Maya Dajón has worked exceptionally creative work in this book and it is receiving positive reviews from readers across the world.
Maya has a great artistic vision which is reflected in her work in the world of music, film, and entertainment. Since her childhood days, she has performed on stage and has earned many accolades due to her creative ability. The multi-talented artist and author, Maya Dajón has appeared in several media projects and film festivals. In addition to this, May Dajon has appeared on TV screens, magazine covers, and radio airwaves.
Facebook: https://www.facebook.com/MayaDajon/