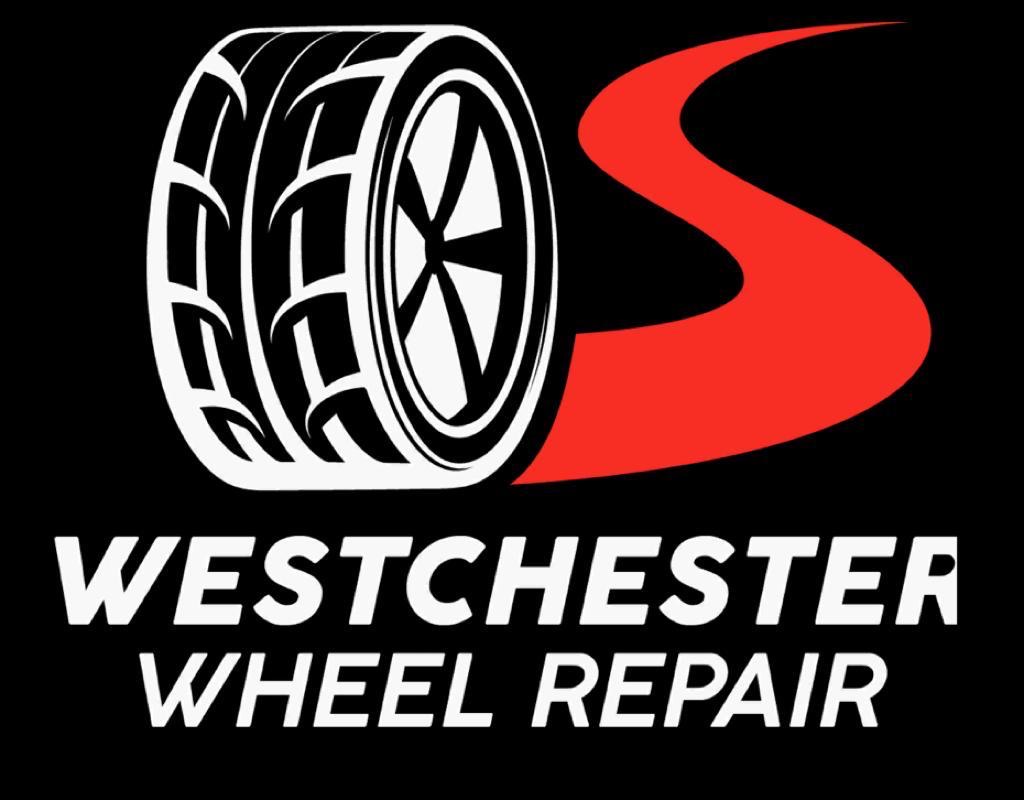 Looking for a quality wheel repair job? Look no further. Westchester Auto Group and Wheel Repair has you covered, with the top of the line equipment and the top of the line customer satisfaction that will have you leaving the yard confident that your car is fixed and was in the best hands to do the job.
The team at Westchester Auto Group and Wheel Repair will make you feel right at home when working with them. Specialising in welding and fabrication, and only stressing the need for detail and quality. It is customer satisfaction and confidence that allows Westchester Auto Group and Wheel Repair to be one of the top shops in the area. Jeff Correia & Wes Vogt describe it as "Our facility has only the most up to date and advanced wheel repair equipment on the market" so you know you are only getting the top of the line service for your car.
Safety and confidence while on the road is very important to any individual. Correia & Vogt pride themselves  on having great teamwork and the right people in place to do the best work at hand so you can leave the yard comfortable knowing you paid for the best service. "Our shop is a very home feel environment, everyone gets treated with care and respect. No matter how big we grow everyone will be treated like family. We pride ourselves on doing work for the right type of clients and keeping them", Correia goes on to say.
Their team is driven to be the best in the business and has the confidence to say so. Westchester Auto Group and Wheel Repair is constantly innovating only taking on the newest equipment and constantly learning the "next best thing".
If you are looking for anything like full wheel repair, wheel straightening, diamond cut lathe refinishing, powder coating, ceramic coating, tire mounting and balancing, or painting, stop in Westchester Wheel Repair for quality service today!
Learn all about them by visit their website: westchesterwheelrepair.com