What beauty products do you use the most? What is your daily skincare routine and what products do you prefer? What do you think is the most important aspect of self-care and why?
Tonic and moisturizer, eye cream, and some light BB cream with SPF – this is my routine for healthy skin. I wear the lightest makeup during the day and try to avoid heavy makeup unless it's a special occasion or a shoot.
Among professional brands, my favorites are Biologique Recherche, La Prairie, and Guerlain. I also love makeup by Dior Beauty. But, most importantly, I start every morning with a smile! The key to true beauty is a positive attitude! When happiness is inside, the eyes shine even without mascara.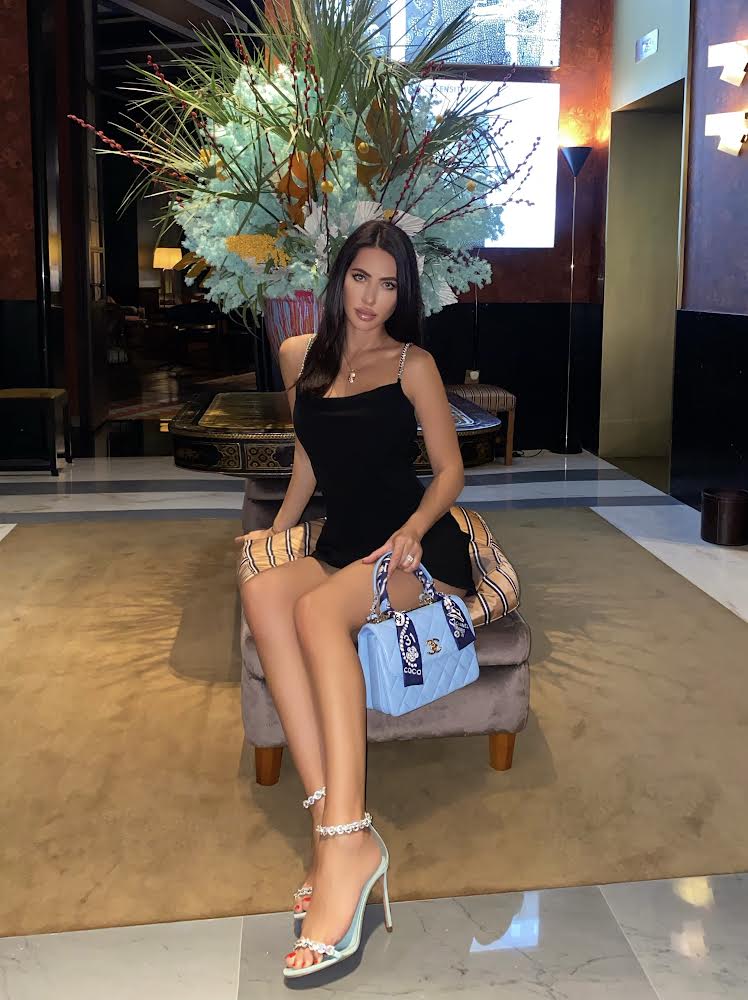 Could you share your secrets for keeping your hair healthy and shiny?
I remember, as a child, I rinsed my hair with rosehip infusion. My mother has a lot of natural recipes in her arsenal. But now, I don't always have enough time to make miracle potions myself (and sometimes just too lazy to do it), so I often use Tokyo salon treatments. Balmain cosmetics, as well as Kevin Murphy, Oribe, Authentic Beauty Concept, and Hair Rituel by Sisley – these shampoos are a joy to use and make the hair look good. The hair mask I use at home is K18. Also, don't forget about vitamins!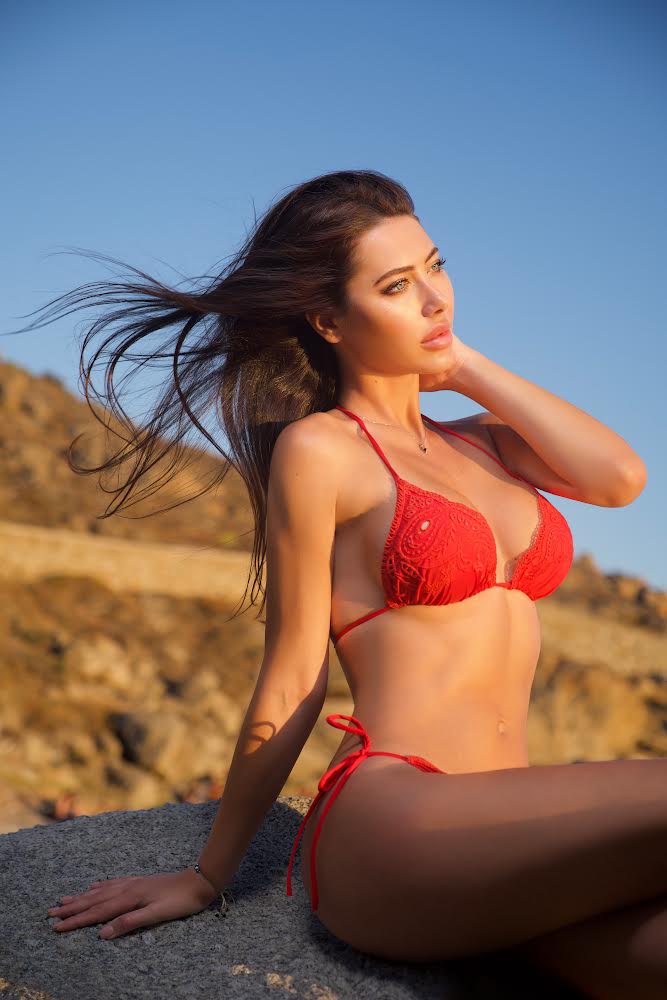 How can you get ready for a special occasion or event, if you did not know about it in advance? Dark circles under the eyes, grown-out hair roots, chipped manicure – what's your quick fix?
Of course, it's better to prepare for a special occasion well in advance, but if it caught you by surprise and there isn't enough time, then I'd recommend a contrast wash for the face, a cold wet towel or a face mask for 15 minutes. Put your hair in a bun or a high ponytail, grab a pair of gloves a la Grace Kelly, make beautiful smoky eyes to divert attention from the grown-out roots, hold your head high – and voilà, the princess is ready!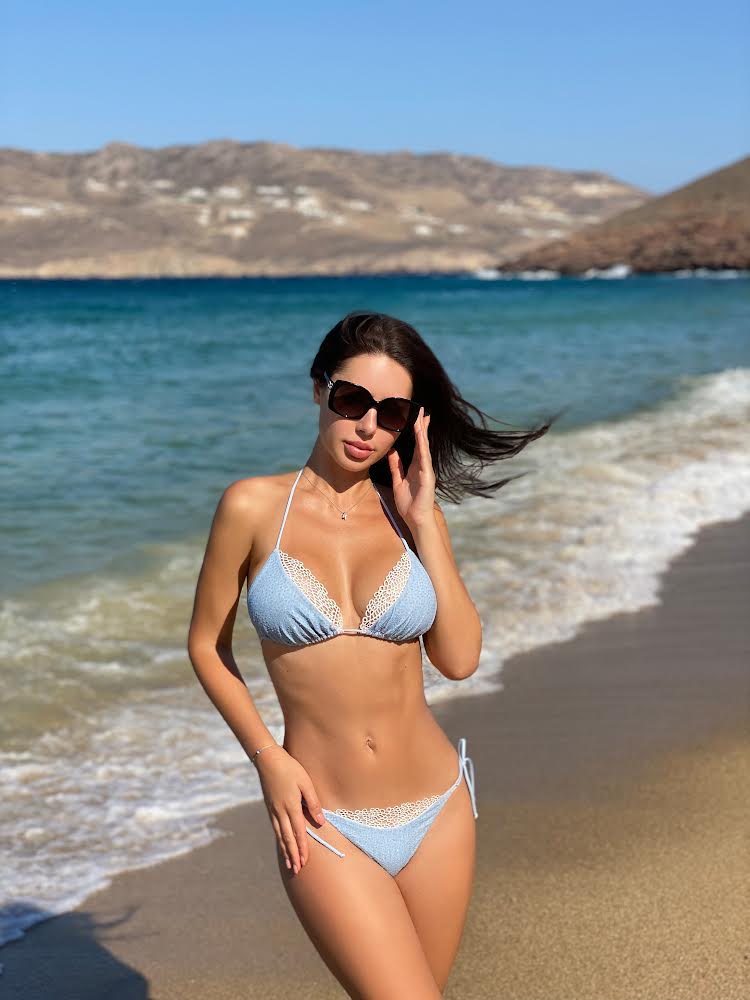 Do you have any hacks for overall fitness and wellness as a part of your beauty routine? Nutrition, physical activity, rest – what is your personal balance formula?
For me, sport is a guarantee of not only physical but also mental health. I try to work out 3-4 times a week with a personal trainer. I love yoga and stretching, it's a real panacea. If I don't want to overload myself, I go for the elliptical or any cardio. The perfect solution is just walking in the fresh air. Sometimes you don't want to go to the gym, and you need to give yourself a break. The main thing is to be in harmony with your body and listen to it. Remember that our body is our temple and we are what we eat. Yoga helped me to understand these important things and to realize that everything is interconnected.