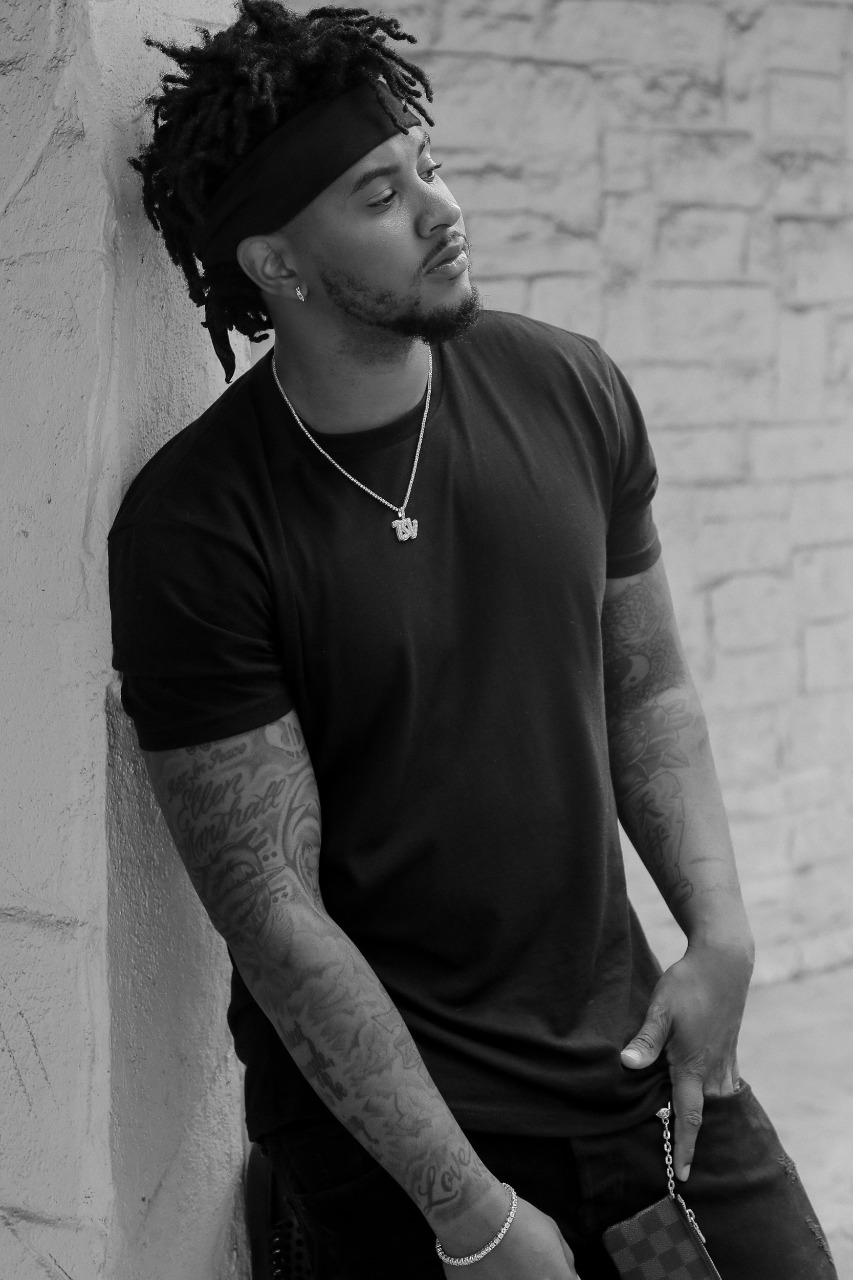 With the onset of hip-hop culture, the adornments that artists flaunted were taking the world by storm with its one of a kind enormous and bold unique designs. Owing to their high prices, these gems were inaccessible to many but not any more. Many retailers today are offering these at reasonable prices making them a favourite amongst masses. The hip-hop culture exhibiting these adorning pieces of gems were least predicted to becoming a hit down the years which was proved to be false in coming times with many music artists flaunting their glittering bling-bling in every other music video of theirs.
Pitt's burg bred Tim is known to be one of the best in hip-hop jewellery business globally. Tim's interest in jewels started when he was working as a full time insurance agent. Dabbling between his job and passion for trading in pieces of jewellery eventually led him to enter this business full time. His initial days started with earrings, slowly and steadily graduating to pendants, chains and bracelets and finally mastering the art of creating customized jewellery, heading his own establishment by the name 'TSV Jewelers' which produces the most amazing pieces of men's hip-hop jewellery available in the market. Tim doesn't shy away to state that he aims at targeting masses by offering his range at the most reasonable and affordable prices. Due to constant demand in local and overseas markets he launched his online store to cater to a larger customer base worldwide. There is a vast display of various chunks of jewellery to choose from on this virtual shop. Named 'Tim Ad Jeweller' which acts as a front for his core company, Tim says you can find the most genuine and attractive pieces on his online store at unbelievable prices. He has always observed that blacks were a majority when it comes to buying custom jewellery but a very few were into selling business, which was one of the driving forces behind him to enter this glittering world of gems and jewels.
Tim Da Jeweler's' exclusive range can be ordered online by visiting www.tsvjewelers.com.