No matter how many times we speak about the many talented minds that enter entrepreneurship into varied industries, it feels it is spoken less about it. The reason behind this is the success stories that we hear about entrepreneurs are of those who started with nothing in hand and carved their careers into something extraordinary for the world to know. Topping this list is an entrepreneur hailing from the Bronx, New York, June Jonez. This man knew the importance of music and entertainment in his life since the beginning and realized his passion towards the same. His consistent efforts for making his dream a reality propelled him into becoming one successful music manager and entrepreneur today.
Nowadays when it comes to the vast and ever-growing music industry, it is common to know that many musical artists today have a music manager who looks after the growth of their career and helps in the management of their projects as well. Musical artists too have realized the importance of such experts for the rise of their careers. June Jonez just shows his brilliant abilities and skills as a music manager and expert who leaves no stone unturned to draw a growth pattern for the artists.
His company Executive Directions has only seen an upward trend in its growth because Jonez has created it with the aim to change the course or outcome for many artists by giving them opportunities and helping them shape their careers through competent artist development and management skills. The brand that is dedicated to working for the development of artists also has been ahead from its competitors because of their passion, perseverance and positive attitude that has helped gain much more momentum for artists across the industry.
Executive Directions proudly calls itself a multifaceted artist development, A&R consulting, and managerial brand that has always given its best services to its artists so that they put their best foot forward in the music and entertainment world and gain massive reach and love from their audiences and listeners. The brand also helps various artists in building their careers through entertainment business consulting and development and management representation, amongst many other things.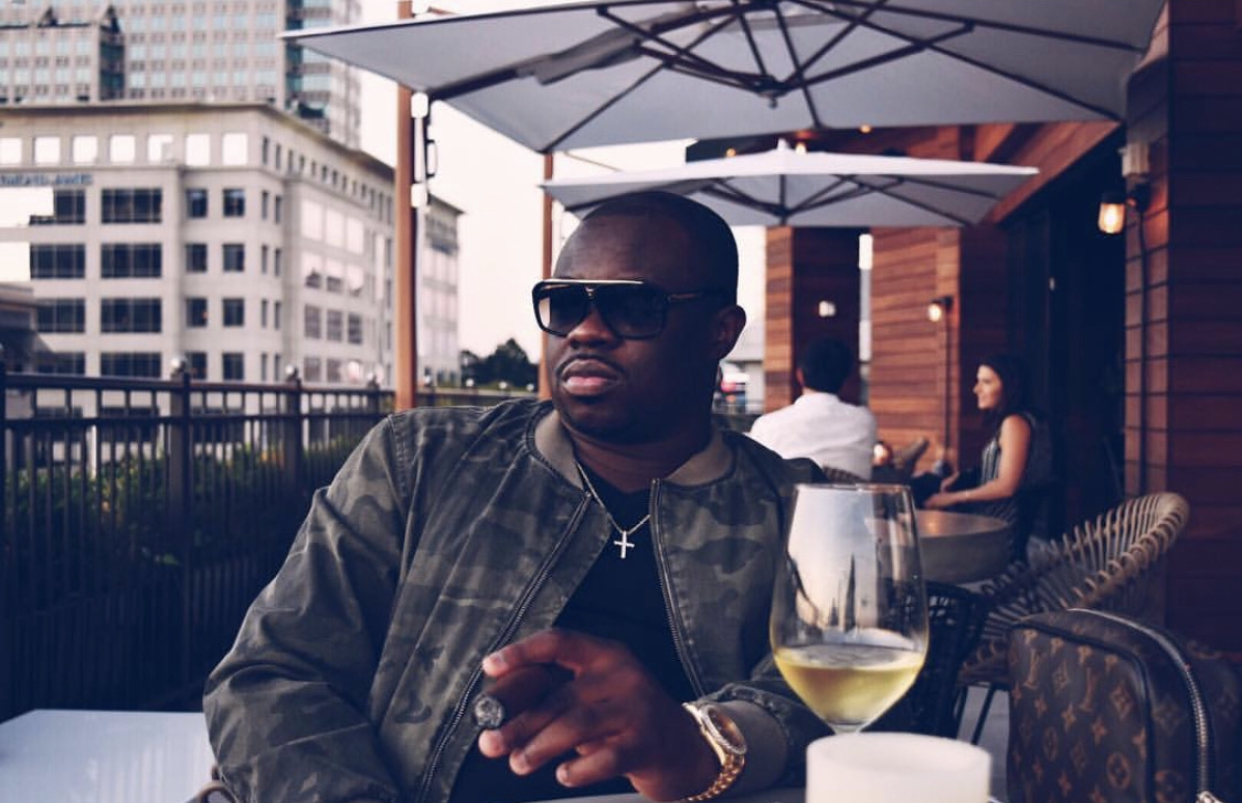 To gain more awareness for his brand, Jonez even went to the South for also growing his talent catalog in the expansive industries of music and entertainment. Initially, Jonez who himself tried to become an artist transformed his life entirely and jumped into being a music and artist manager, becoming the reason of growth and success for all the artists under his firm Executive Directions.
His career started with managing top producer London On Da Track and now he has helped gained enormous popularity for young rap artists named Rich Gang, Derez De'Shon & GBaby. Executive Decisions and June Jonez believe in certain principles which they try to apply in their work always. One of those principles read, "Work until you beat the odds put against you, and then work harder to keep those odds against your success!". Well, Jonez has proved his tenacity and passion by working to beat all the odds in the industry for the past 11 years and has helped artists develop a network and get the best deals for advancing their careers.
Jonez through his firm have been able to change so many lives so far and still moving ahead in the game expanding their roster of talented artists and devising more unique ways to create a success path for them.
Instagram : https://instagram.com/1junejonez