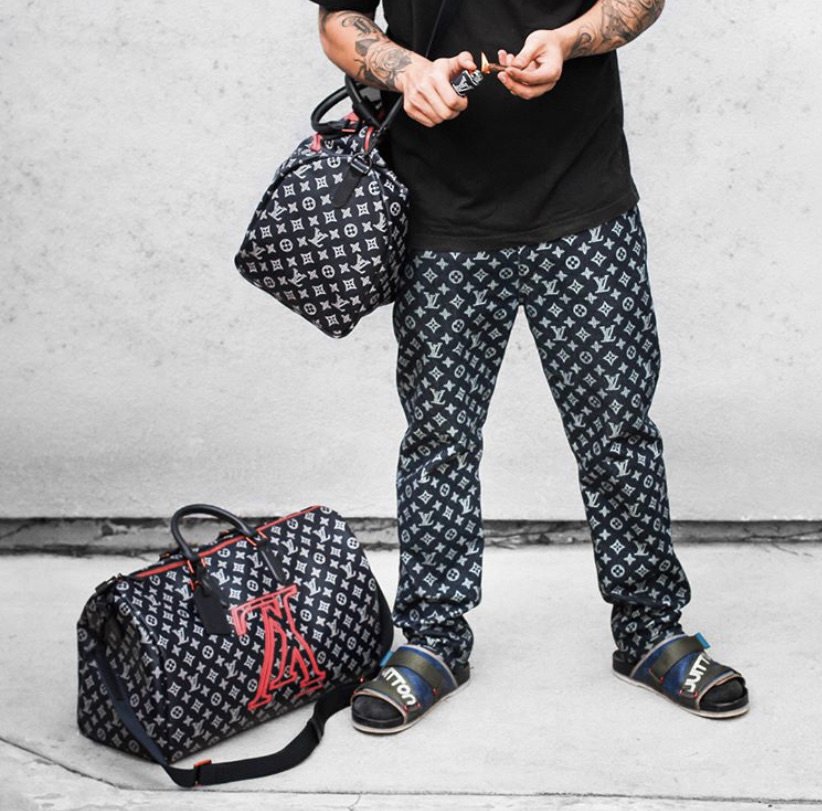 Fashion creating is all about making the best use of one's creativity and abilities. It is something spirits of all ages and generations enjoy. You have to be passionate about creating something classy and pure fashion sense to make a career out of it. 
We found one talent who is known for his custom made designs for bags, clothes for all genres, masks, and many more. We are talking about a talented fashion designer man who can give some stunning printed fashion -Etai Drori.
Etai Drori is working with top brands from the past few years, and that can be seen in his work too. His work is not ordinary nor likes fresher. He is giving some stunning printed designs in masks, bags, different clothes. 
He is famous for timeless designs; trademark printed bags now masks and clothes for kids too, the renowned fashion designer, Etai Drori is a true epitome of creativity.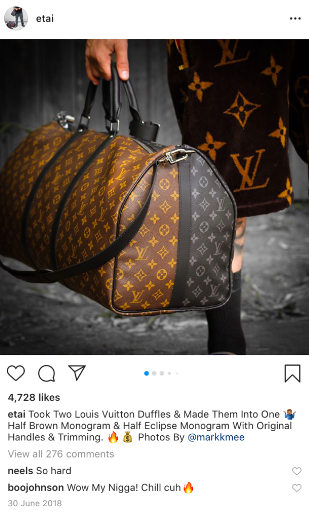 He is a self-made man growing with time with his chic designs. His designs are as high as designs of Louis Vuitton. Etai Drori is majorly known for introducing his classic printed concept on various products like bags, clothes and all. He is giving some stunning pieces to all genders and for all ages. His custom designs have attracted many on social media platforms for quite a long time. 
Etai Drori is the only designer who is grabbing lots of attention for his work. He is not disclosing with whom he is working, but if we see his social media platform, we can clearly see he has collaborated with a big brand. His taste of designs is classier than others in the market. He is standing tall against top brands with his unique designs. We strongly feel he is going to create a brand like Louis Vuitton, Armani, channel, GUCCI and all.
Here's wishing a talented fashion designer all the best for his bright future, we can expect much more from him in 2020-21. Do follow Etai Drori on Instagram here's the profile of talented designer @etai.la