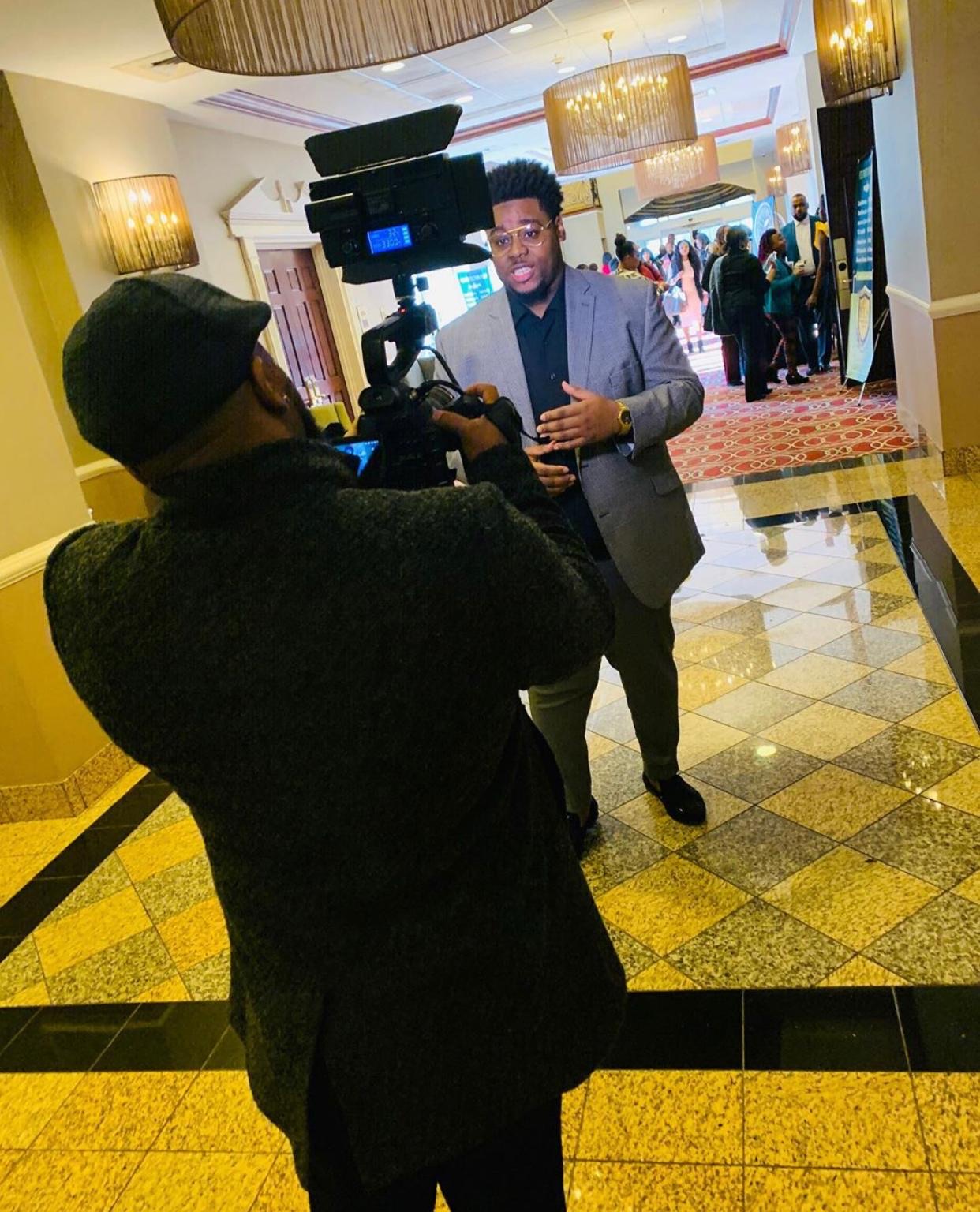 Every elder in a family passes on information and vast knowledge to their kids in the family. These teachings usually include how to live a life, how to behave, how to be well-mannered and many other essential things. But, how many of the families take the effort to teach their kids about their finances and how they are supposed to take care of the same? Growing up, kids generally do not learn how to write a checkbook, or how to manage their bank accounts and money; this knowledge is something they only learn when they grow up. However, it is essential to make these things are part of the daily and general teachings of life as these help one a lot when he/she grows up. Making this knowledge readily available and also trying to make people's lives easier is a man who from his bitter life experiences turned into an entrepreneur by serving people with financial literacy, he is Latrell Goss from Chicago.
People in the US know that Chicago is not an easy place to live. It comes along with a lot many struggles for a child, including drugs, violence, poverty, etc. The same struggles were faced by Goss in his childhood. After living the most challenging childhood, Goss decided to take the good from it, learnt many lessons and reached the stage he is at today.
He focused more on sports and music as a child, however growing up, he realized that there's something bigger and better to be done in life. He worked at a company in a typical job setting working 9 to 5. But, a tragedy where he lost his daughter in an asthma attack made him realize that the 9 to 5 job life was not for him, and he must try working for becoming an entrepreneur. This incident of his life made him turn towards the financial literacy business and transformed him into an entrepreneur.
His financial literacy business aims to create robust and healthy financial habits for people all around. This was not something that Goss learnt since his childhood, his mentor Anthony Jackson taught him that by helping someone becoming prosperous, you become one by default. Goss realized that he must serve people through his business and give them the knowledge that would help them carry out their financial activities more comfortably.
His financial business helps his clients to maintain their credit reports in an accurate and up-to-date manner. There are various services that Goss provides his clients through his business, like credit restoration, budgeting, credit monitoring, debt payoff, identity monitoring, and many more services. You can check out the same here – https://www.ucesprotectionplan.com/Services.aspx?rid=lgoss.
After seeing so many struggles in life and even personal tragedies, Goss never lost hope and kept moving forward. Today, he is the reason behind the financial knowledge that people have gained in Chicago. Also, Goss is not just a financial consultant and entrepreneur, but also a personal development coach. Follow him on his handle on Instagram to know more about him – @latrellgoss.