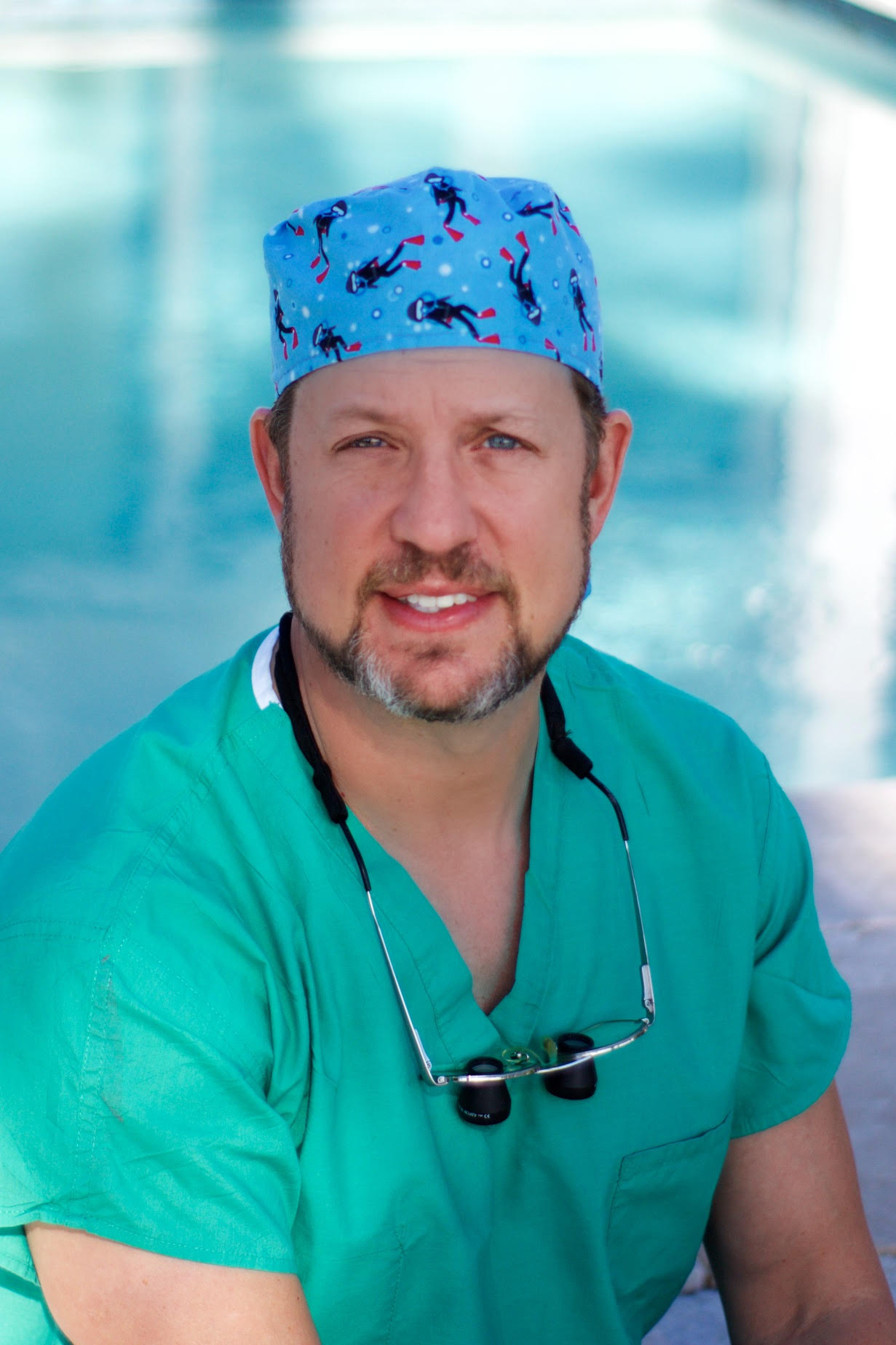 Dr Colin Knight has had an impressive career as a pediatric surgeon, medical educator and author. Having graduated with a BS in Molecular Biophysics and Biochemistry from Yale University and an MD from the University of Virginia and a career that has spanned over a quarter century, he is considered a leader and innovator in his specialized field of pediatric surgery. Today we speak to him to go behind the brand.
What is one thing most people don't know about you?
That this is actually my second career. I served as a flight surgeon in the USAF before training to be a pediatric surgeon.
Living in Miami, what are you top three favorite things to do?
Although we don't have mountains, Miami is a special place to be outdoors. Number one on my list is getting out to the Everglades, our unique "river of grass." Number two, for when I don't have time to get out that far, is to visit Fairchild Tropical Garden. Among other things they have the Million Orchid project to replant native orchids in the trees of urban Miami and the only outdoor tropical rain forest in the continental United States. Number three is enjoying any of the diverse cultural offerings of the community. A few favorites are the Wolfsonian Museum, live music at Ball & Chain in Little Havana, and the band at Alabama Jacks on weekends.
When you are not working, what hobbies do enjoy in your spare time?
I'm a passionate cook. Photography has been my major creative outlet in the past couple years. I recently had my first published photo. Fairchild Tropical Garden put it on their gala invitation this year.
Where do you see yourself in 10 years' time?
That will be a major crossroads for me. By then my sons will have reached adulthood. I love what I do, but I don't love that I have to be available at night and on weekends. I may ease into retirement by doing intermittent volunteer shifts around the world. I hope by then to not be dependent on work for money to have as many options as possible.
What goals do you have set for the next 5 years?
Raising my sons into happy, independent adults is my major goal in that time frame. I hope to grow the pediatric practice at my hospital. I want to become a better photographer.
What advice would you give to your younger self?
The superficial one would be to put all my money into Amazon at its IPO! On a deeper level, I would encourage my younger self to me more assertive personally and professionally.