Unless you've been living under a rock, you've heard of YouTube star Lionel B from the Lionel B Show. He struck out from behind the microphone on his popular celebrity news YouTube show and took his talents to Caffeine, an innovative live-streaming app backed by the Fox network. They signed him to a contract for 3 different variety shows, For The Love Of The Culture, Lyrical Exposé and Most Valuable Game. If you're up at 9pm on Saturdays, you definitely need to check out his show with former NFL Star Jeremy Mincey of the Dallas Cowboys, where the two exchange real and raw views on the Most Valuable Game.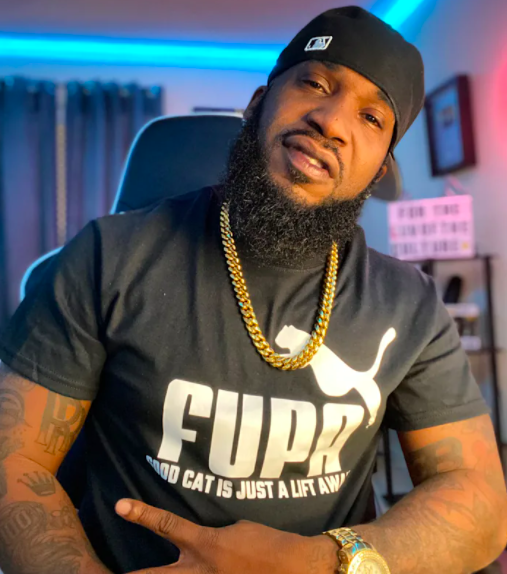 The pair featured Lisa D'Amato winner of America's Next Top Model in a compelling interview, where she talked about PTSD, sexual abuse, and her support for Black Lives Matter. Just recently Lionel B sat down with Marc John Jefferies, star of Losing Isaiah, Get Rich Or Die Tryin, Notorious, Haunted Mansion and more, as the 30 year old actor revealed some of the most shocking Hollywood secrets. "I went to a party in Hollywood one time, and they literally had a "train" going on, one line for men, and one for women, and they were passing out condoms in the line waiting on people to get their turn with someone bent over" said Jefferies.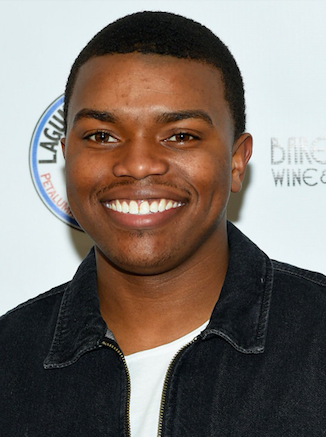 Marc quickly fled back to New York, as the Hollywood scene was just too weird for the Losing Isaiah star. He also mentioned that after he got cast for the role as the young 50 Cent that he'd never heard any Hip Hop music before and he grew up on country music. Lionel B is quickly becoming a household name with his new direction and changing the perspective of celebrity bloggers. He's the first creator on YouTube to not only dominate the platform but also thrive in other platforms and positions as well, and not have the dislike other bloggers such as Dj Akademiks has by many fans. It's refreshing to see a new face, with a new twist, bringing great content to the world.
Check out the show https://www.caffeine.tv/LionelB
Instagram https://www.instagram.com/thelionelbshow
Website: https://www.youtube.com/lionelbshow