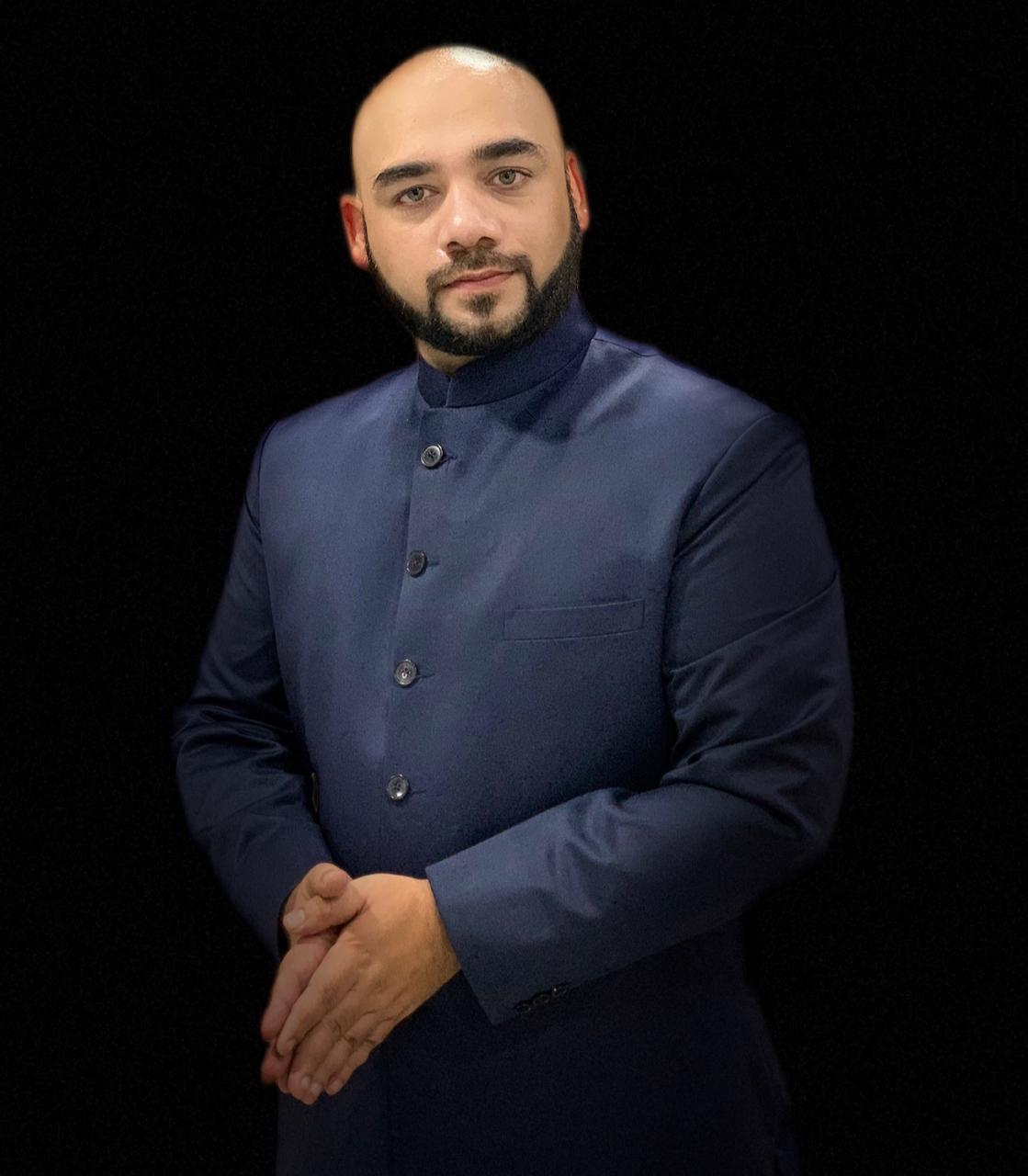 Setting up a new business venture always comes with multiple responsibilities and a lot of hitches and this became the driving force for Moonis to move forward and hit the ground running.
Coming from a non-business background, he faced a lot of challenges of which finances was a major concern in shaping his career. Moonis says, "To achieve something, learning and exploration, mentorship and timeline are the major factors which will directly impact towards success. One should have immense interest along with zeal to attain proper knowledge about a subject to choose a career path."
Moonis Ali is a successful eCommerce Entrepreneur and the founder of EcomX University. He is the best eCommerce trainer in India with vast experience and proven results. He has trained thousands of students in becoming online millionaires with his eCommerce expertise.
After a series of failures, investing all his savings, with just Rs 131 Left in his bank account and a 70,000 negative Credit Card bill, he transformed his business and created multiple Million Dollar eCommerce stores. He Loves eCommerce & Dropshipping so Much that is the first Indian guy to record a Music Video on his eCommerce Journey called Ecom Rap – Moonis Ali.
He demystified the reasons of his success. A lot of youngsters reach out to him, mentioning that they don't have money to start an E-com businesses. Moonis backs all such enthusiastic entrepreneurs to be, trains them, grooms them & helps them carve their path to success.
He adds, "The only message I could give you is that, you should never give up on your dreams. Its not money, its not time. The only thing that is stopping you from achieving your dream is YOU! Change the mindset and make it happen!"