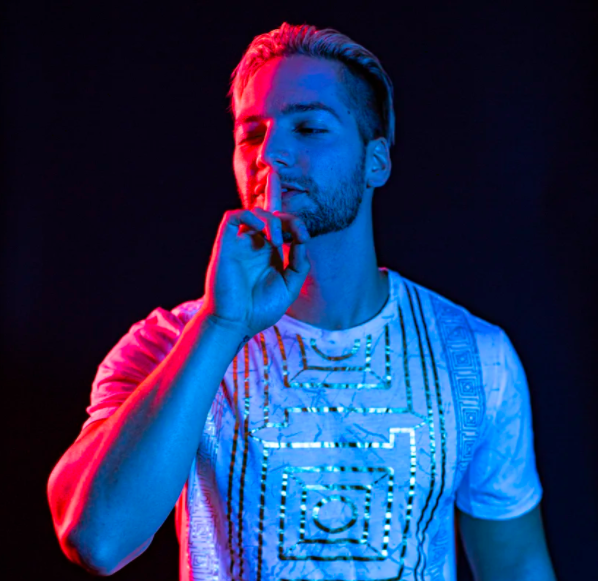 Felitche is a Pop-EDM Artist born and raised just outside of Vancouver, Canada, in a city called Coquitlam. Beginning music with a 7th-grade talent show, the now experienced artist has been on a tear, releasing singles consistently. With this strategy, Felitche has been able individual tracks while providing consistent content for his fans.
Starting out, Felitche formerly moved to the UK pursuing professional soccer but decided to quit when he felt uneasy about a contract he was supposed to sign. He then changed career paths, investing all of his soccer money left into studio time at Saga Studios in Vancouver, CA. Since then, Felitche has had a rapid start to his music career, amassing hundreds of thousands of streams in a short amount of time.
The now popular Felitche has built a following nationally by releasing single after single, with each track being sonically high quality. With an emphasis on quality and the grind of a former athlete, Felitche is now working to push ever further into his music endeavors.