When Meghan Markle and Prince Harry stepped back from their royal duties and chose Canada as their part-time home, the country received a significant amount of attention from immigration experts and aspirants alike.
Are you also looking to go abroad? Your best chance of fulfilling this dream would be with BetterPlace Immigration. This is a Quebec-based agency whose agents are doing a fabulous job of helping thousands of applicants immigrate, across the world, to Canada. Their diverse clientele includes skilled workers, employers, entrepreneurs, individuals, and their families.
BetterPlace Immigration helps interested individuals immigrate to Canada, in order to work, to join family already there, or to seek new opportunities. Their broad experience includes assisting a globally diverse clientele from South Asia, South East Asia, Latin America, and GCC countries.
The agency receives thousands of applications on a daily basis. However, they reach out only to those candidates who, the agency deems, have a higher chance of immigrating. They are a registered agent of a Regulated Canadian Immigration Consultant (RCIC).
Along with a clear fee structure in place and no hidden costs at all, BetterPlace Immigration is better placed also in terms of the fact that it has a refund policy in place as well. In case you do not qualify to apply for any of the programs, they will refund the fees. Now, that is a clincher, isn't it?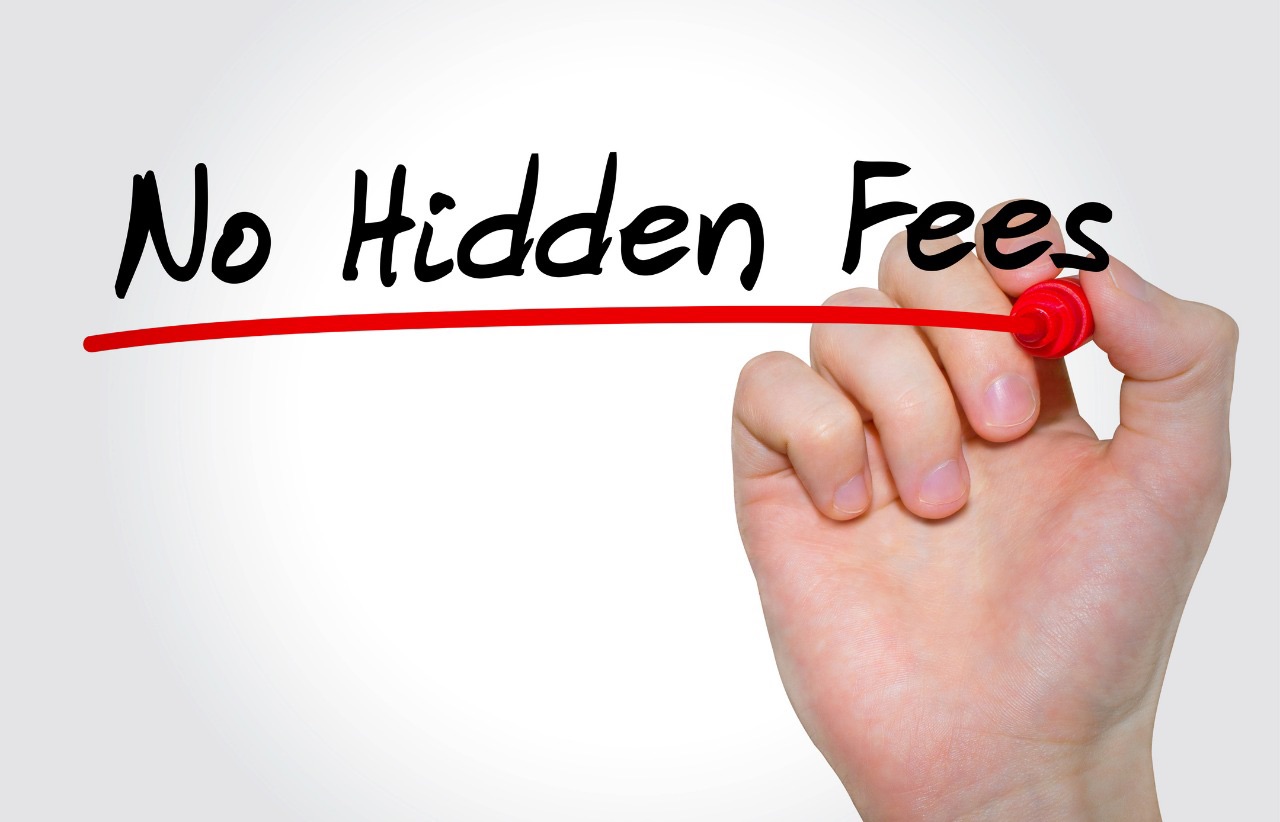 It might help you to understand the significance of applying through BetterPlace Immigration if you are told that Canadian law requires an immigration consultant to be licensed by ICCRC, otherwise the person must be a member of a Canadian law society or a Quebec notary to give immigration advice.
Talking of just Canada, the country is home to more than 7 million immigrants right now and the number is only going to go up in the coming years. So, if you want to be one of those, register with www.betterplaceimmigration.com today.