American music artist, LilTonyRose, has made his name popular as a singer, songwriter, and rapper. After starting his musical journey, Anthony Meza Rose, known as LilTonyRose, has risen to fame with his amazing singles.
Born on September 5th, 1997, LilTonyRose has been making news since the beginning of his musical journey in 2018. Until now, the music artist has done many musical shows and worked with many self-made artists.
He has worked with many talented people and one of his partners is Deverell Mays (@Dxvxrxll). LilTonyRose has worked with the videographer, Dxvxrxll, in his music video, The Chronicles.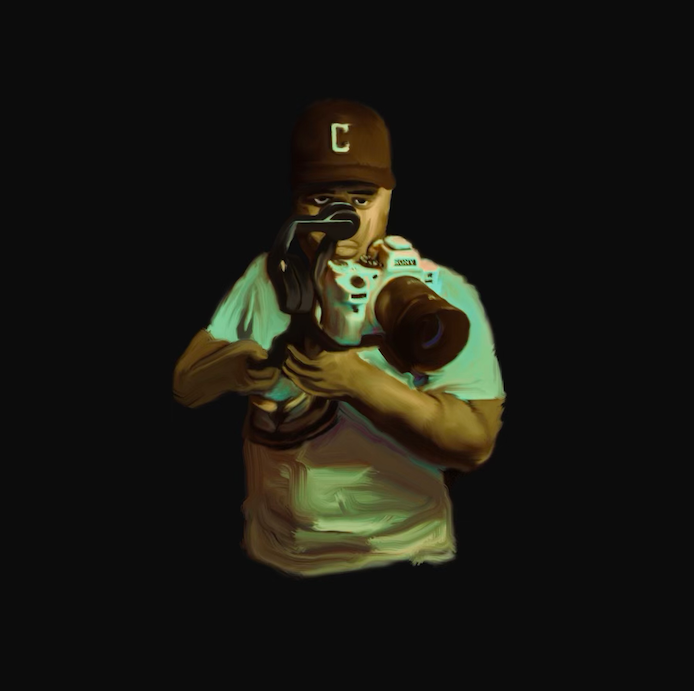 Owing to the great videography work and splendid music, the music video has received a positive response and is blowing up the music scene. LilTonyRose has known him for more than 20 years, since he was wearing diapers. And that is one of the reasons his collaboration with the videographer is liked by many.
Dxvxrxll has filmed some of his videos, but LilTonyRose edits his videos on his own. The talented videographer uses Sony A7 G Master Lens for creating amazing music videos. The collaboration between the two enjoys a strong bond.
Known as "Rap Therapist," LilTonyRose is progressing in his musical and business careers. He successfully runs "LilTonyRose Entertainment LLC" by consistently releasing many new singles.
The young music artist possesses a musical talent and he excels in the art of realistic storytelling. He has been an inspiration for many emerging music artists working hard to build their musical careers.
LilTonyRose enjoys good popularity on social media platforms and major music streaming platforms. He creates his music in multiple genres such as R&B, Hip-Hop, Soul, etc.
In his musical career, he has released many awesome singles, namely, "The King of Love," "The Rap Therapist," "Tales of Jaharya," and "God's Plan." In addition, his EP "A Love Story EP 1" has gained a great response from listeners.
Besides, Rose has also received laurels for his single & music video, "The Chronicles." Recently, LilTonyRose released his new music video titled "Last Time I Checked, " which received a good response from listeners.
Know More about LilTonyRose and his Singles by Clicking the Links Below:
Instagram – https://www.instagram.com/liltonyrose/
Apple Music – https://music.apple.com/us/artist/liltonyrose/1351040204
Youtube – https://www.youtube.com/channel/UCRx8-Ccv0Rmi1t2owWUodjg
Spotify – https://open.spotify.com/artist/7ySDMEdZpWcb60qAwZZxLf