Lazaro Reinier Baluja Carbo aka Rey King is a Cuban influence who has been living in Switzerland for the past 10 years. His work includes working as personal security for famous or diplomatic personalities, apart from this he is a personal trainer as well as a model and an actor. He lives in the city of Zurich, Switzerland. He does have several hobbies which include sports, fitness, photography, and traveling. He has a big vision in life that begins with growing personally and ends at achieving financial freedom.
Rey King is very much into the sports and fitness industry so he wants more and more people to be healthy and fit. He says that he aims to help as many people as he can in improving their physical appearance and make their lifestyle a little healthier. Rey King says a healthier lifestyle and a nice physical appearance can bring a lot of change in a person. He focuses on a healthier lifestyle primarily because it gains the confidence of a person. If a person is fit and fine, that person is more confident compared to the others. Exercising and playing sports can change a person in a lot of ways, including mental as well as physical fitness. Playing team sports can boost a person's critical thinking skills and could also help them a lot in problem-solving.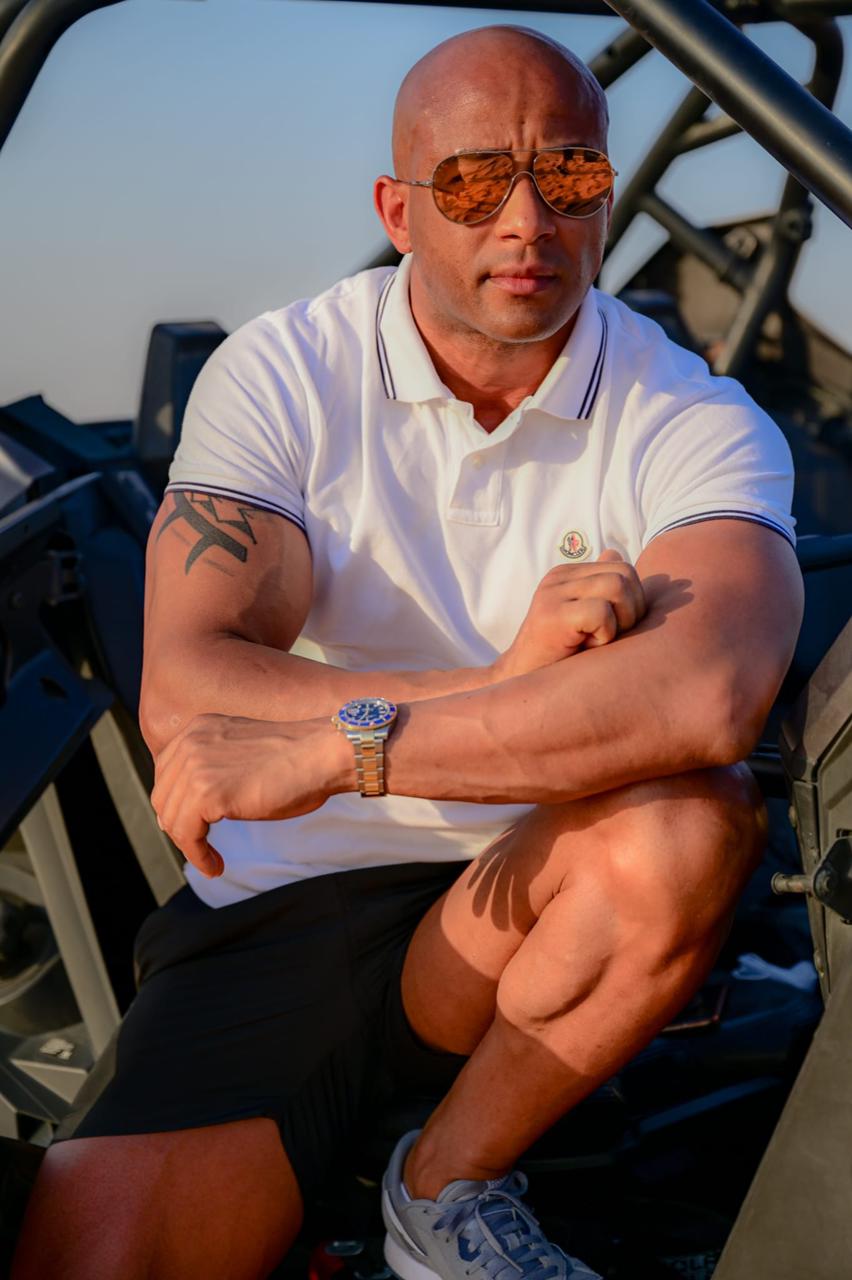 Team sports like cricket, football, basketball, hockey, etc. bring out the sportsman in the person and keep the other person motivated to achieve more. A team spirit also develops in these individuals and a sense of togetherness is established. In Rey's profession of personal security, modeling, etc., physical appearance and overall fitness matter a lot. If he does not remain fit and loses all his motivation, he would eventually not be able to think clearly and do certain activities that he can do now in a physical aspect as well.
Rey King also thinks that to stay healthy and fit, one needs to focus on the food/diet they are having regularly. He says that one cannot eat junk food and try to remain fit; he thinks proper nutrition and protein intake should be involved to stay healthy. To make sure that everyone stays fit and does not lack the essential nutrients in their diet, he has also founded a brand 'Vida Nutrition BC' which sells nutrition-related products. These products consist of all the nutrients that one needs to remain healthy. These products are made to make sure that those nutrients which are not present in your food are present there.
Lazaro Reinier Baluja Carbo aka Rey King is doing such things to tell the world that if one does not stay healthy, they might end up having some serious consequences. Not following the proper diet and eating junk frequently can affect their brain if not their body in a certain way. People might not be able to think, might have problems with their memory, or the activities they were able to do also might be affected. Rey King urges people to remain fit and healthy to lead a happy life!
Connect with Rey on Instagram – @rey1king