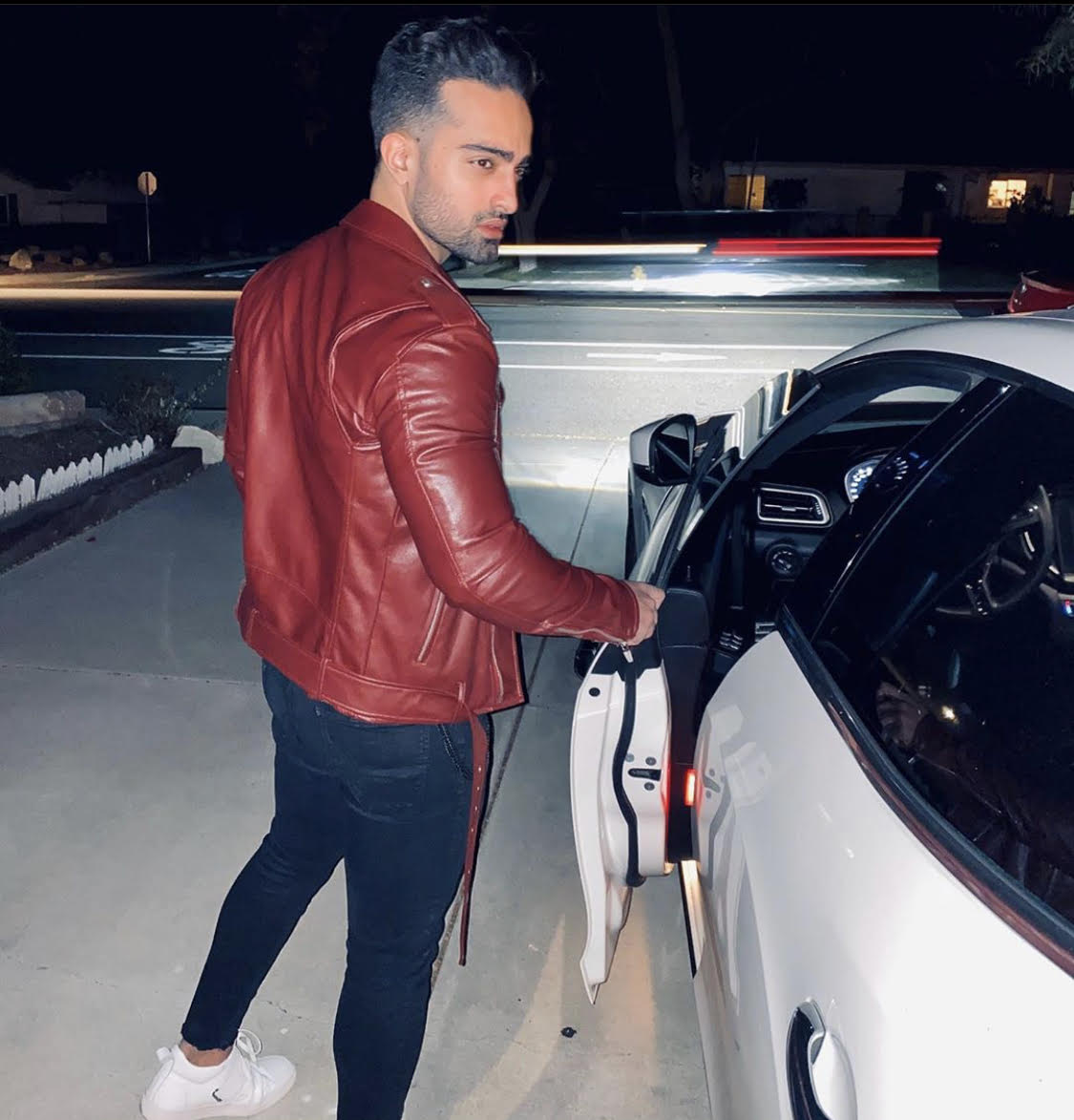 Since joining the popular Social media platform in 2017, Los Angeles based Omid Kay has amassed an impressive 213,000 followers on Instagram. In just three short years, the 25- year-old has built his following to curate his own brand. Now, as a fitness coach, actor, and model with a cult following, he has utilized his power of influence to build a career that is continuing to grow year after year. He primarily works as a Fitness Coach, but also dabbles in modelling and acting.
To date, Kay has posted over 200 photos to his personal Instagram account @omidkayy. The Persian hunk mainly posts pictures and videos of his fitness routines, daily life, and muscular body. As he has such a big following, he can charge brands for endorsements on his page. As a fitness influencer, he has worked with various fitness brands, including Evogen Nutrition, steel supplements, Body Armour, gorilla wear, Built Bar, and GNC.
Kay first caught our attention in early May when he posted a photo of himself getting into his sleek white Maserati. Kay was wearing a burgundy red leather motorcycle jacket, black fitted jeans, and white sneakers. After the photo appeared on our explore page, the picture quickly amassed over 3000 likes in just a few hours and attracted over 120 comments from fans all around the World. The caption boldly stated, 'I don't have dreams, I have goals.' Since posting this photo, kay has posted three more photos onto his official Instagram account.
During this time of uncertainty during the global pandemic, if you are looking for fitness inspiration, motivation, or just want to live vicariously through this Persian hunk, then give Omid a follow. His photos are precisely what some of us need right now.
To keep up to date with Omid, you can follow him on Instagram @omidkayy. Trust us, you won't regret it!