Fashion is the armour to survive the reality of everyday life. Dressing well allows one to gain self-confidence and that's an important aspect of communication. Good communication skills can be obtained easily if one decides to choose what to wear wisely. Although everyone believe that clothes reveal a person's personality.
Velosostyle is a fashion coach,personal and celebrity stylist. Started 15 years ago the Stylist  has come a long way in the fashion world. From a very young age, Velosostyle was attracted a lot to  the bright  fashion world . In the initial time the fashion coach  travelled a lot between Miami and Paris to work with the national and international celebrities. Being a keen observer of the details the coach is able to build perfect outfits based on the personality, body and event type of his clients.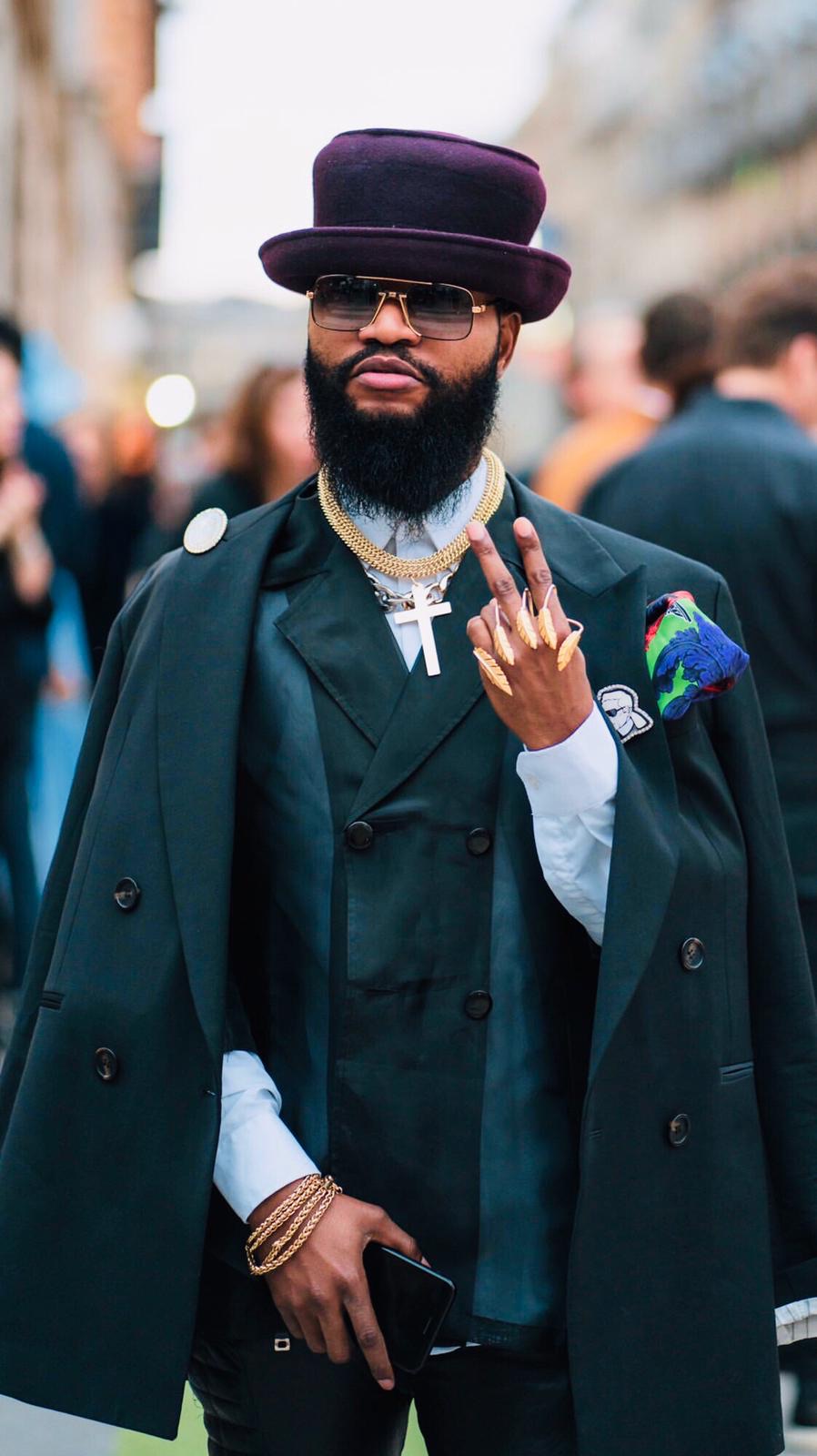 Velosostyle with an experience of 15  years in the field of fashion helps his clients to dress properly and this is because of his expertise in the field of fashion. Veloso Style has a very simple but unique way for picking up clothes.

Velosostyle offers a lot of services including personal styling, virtual styling, celebrity styling, brand styling and many more. Velosostyle also works as a fashion editor and helps many magazines with their photoshoot. The most important thing if you are a visitor and wants to see all the fashion related places of Paris, Velosostyle will be there to show you the most secret and unique boutiques in Paris.
Velosostyle had worked with the team of rapper Offset to dress Paul Pogba during Paris Fashion Week presented by Chaza Jordan and Offset. Velosostyle has worked with many celebrities including Boity, Alix Benezech, Harry Roselmack  and many more big icons.
Velosostyle is one of the most influential fashion coach right now . His idea of fashion is appreciated by everyone. Velosostyle is on a mission so that everyone can buy and wear whatever suits their personality best.