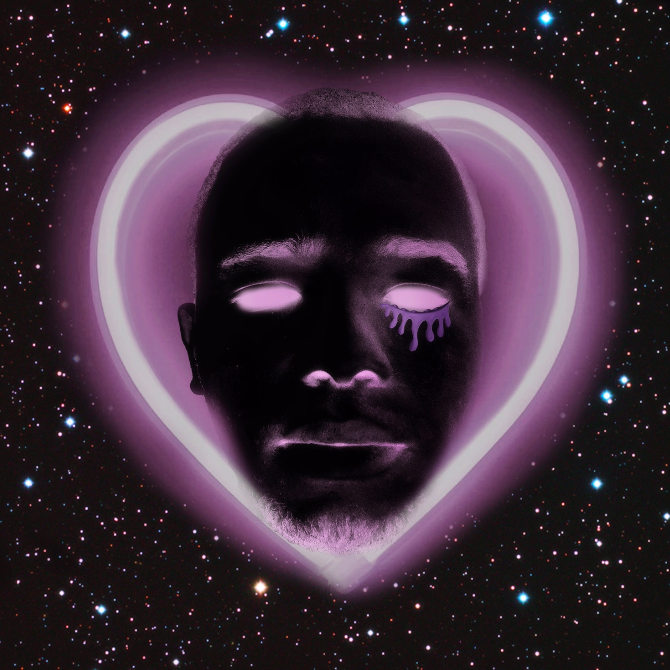 The hip hop/rap singer, recording artist, producer, songwriter, mix and master, The Legend Rosz based in New York, US has worked early on to make his dream of a musician come true. Today his songs have released and are available on various platforms from Apple Music, Spotify to YouTube. The artist aims at giving hope to his listeners through his songs.
When many people can only dream of becoming a successful singer, The Legend Rosz has achieved his dreams after surpassing all the hardships and without losing focus. He has been rapping and hip hopping since a very young age. He has been continuously practicing his art and always knew one day his work will be recognized.
For a long time, the art of The Legend Rosz was underrated and overlooked. But his unique style of singing and the lyrics he writes is now getting its due. From a young age he has released hit singles that have caught the eyes of many now. Listeners might even question themselves after listening to his music, why did they miss noticing his work all these times.
The Legend Rosz is working hard dedicatedly with consistency to bring his dream come true of becoming a successful hip hop singer in the US. Now his aim is to release an album soon. His top songs on apple music include Hannah, Worth It and Zelle which he made on his own with almost no help. The singer is also looking at adapting to new methods in songs and songwriting. He wants to be innovative with his music.
Website : www.thelegendrosz.com
Spotify : https://open.spotify.com/artist/6MhfJ5tb0jsgtonaTXhFDJ?si=rqWUeNJkTXiJjCHxGVHgDg
Apple Music : https://music.apple.com/us/artist/the-legend-rosz/1299551738
Instagram : www.instagram.com/thelegendrosz