The internet has come a long way in the last couple of decades. The birth of social media changed everything about the way we interact with each other online and we are now at a completely new stage. Even the process of being educated is now something that can be achieved entirely on the web.
Some would argue that the concept of traditional school is outdated and that it's just a matter of time until every learning institution starts to implement online learning courses and careers. There are many skills and professions that can be taught online and many of these professions are related to the digital world.
There was a time when everyone heard about a friend of a friend who made money from their computer. It almost seemed like some kind of urban legend because it was never someone we knew, it was always someone who knew someone else. This started to change over the years as we began to hear about the friend or the cousin who was making money with online marketing or by advertising products and services to their followers on social media. It was thanks to social media that the word "influencer" became a real thing.
Some people have managed to create a huge following of thousands and even millions of followers. This level of influence created the opportunity for money making opportunities via their online social media platform.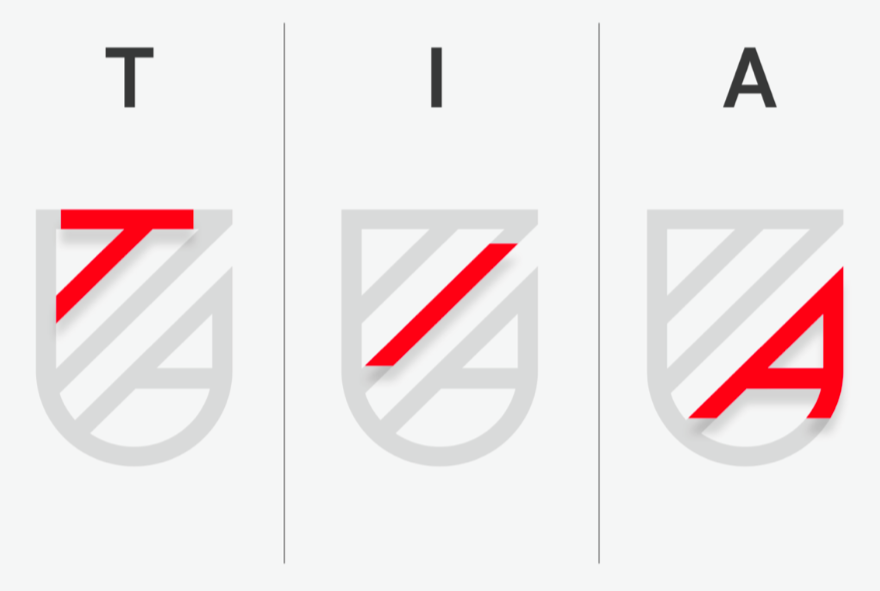 Becoming an influencer is definitely moving up in the ranks of the best jobs that anyone could have. Being an influencer allows you to have freedom, to create your own schedules, to travel, to experience new things, shop your favourite products for free and to collect big pay checks from sponsors along the way.
The problem is that most people who try to become influencers are faced with disappointment. They create their social media pages; they start posting with no avail. They do this for weeks and months and they end up with very little to show for their efforts.
The truth is that becoming an influencer is not an easy task. If it were easy, the market would be saturated at this point. Becoming an influencer is a very rewarding job, and anything that is worth pursuing is usually going to require hard work. This is where the Influencer academy comes into play.
The need for proper and formal education in of how to become an influencer is huge, and the Influencer Academy was born out of that need. Learning how to make proper use of social media in order to become an influencer takes time and knowledge. The Influencer Academy does exactly that and will to help achieve the results you want and need from your various social media platforms.
Being a student of The Influencer Academy, you will learn from the very best in the industry, including over 20 top performing influencers with a combined following of over 15 million who are available in this program to help share their knowledge. They will help you understand what it takes to become an influential figure online, and they will show you how to avoid the pitfalls and mistakes that keep most people from achieving any substantial results.
To conclude, Social Media has turned into a highly profitable place for people to invest their time and efforts. Being able to learn how to approach this process in order to avoid trial and error is essential. The Influencer Academy is the ultimate solution for those who are serious about success in the digital age we now live in. So what are you waiting for?
Click the link below for details and sign up for The Influencer Academy's official launch: