Life becomes one hell of a journey for a few of us; especially, it sometimes gives us experiences that take us to a full expedition where we learn, unlearn & explore a lot many things. For some people, it is not only a particular field that is meant for them to explore life but a series of many new things that makes them reach the zenith of their careers. This story is also about a man whose destiny wanted him to become an individual full of talents. We are talking about Steve Capo Newland hailing from Willingboro New Jersey but who lovingly, calls Atlanta his home. Today, Capo is considered to be one of the top entrepreneurs, a branding expert & a marketing guru of Las Vegas.
His career started with being a proud & active military member of the Air Force of the United States in 2005. After offering his services in the Air Force of the US, Capo turned towards the ever-growing & every famous music industry of the west. His journey here began in Tokyo, Japan in 2006 as a mentor & key member of a popular record label called Private Club Records that worked with their flagship artists & brother rap duo "Madeintyo" (Made in Tokyo) and "24Hours". With becoming a part of the label, he started to guide & support many other artists in developing & growing their careers as well like "Lil Scrappy", "Rich The Kid" & "Speaker Knockerz" among many others.
Capo gives credit to entering the music industry & even excelling at it, to his cousin "Halim Rice", who is the label executive & manager to rap icons like "G-Unit Records", "50-Cent". Capo even quickly got into tour managing & coordinating multiple international events with several artists like "Juicy J", "Waka Flocka", "Asap Mobb", "The Game", "Lil Jon", "24Hrs" all around the globe.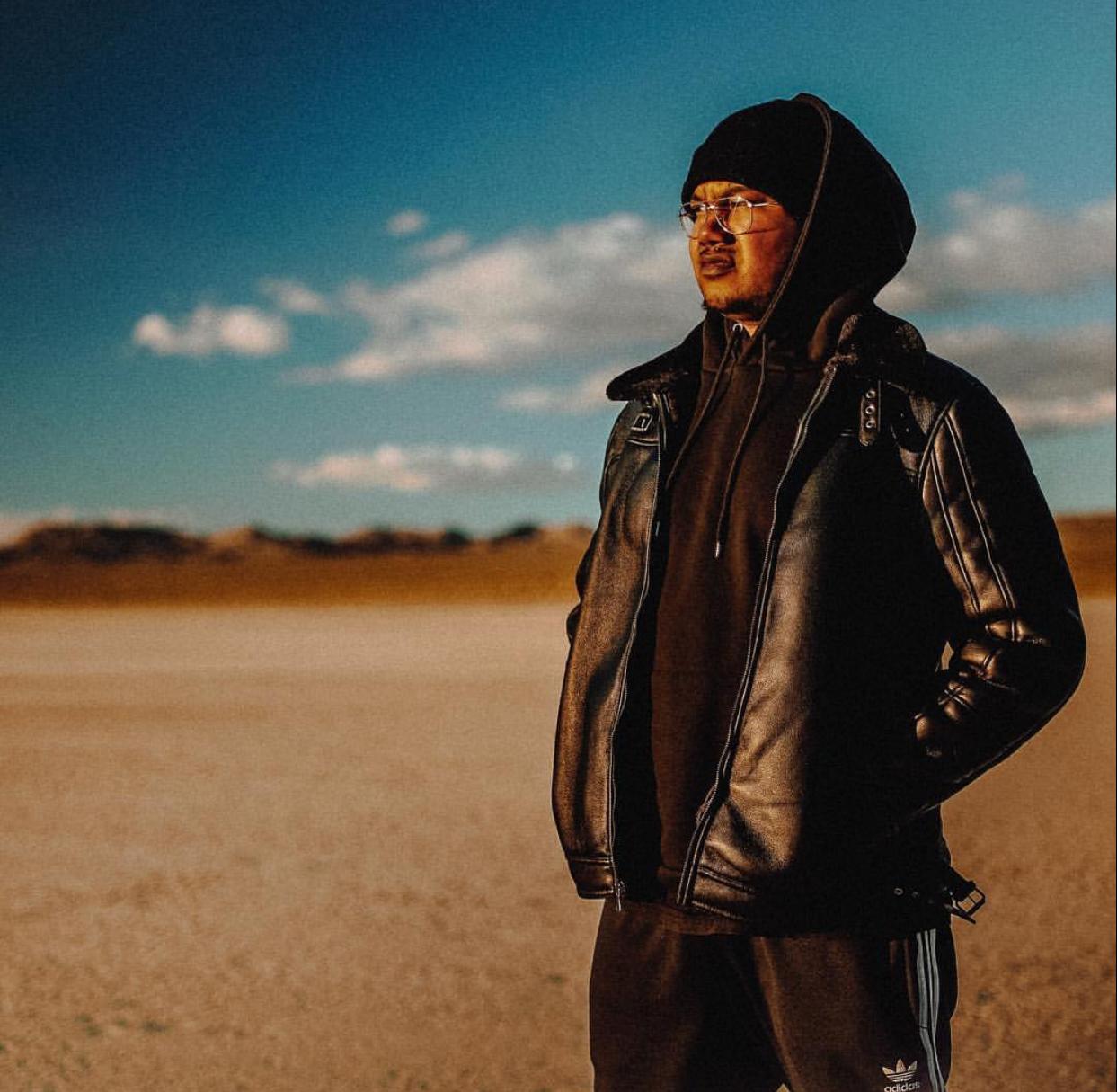 From being into the military, then in the music industry to today getting into digital marketing, this young man wears hats of many talents. He built his own agency named "IMS MARKETING" in 2017 & within three years has already managed to mark his name among the top digital marketers & social media experts in Las Vegas. The list of clients that his company possesses is beyond commendable. His agency was also forward as being part of the social media promotion teams in 2019 for the famous "Pop Eye's Chicken Sandwich" fiasco; it became so popular that soon it was a hit in the social media space. 
Today, IMS Marketing owns & manages an incredible list of more than 10,000 social media accounts that cater to businesses, celebs, entertainers & musicians, etc. all over the world; such has been the efforts of Capo in developing his agency. The year 2020 is also crucial to Capo as he is prepping to launch his new marketing firm along with his friends & business partners Kyle Treadwell and Pierre Balian that will be based in a new home office in Las Vegas.