SkyTNT Technologies is working to transform the world into a modern & smart plant using the powers of IoT and AI. The company has designed a modern advanced Zeppelin, which is a suitable replacement for satellites.
The Advanced Zeeplin is a multi-application system designed for smart cities. It is a small-sized & lightweight technology product and it consumes renewable energy in its operations.
SkyTNT Technologies makes use of AI solutions to make accurate, targeted, error-free, and result-oriented strategies. Zeppelin is available in two product types: Cityllite and SkyTNT. Cityllite comes in 1 and 2 meters in size and SKYTNT is available in 6 and 8 meters size.
The two products work as a satellite for a smart city. There are multiple applications of Zeppelin to manage a city smartly. Security, transportation, E-health, mapping, forecasting, and marketing are some services associated with Zeppelin.
Zeppelin offers security with amazing features like live streaming videos, auto-detection of drones, objects, and cruise missiles. In Marketing, it recognizes the spots where it is possible to display posters in the city.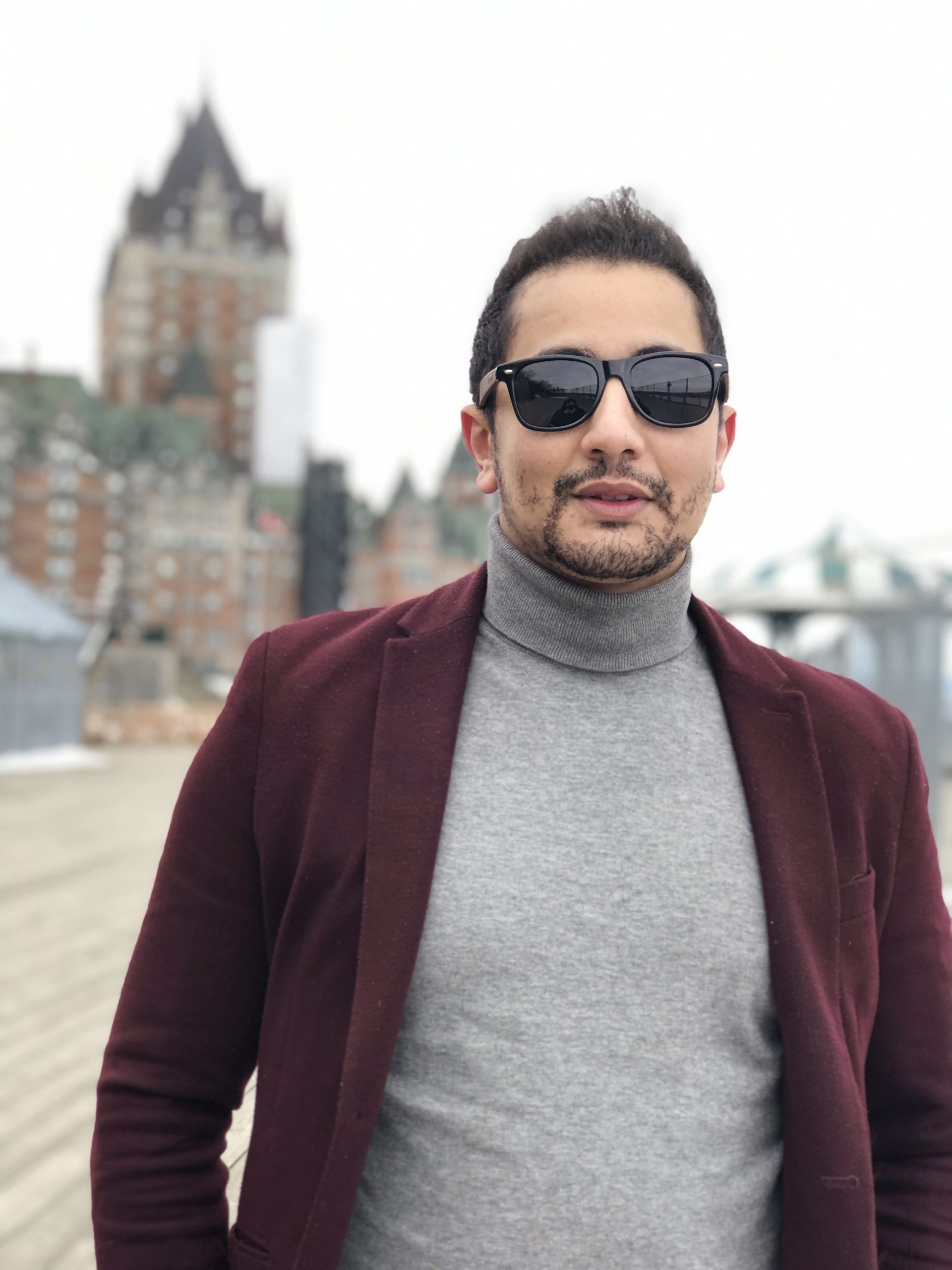 What makes it popular is it uses solar panels to use clean & renewable solar energy without paying any charge. The pollution-free energy produced by it lasts for atleast 3 days. As compared to satellites, SKYTNT and CityLLite offer many advantages and services along with fast transfer of data closer to the earth.
SkyTNT Technologies has even launched its cryptocurrency token, STNT, which uses the Binance Smart Chain Blockchain. It is a safe and reliable cryptocurrency platform in the market. And it is created using power SkyTNT technologies.
Messaoudi Mohamed Dhiaeddine is the founder and CEO of SkyTNT technologies. He is a Ph.D. student in French Canadian Univesity, Université du Québec à Chicoutimi, who loves to create innovative products.