Adriana Monique Alvarez has risen to global significance by helping women establish their unique voices in a publishing world largely dominated by men.
"Women make up the majority of those employed in publishing," she says, "but they tend to be in lower-level positions, and typically earn less than their male counterparts."
Working with women as a long-time digital business coach, Adriana started to notice that many of her clients were writing books but having little success getting them published. 
She saw an opportunity to help these women gain traction in an industry conventionally closed to the female voice, not just through writing books, but by helping them to set up their own publishing houses. Her company AMA publishing house was born.
"Through AMA publishing I can inspire women from all walks of life to have their stories heard. They are cancer survivors, they have gone through messy divorces, infidelity, infertility, their stories speak of love and loss, of abuse. They are business coaches, life coaches, healers, ordinary women doing extraordinary things, and they inspire and motivate other women, many of whom are driven to create successful careers on their own terms," Adriana says.
Today, the author, publisher, life coach, and serial entrepreneur says she loves the way women – especially in the world of writing and publishing – are establishing themselves in a new age of emancipation and draws strength and inspiration from her mission to empower them.
 "Publishing is a business that can spin off into so many areas," says Adriana.
Mentoring through publishing
To date, she has helped facilitate the success of more than 120 international best-selling authors, and mentors many other women who wish to create high-impact, high-earning publishing businesses.
She has established herself as one of the world's most successful business coaches, sharing her experience to create a community of authors, boutique publishers, coaching gurus, and business leaders. She works almost exclusively with women to overcome the barriers that have held them back for too long.
"Publishing a best-selling book is only the beginning for the women I work with. Turning that book into a business is a process that has worked for many men but now it's time for women's voices to be heard, and they are no longer waiting for publishers to come knocking. They are getting ahead of it by creating their own publishing companies," Adriana says. 
"This is not self-publishing as we know it. This is big business and many of the women I guide are turning over six-figure incomes in their first year as they turn their books into inspirational business models." 
A personal understanding
Adriana's success owes much to an intimately female understanding of her own experiences. The unique experiences of women who have followed in her footsteps also use their irreplaceable knowledge to gain the freedom and success they feel is their birthright. 
"Overcoming challenges is a familiar story for many women," Adriana says. "When my boys were young, I copped a lot of criticism, mainly from other women. They told me I should be focusing on my children, not trying to build a business."
In the face of such blinkered conformity, Adriana persevered and triumphed, despite the opprobrium, and often because of it. "It drove me harder," she says.
Forget being a starving artist
Adriana says women have a unique opportunity to leverage their own publishing companies to create a legacy and generational wealth – but they need to find the right direction first.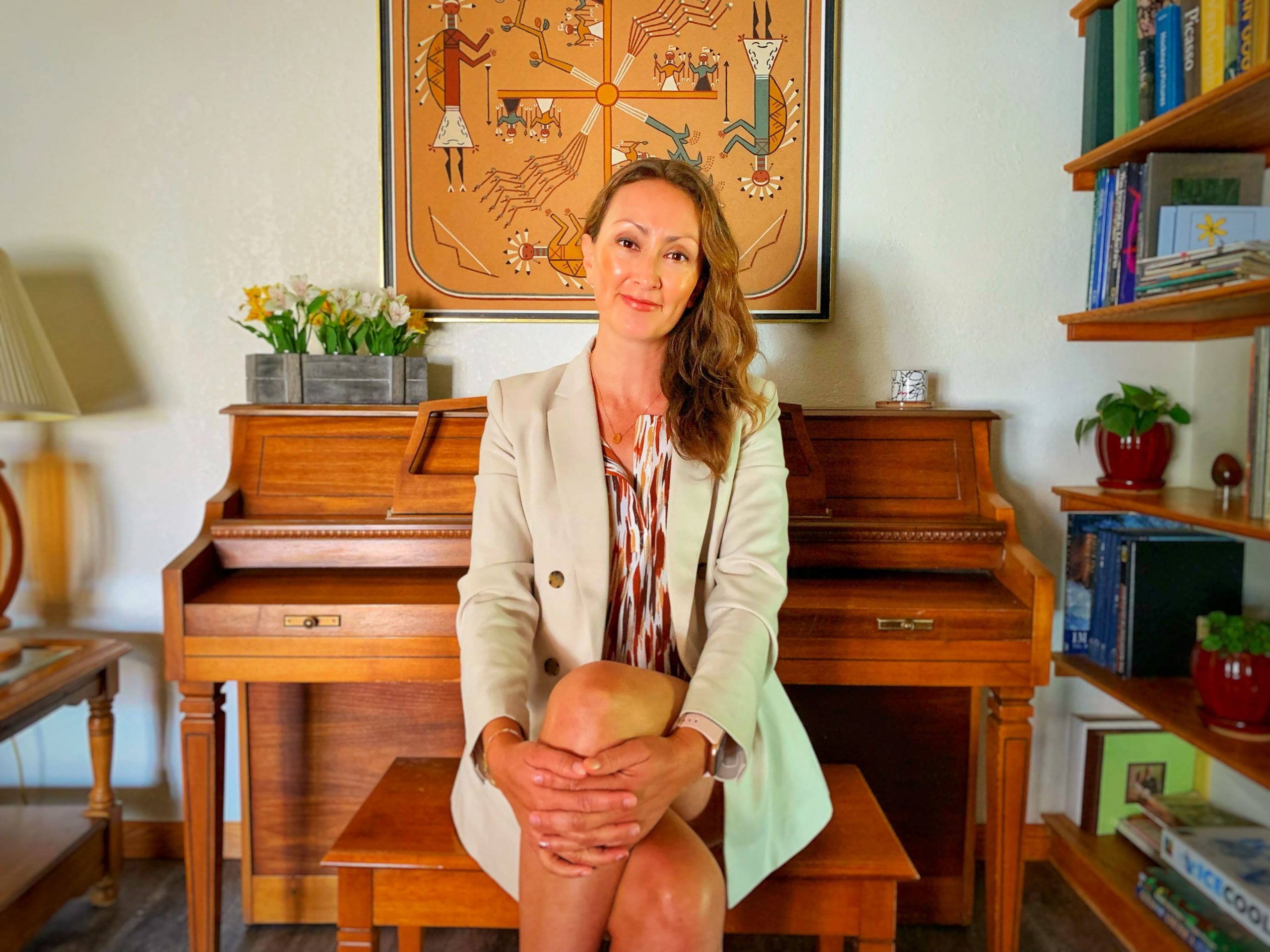 "Unfortunately, many women who are in publishing have bought into the 'starving artist' model. I am here to change this," she says.
She has been guiding female authors through the "secret men's business" of hitting the bestseller lists for the last two years, but it took a personal tragedy to propel her to take it up a notch, and an army of women are following her to turn their lives and their vision into businesses that are making big profits. 
Praise from Adriana's clients provides testament to the success of her program: "Absolutely amazing results … I've gone from $2K to $10K a month," says author and publisher Chanel Morales, published in three of AMA's female anthologies and the owner of a successful online coaching business, The Digital Nomad Mum.
'"I am eternally grateful to Adriana and her team for making my dream of becoming a published author come true," says Jennifer King, bestselling author of Skip the Workout, Ditch The Therapist. 
No invitation necessary
Many of the women Adriana mentors have been waiting for an invitation to succeed. She tells them to stop being intimidated and thinking small. It's time women took control of the narrative and there is no reason why they can't walk in her footsteps.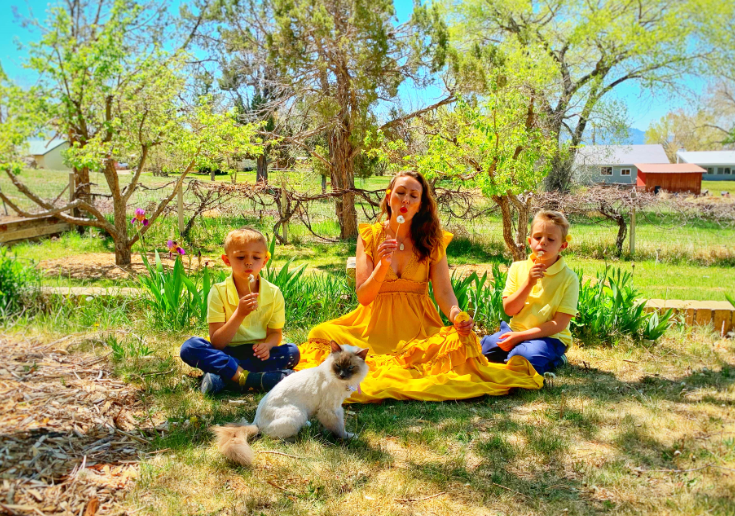 "What kept me focused and propelled me forward when my boys were babies, was my 'why'," she says. "I knew exactly why I was doing it. The vision was crystal clear. I knew why it mattered. That is also why hearing 'no' never fazed me. I ate failure for breakfast. I was a mother on a mission. My hair was on fire and people knew they could help me get where I wanted to go or they could get out of my way. And let me tell you, the universe conspires to assist this kind of person."
Today she offers her courses online to a growing community of women who are ready to change their lives. She remains a hands-on supporter of her community; she runs two retreats a year for her students and plans to host VIP weekends for her successful graduates at her rural home in Colorado.
"Every time one of my students or graduates publishes a title I feel so proud," she says. "It is a great feeling and I didn't expect to feel so emotional about it. Watching them create new titles, launch on Amazon, rise up the bestseller lists, it's a win for all of us. They have a voice and they now have access to a platform and the support network they need to encourage, inspire, share and succeed. Best of all is that as we support each other, we inspire others to take the leap of faith, to believe they too can do it."