Are you looking for comfortable and stylish apparel? If yes, Sarah Ashely Studios is the answer. I have been purchasing clothes and other fashionable items from Sarah Ashely Studios, and in my humble opinion, I am pretty satisfied with the products and services it offers.
Although I have some concerns about the company shipping, overall, Sarah Ashely Studio is one of the brands I know in today's competitive clothing industry. Finding unique designs and comfortable clothes is even more challenging these days. The good news is that Sarah Ashely Studios offer all-inclusive garments at the most affordable prices for women.
Sarah Ashely Studios releases various pieces every day, but the company also has exceptional quality fabrics, reliable sizes, and an excellent return and exchange policy. Started by two siblings with enthusiasm for formalwear in 2017, Sarah Ashely Studios have quickly gained a lot of popularity among consumers. You can find thousands of positive reviews online on third-party sites. Almost everyone praises the quality of Ashely's products.
In addition to the timeless designs, inspiration from Asian and European cultures, and affordable prices, Sarah Ashely Studios is a shopping paradise for me. That's why I recommend everyone, including my family and friends, shop from this store.
Does Sarah Ashley Studios Offer Quality Items?
The answer is Yes. The brand offers a wide range of fashionable and affordable dresses for women and teenage girls. One thing I like the most about this brand is its sophisticated and modern designs with high-end finishes and state-of-the-art construction that bring luxury.
Whether you are looking for formal or casual clothes, Sarah Ashely's clothing styles and trends are something you will want in your closet. The store has the best dresses online, no matter what sort of material and look you like. I am saying this because I have bought and used the store's clothing products and fallen in love with each item.
Is Sarah Ashley Studios' Shipping Convenient?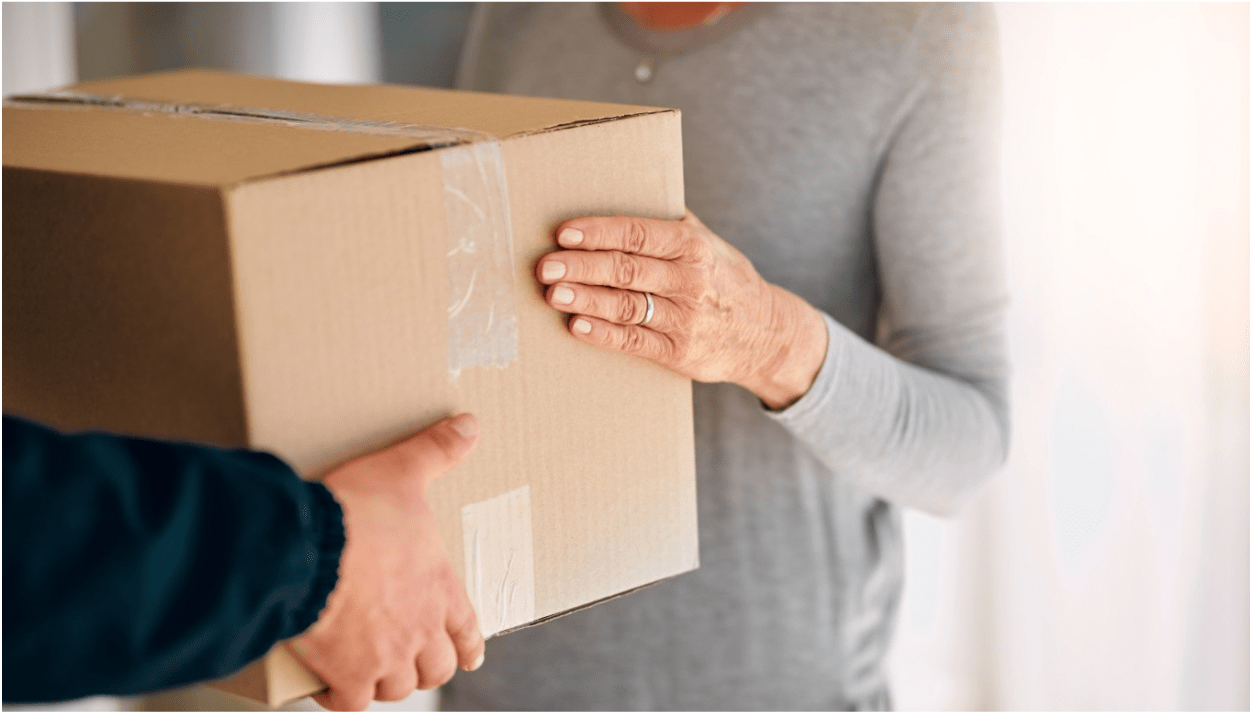 Sarah Ashely Studios is one of the best clothing stores online, offering free shipment worldwide on all orders. The average delivery time is between three and five days. However, sometimes the shipping can take about three weeks due to supply chain disruptions caused by the Covid-19 pandemic. Yet, the company ensures everything goes well, and its customers receive products on time.
International shipping has an average time between 12 and 18 days. On the other hand, there is terrible news for consumers living in South Africa because the shipping time is up to 30 business days. Besides, if you tend to shop in the holiday season, the shipping time is longer than usual.
Sarah Ashely Studios has implemented a reliable tracking system. You can also contact the company's customer support team if you have any questions about your order or problems with the tracking. I had experienced tracking issues twice, but the support team resolved them efficiently and quickly.
Is the Return Policy Customer-Oriented?
The return and exchange policy is 100% customer-oriented because Sarah Ashely Studios make substantial efforts to satisfy its customers. So, not only can you return the product for a refund, but you can also return it for exchange within 30 business days of receiving your product.
I like the policy because 30 days are enough to ensure whether the product aligns with your specific needs. However, I recommend everyone follow ethics and return unworn or unwashed merchandise. So, that way, you can get another item or receive a full refund.
My Personal Opinion
There is a lot of hype around Sarah Ashely Studios, and I think it is 100% worth it. Previously, I had never thought or decided to buy a piece from an online store, but after hearing from friends' consistently positive reviews, I bought five pieces and fell in love with them. That's why Sarah Ashely Studios, for me, has become a go-to online store for shopping.
One of my friends recently shared a similar sentiment after buying her first Sarah Ashely Studio clothes, and for a good reason. Sarah Ashely Studios has a strong focus on transparency, giving people the cost breakdown of every piece and other essential information. So, I believe shopping at this clothing store is worth your time and money.