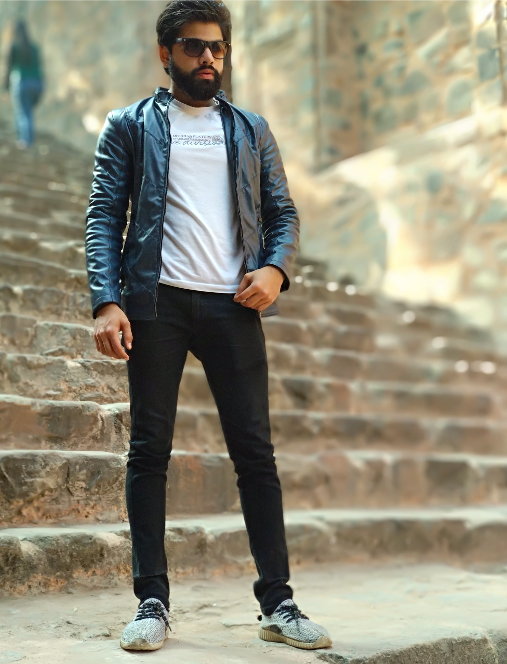 Throwing some light on how to turn a dropshipping business into a lucrative one, Dahiya shares his useful suggestions to young entrepreneurs.
A few have the intellect to score great in academics & the other few have the mind to churn ideas every day & transfigure them into great businesses. Dahiya is undoubtedly of the latter category who dropped out of college after completing his 12th grade in 2017. Wanting to do something big in life & to turn each day productive, Dahiya decided to become a businessman in the e-commerce industry in 2018 with his dropshipping business. But, since every new firm requires initial funding & Dahiya did not have enough of it, he jumped at doing freelance work for the digital medium. He even ran Facebook ads on online platforms & earned decent amounts from the same. This helped him start his dropshipping business at a small scale which later metamorphosed into a profitable business for him.
Learning from his business experiences, evolving each day, Dahiya wants to share a few ways through which he can help young entrepreneurs starting out in the dropshipping business to grow & make it a profitable venture for them.
Dropshipping is a business where you only look after the product fulfillment part where your company purchases the inventory from the wholesaler & sends it directly to the customers who place orders.
Slowly & steadily build your online store: Thinking of becoming number 1 as soon as you enter the market is a far-fetched dream says Dahiya. You require time to build a business & hence first test the waters of your business on like-minded e-commerce platforms to see how it all goes. The more you invest your time in the business, the more chances of your venture turning profitable.
A wider product range is what you must focus on: At the initial stage, include almost all sorts of product categories like fashion clothing, electronics, kitchenware, etc. Dahiya suggests. This will make your dropshipping model look more identifiable & broader. But, after understanding what your customers eventually want or would like to purchase, find your niche & stick around it.
Efficiently use low-cost marketing tools: At the beginning, do not go for any marketing strategies or tools that are beyond your budget. First, solidify the product line & then start will low-cost marketing methods which can also be effective & efficient. Before going for any high-end SEO methods or Google Ads, start with promoting the business & the products on social media sites like Instagram, Facebook, & even Pinterest. This will help budding entrepreneurs to get leads for their business & one they get that they can opt for other marketing methods.
Nothing comes that easy; it is the hard work that will eventually work for you & that is what Dahiya has done in life. He worked tirelessly to make his e-commerce business a profitable one. Taking cues from people like Dahiya is what aspiring entrepreneurs need to do right now to turn their ventures into a lucrative one.