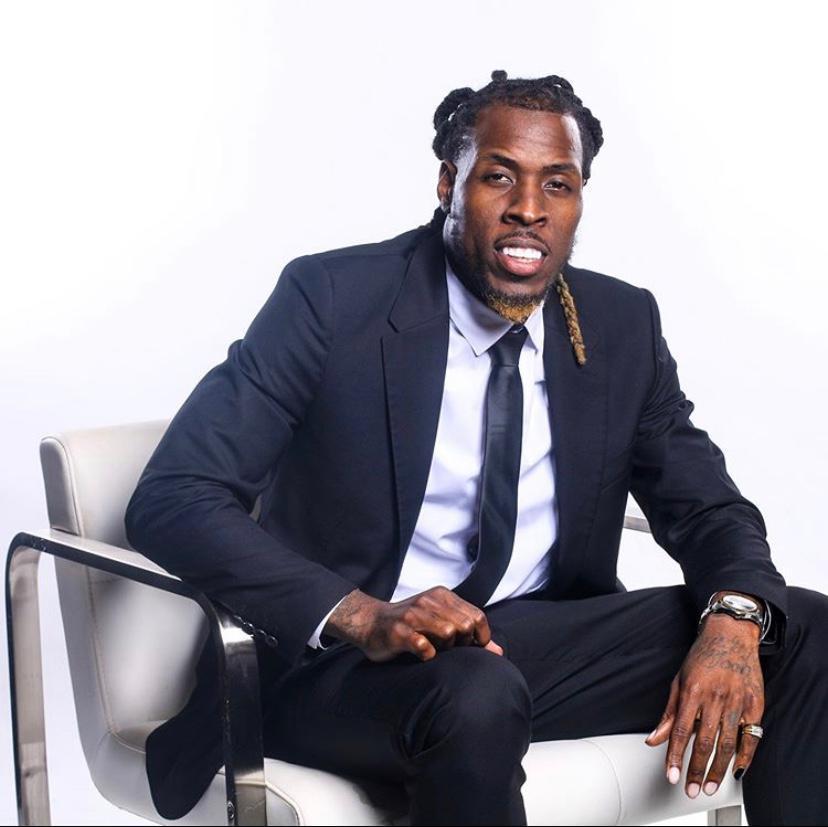 Robert "PT" Primes ( @iam_robertprimespt ) is an entrepreneur of diverse talents that overcame tragic circumstances in 2015 that nearly cost him his life.
A popular Houston Hip-Hop and R&B  artist that rose to fame in 2015 with his hit single "I've Got a Problem", with having over one million views on his music video in only a few hours. Robert now own his own lounge Primes Hookah Lounge – One of the hottest lounges in the Houston Downtown area. PT invest  heavily in his community, giving people jobs, operating a FOREX academy, providing social media and business growth initiatives, and mentorship programs. Most around him looks at him as their life coach.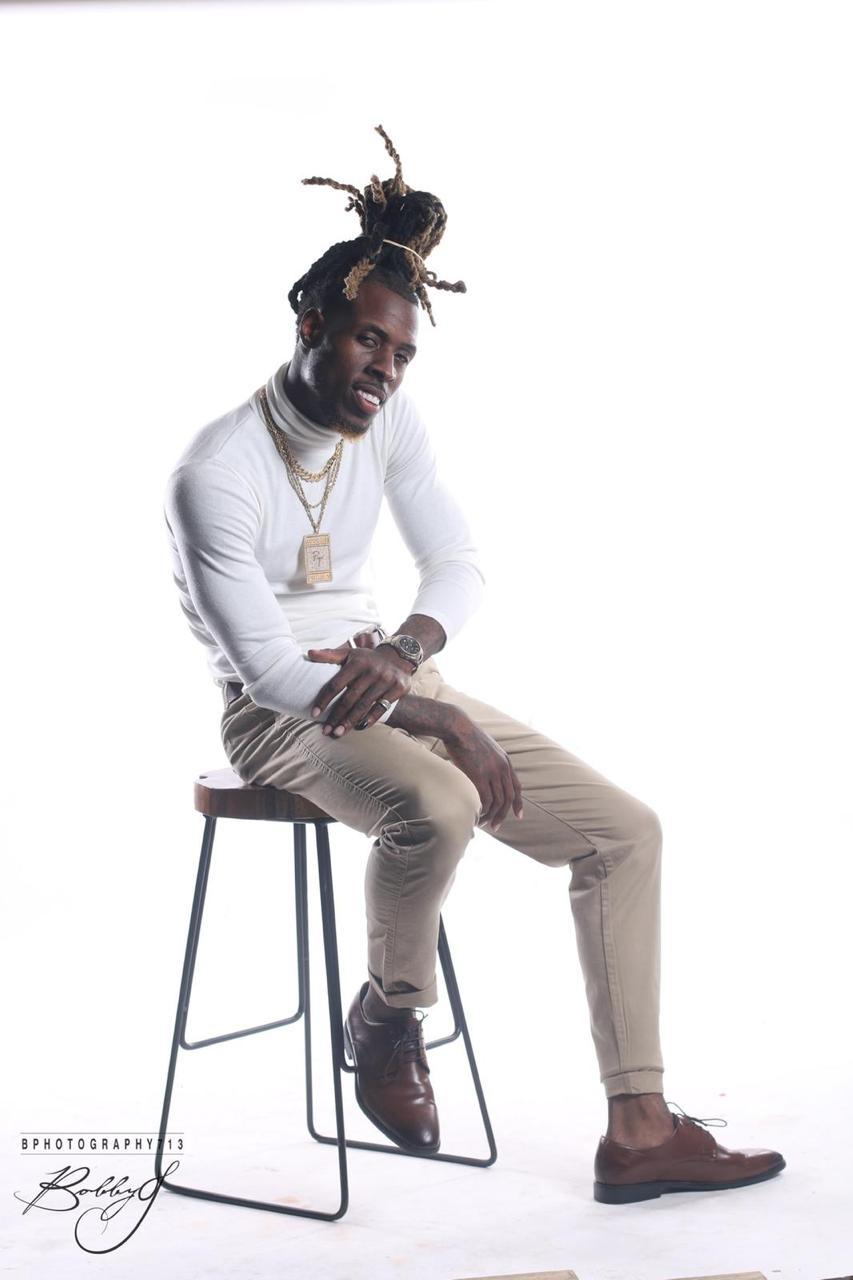 He's AUTHENiC and have a great personality He never quits he come from a tough background , and overcame so many obstacles that was through at him and he refuses to let that be his excuse not win. Growing up in Houston's 5th Ward being the oldest of 4 and single mom. PT went off to college where he earned a football scholarship and winning 2 national championship rings at Navarro College and finish up at Prairie View A & M University with a Criminal Justice Degree. 
Being the first in his family to graduate from college. Also have 4 children his self at 28 years old. Three beautiful daughters and one son. Who all carrying his last name PRIMES. PT have a huge fan base and great following. His favourite quote is No one cares what you been through or going through, keep going , keep striving, nobody owes you anything. 
"Meet Me At The Top".  PT is dropping his first book and mixtape –This Was Never My Dream  some time this year,. Motivational , inspirational & true story about himself. Stay on the look out for this young men.