In no time he has struck the right chord with the audiences owing to his distinct style.
Since time unknown music has touched the souls of listeners and kept them mesmerized through its rhythms, melodies and beats. Music has evolved with time introducing many new forms with time. Amongst the popular forms of music is hip hop which has a huge following, especially amongst millennials. The form has gained much popularity since the past few years encouraging many artists to follow this niche. Many talented artists have entered the rap scene and created an impact with their work. Amongst them is one rising star who looks promising enough to deliver the goods right, he is the young powerhouse of talent John Coleman, who is popular by his stage name Swagg Dinero, whose work has received tremendous response since he set his step afoot the music industry.
Born to an African-American father and a Mexican mother, this rap artist from Chicago formerly spelt his name as '$wagg Dinero' , but later replaced the dollar sign with 'S' in his stage name. What make him different and unique from other artists is his rap style which is considered as drill or trap music. He is also all the more famous for the incident related to Lil JoJo's who was gunned down in 2012 in a clash reported as gang violence, for he is his younger brother. That incident played a big role in him getting immersed in music, and he dwelled deep into the music realm only to emerge as a fine rap artist who has numerous projects under his belt.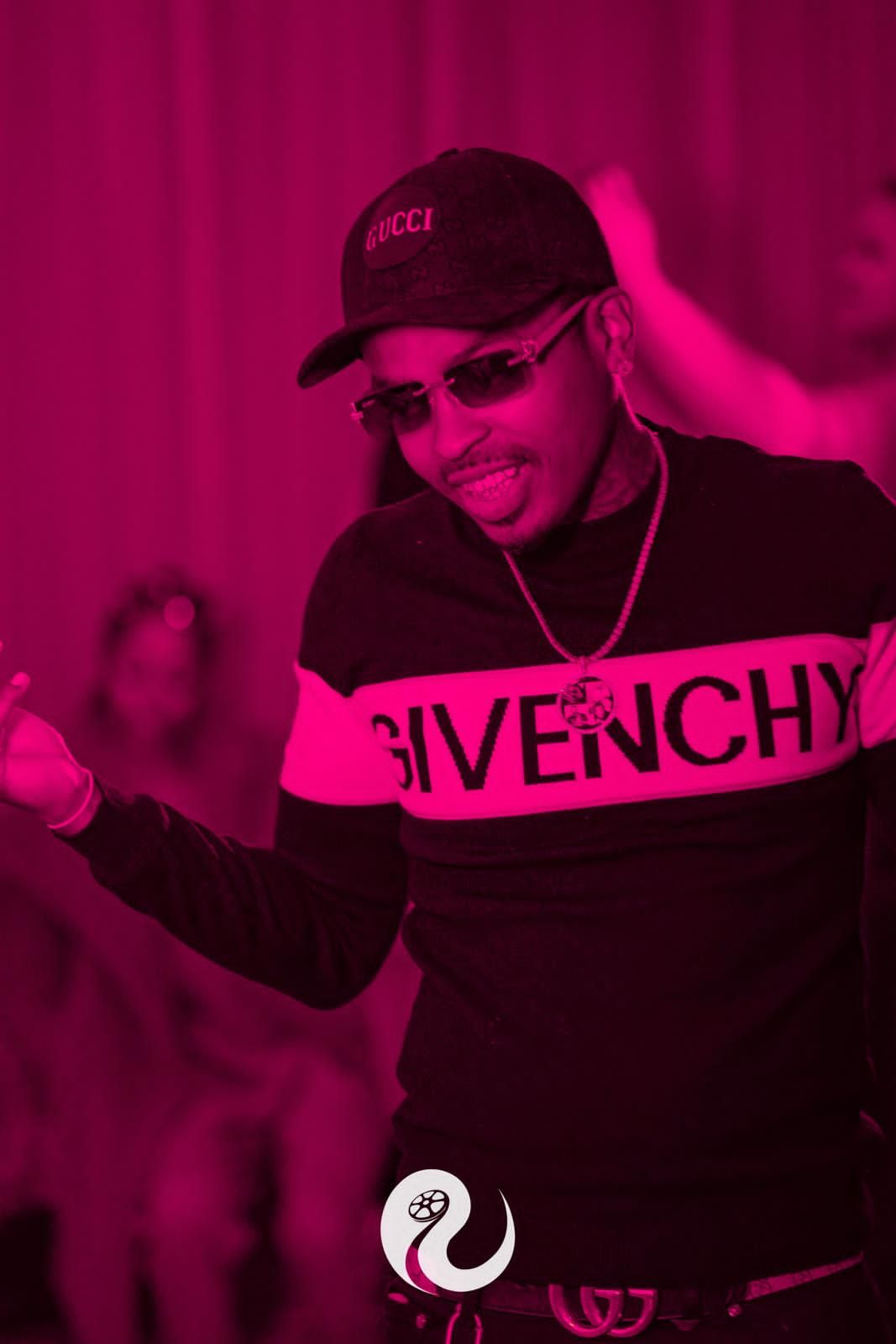 Till date he has released a number of rap music videos on YouTube including the one he did with his brother Lil JoJo titled "Have It All" which has garnered much fan following taking its viewership to more than million. The huge fan base that he has amassed amongst the rap community is unbelievable. Having attained a glorious music career, Swagg Dinero has now turned to activities which work in favour of the community. He has established multiple businesses which would help in providing employment to community members and has also held many social events like Turkey Giveaways, Toy Drives, Celebrity Basketball Games, and Back To School Supplies Giveaways to give back to the society in his own little way. That's not all, along with his music career and social activism, he has also become a published author who is all set to release his first book titled 'Bar None'. Plans are also on to make an acting debut in the spring of 2022.
To know more, follow him on www.instagram.com/1swaggdinero