Playing games has never been more popular. Mobile gaming in particular has become a major part of the global entertainment industry. 
While online casinos like casino 888 and computer games have boomed, it's mobile gaming that has changed the lifestyles of many players.
The difference between mobile games and other digital games is the easy accessibility of the platform. Mobile games are specifically designed to be played on smartphones and tablets while you are out and about – all the other types of digital games are made for home-based consoles, PCs or laptops.
This means that mobile games are generally simpler and easier to play than other digital games. They are designed to be downloaded and played instantly on a mobile device.
Mobile games are quicker in playing time and have simpler game-play mechanics. That's why they are so popular with players who use their phones on commuting trips or while waiting.
Many mobile games are free to download and play – but generate revenue through in-app purchases, advertisements, or subscriptions.
What are the main types of mobile games?
The different genres of mobile games attract different groups of players. Here are some of the most popular types:
1. Puzzle games 
Puzzle games challenge players to solve puzzles or use logic to progress through their levels. Popular examples include Candy Crush Saga, Two Dots, and Monument Valley.
2. Strategy games 
Strategy games require players to plan and make decisions to achieve an ultimate goal. Examples of strategy games include Clash of Clans, Clash Royale, and XCOM: Enemy Within.
3. Action games 
Action games are games offer fast-paced gameplay, often with fighting or shooting. Examples include Call of Duty: Mobile, PUBG Mobile, and Shadowgun Legends.
4. Adventure games 
Adventure games usually involve exploration and puzzle-solving. Examples include The Room, Minecraft, and Limbo.
5. Simulation games 
Simulation games imitate real-life situations. Popular examples include The Sims Mobile, SimCity BuildIt, and RollerCoaster Tycoon Touch.
6. Sports games 
These are games for sports fans. They are digital versions of sports like soccer or motor racing. Examples include FIFA Mobile, NBA 2K Mobile Basketball, and Real Racing 3.
7. Role-playing games 
Role-playing games allow players to take on the roles of characters and explore a virtual world. The best examples include Genshin Impact, Pokémon Go, and Dragon Quest VIII.
8. Casual games 
Casual games are games that are easy to pick up and play without too much concentration. Often they have simple gameplay and controls. 
Examples include Fruit Ninja, Subway Surfers, and Angry Birds.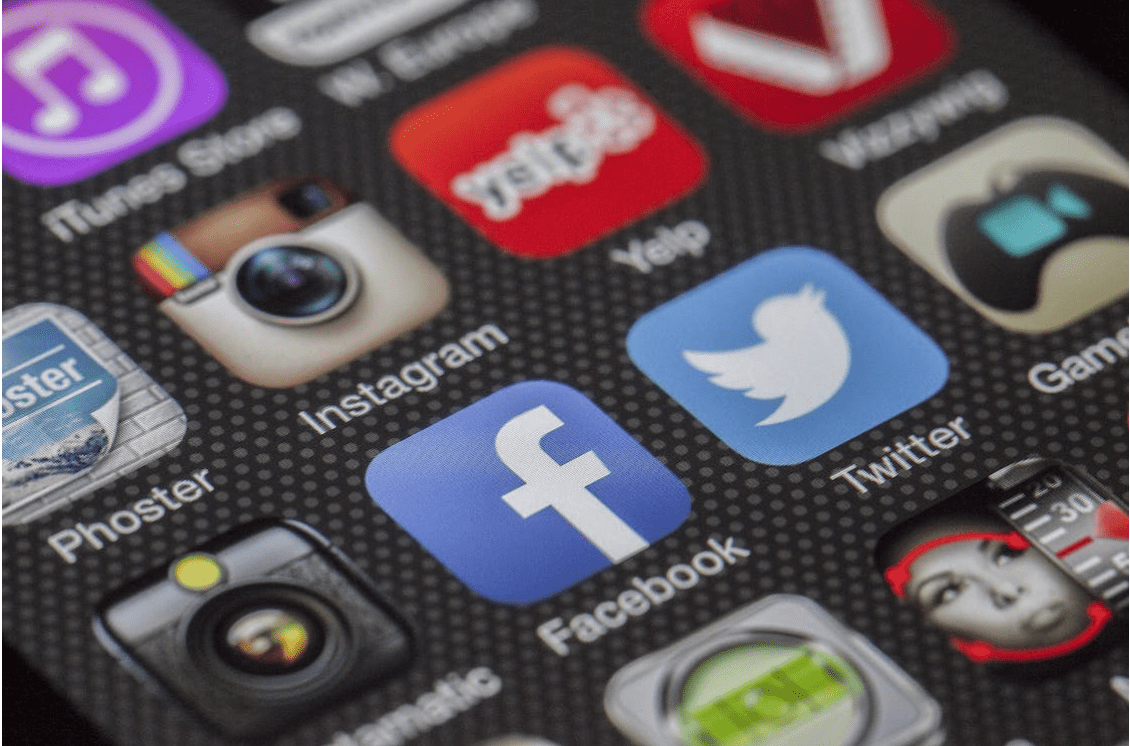 So which are the classic mobile gaming apps to try?
Out of all the thousands of mobile gaming apps available on both iOS and Android platforms here are some of our favourites: 
Among Us 
This multiplayer game involves teamwork and deception. Players are crewmates on a spaceship but one of them is an impostor trying to sabotage the mission. 
Crewmates must work together to identify the impostor while they have to avoid suspicion – and eliminate the crewmates.
PUBG Mobile 
PUBG Mobile is a battle game that drops players onto an island and then challenges them to be the last one standing. Players collect weapons and supplies while the island gets smaller – and all the time they have to watch out for the other players.
Call of Duty: Mobile 
This first-person classic warfare shooter game features various game modes, including team deathmatch, domination, and battle royale. Players can also compete against other players in real-time multiplayer matches.
Candy Crush Saga 
In this incredibly popular puzzle game, players swipe candies to make groups of three or more. As players progress through levels, they encounter lots of new challenges and obstacles.
Clash of Clans 
This strategy game involves players building and defending their own clan villages – while raiding other players' villages.
Fortnite 
Fortnite is a battle royale game with a focus on building and construction. Players gather materials and build structures to protect themselves and win battles.
Minecraft 
Minecraft allows players to imaginatively build and explore their own virtual worlds by collecting and crafting items to build structures.
Subway Surfers 
Try this endless runner game if the idea of controlling a character running through a subway while avoiding obstacles and collecting coins sounds like fun. We think it is!
Temple Run 2 
Another endless runner game where the character runs through a temple avoiding problems and challenges – it's exciting and engrossing at the same time.
Garena Free Fire 
Garena Free Fire is another battle royale where players have to battle to be the last one standing on an island. Along the way you can collect new weapons – but have to avoid a shrinking play area.
Don't forget…
These apps are free to download and play. But note that many apps offer in-app purchases for additional features or bonuses. 
It's all about fun though – and you may find it doesn't cost much to really enhance your gaming experience.