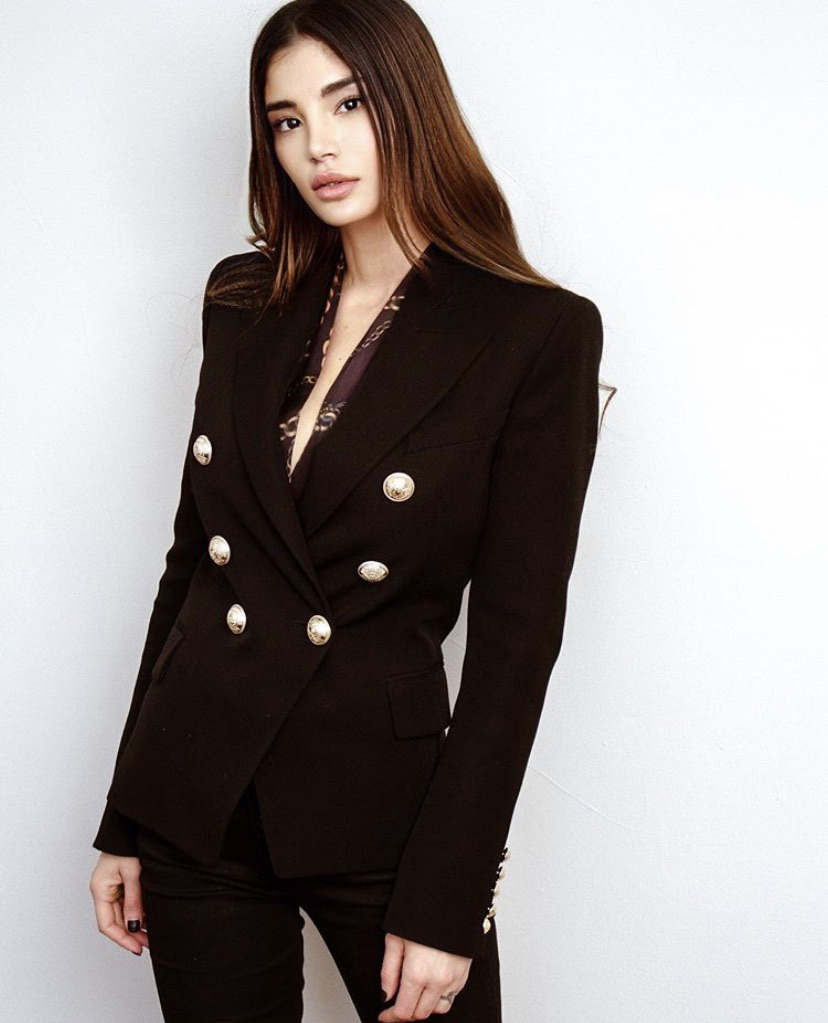 Humans are considered to be the best living species as they have evolved and developed the most since their creation. What makes the human race the best? It is our survival instinct. Humans always have shrewd survival instincts and they make the most efforts to survive in any bad situation. Such is the case of actress and entrepreneur, Olivia Molina. 
Olivia was born in Recoleta, Buenos Aires, Argentina. The 1989 born actress has had a topsy-turvy journey to the top. Molina belonged to a political family, her great grandfather, as well as great great grandfather both, served as the President of Argentina. Olivia's family have 5K hectors of land in Argentina yet that hasn't stopped her to explore her journey on her own. Olivia Molina was passionate about sports, in her schooling days; she used to play many sports such as Tennis, Chess, Hockey, Horse-riding, Basketball, Artistic Gymnastics and Artistic skating. She travelled across the country for playing in chess tournaments from the age 6 to 12. 
Molina had the best survival skills as she had the ability to adjust her mind according to the scenario. Post her school she did a course of Bartender and developed an interest in makeup and beautifying products. She faced harassment at workplace and swiftly moved to Europe to adjust herself and her interest and started modeling and founded a matchmaking and concierge company. Molina displayed her passion and dedication to her business and started doing well in her business. 
Because of her stacked database, she also came in contact with some casting directors who saw her beauty and natural talent and offered her a role in the hit soap opera – Palto Feo where she acted as Felicitas Olga. The character was recognized throughout the country and she garnered this fame into her concierge company. Olivia developed a strong sense of business and explored the potential of it to the fullest.
Olivia Molina gave her business more priority than her career as an actress, she, however, did a film called IL modo di Patty – La festa di Patty al Cinema in 2010 which pushed her popularity. 
Molina survived the bad bumps in an incredible career. She tasted success in many fields but had to adjust herself physically and mentally according to the circumstances. Her immense hard work and passion to succeed finally paid her dividend as she garnered over $1 million dollars from her company before moving to the United States and starting a family of her own. 
Olivia Molina is the best example of a woman who rose to success and adjusted her way to it.