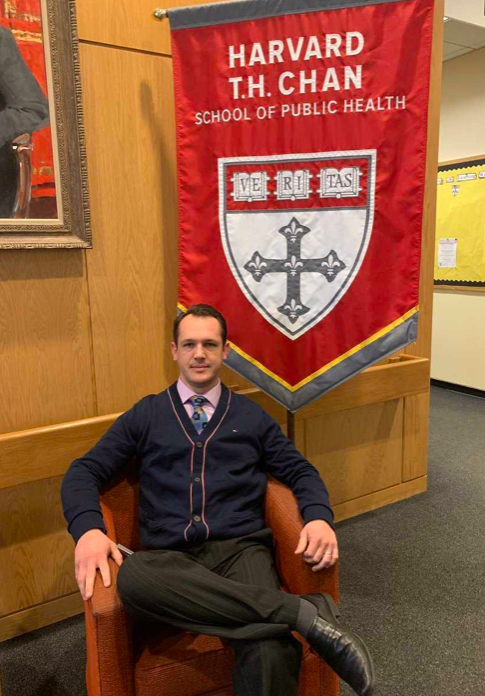 Low wages, extended working hours, and, most importantly, an unsafe working environment, for centuries, the working class has been deprived of their rights in various parts of the world. It has initiated a movement that speaks for these individuals and fights for their rights.
While the wages have improved, and workers who put in extra efforts are acknowledged for their hard work, there is one problem that still needs to be addressed – workplace safety. Every year, more than 2 million workers get severely injured in workplace accidents, and the number is subject to continuous increase.
To address this number, the Occupational Safety and Health Administration (OSHA) was established. Despite this, many employers and workers display a negligent behavior which contributes to the increase in workplace accidents. The reason behind this negligence is a lack of awareness. It is a major concern and a matter that requires immediate action.
Making the matters worse is the current pandemic situation. The outbreak of COVID-19 has put the workforce across all companies at risk, while most of the businesses have been shut down, there are some industries that are still operating regularly.
Rony Jabour, a motivational safety speaker, is working to address the safety concerns that this global pandemic has given rise to, putting the lives of workers at risk. He is a certified OSHA trainer who combines his vibrant personality with his knowledge to deliver effective speeches to address rising workplace accidents.
Playing a Crucial Role in Training Workers to Tackle this Pandemic Situation
Currently enrolled in the University of Texas, Arlington, UTA's master's program, Rony attended a course at the World Health Organization, "Infection Prevention and Control (IPC) for Novel Coronavirus (COVID-19)." It helped him develop an understanding of the situation and ways to prevent the spread of this virus among the workers. As per Rony, he says, "I prepared myself to teach our people to work safely."
After acquiring this certification, he started training the workers, specifically the Latinos. He stated, "COVID-19 is health emergency, and the most important thing right now is to ensure that each worker develops awareness since the saying "nothing happens" is very common among the Latino community. But it does happen. The reality is that anyone can be infected or injured regardless of nationality; to avoid it is essential to know the risks." As he is multilingual, Rony was one of the first ones to provide this training in Spanish, Portuguese, and English. The goal of this occupational safety speaker is "to ensure that each parent returns home safely, for their loved ones, who are the most important."
A Key Contributor to Boosting Occupational Safety Across Brazil & the United States
Rony's efforts are not just confined to training to tackle COVID-19, but he has been active in strengthening the overall workplace safety across companies in Brazil and the United States. He has acquired certifications related to this field from institutes, including Keene State College, Harvard University and OTI.
Some of his certifications include Principles of Ergonomics, Safety and Health Management, OSH Standards for General Industry, Professional Cleaning Training in Environmentally Friendly Products, and several others.
He is a Certified Safety and Health Official and a Safety and Health Specialist who is frequently invited by top institutes to train the workers and spread awareness among people. He has provided his sessions at Harvard University multiple times. He was also invited by the U.S. Department of Labor – OSHA.
Finding Way into Occupational Safety
Rony Peterson Kirmse Jabour, professionally known as Rony Jabour, was born on October 12, 1983, in Brazil. After graduating from Cleres Martins Moreira and Marista, he enrolled in Instituto Federal do Espirito Santo. His completion of education marked the start of his career as a construction worker in the United States.
It was during this time he realized how unsafe the construction sites were and how negligent both the employers and the workers were behaving. While the companies were not ready to take the necessary safety precautions, and the workers were unaware of the risks, Rony Jabour decided to address these issues.
He entered OSHA Training Institute (OTI), Keene State College, in 2007, and started working to establish himself as a top OSH trainer. He was the first student in the U.S. to complete all certification programs offered by the OTI in New Hampshire.
He uses his humble, fun and vibrant personality with his super impressive talking style to train the employers and the workers about occupational safety. To boost his efforts, he founded a safety training institute, "United Safety Net International Inc." All his efforts indicate that he believes in the fact that occupational safety is not a fancy word, rather the need of the hour during this pandemic situation. It is high time that companies and workers start taking workplace safety seriously before it turns into an uncontrollable situation.