We are all goofy when we are with our families. That's when we are in our comfort zone and enjoy the silliness. Ashlee and Raiden went out for a week and then broke up. But then, they got back together again, and it was magical. They clicked because they could be weird together. Both Ashlee and Raiden are fun-loving. Moreover, both of them have kids. Ashlee has a daughter, and Raiden has a son.
What's more common than having kids? Having the same birthdays! It is seldom that a couple shares a birthday, but Ashlee and Raiden are unique. Both of them realized that they are pretty entertaining. So, they decided to open a YouTube channel to share their fun side with the world.
Raiden is a product engineer, and he has created brands and products for many companies. Now, he is all set to create his own brand through the family. The goal of Ashlee and Raiden is to inspire young families.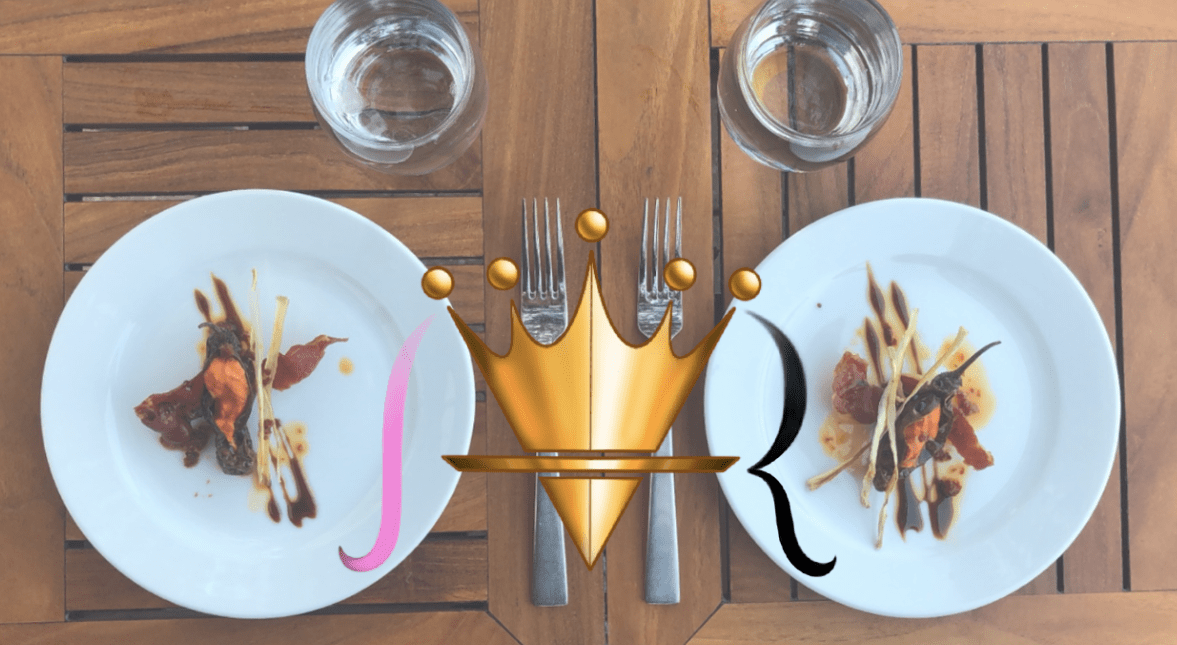 Ashlee and Raiden form a tight-knit family because they have similar beliefs. Their significant strengths and inspiration were their parents. Ashlee's parents were her biggest motivators; that's the reason she became a nurse at such a young age. Similarly, Raiden is also someone who drew inspiration from his mother.
The reason their channel is different is that they promote authenticity. They don't want their audiences to believe it is fake and made up. Ashlee says they are a family that loves to have fun and share it with people. And Raiden says, they don't worry about how they look, always be true to your heart. People recognize authenticity.
You can also connect with them on their Social Media:
Raiden Apollo Ruiz – @theofficialraiden
Ashlee Rose Ruiz – @theashleerose