Travel for some may just be another expedition or voyage of their life, but for a few, it is about carving a journey within themselves. Some places have the power to open doors of your souls and this, my friend, is the power that travel can have on a person's mind and soul. One such talented man whose passion for Bali speaks for itself in his work into the travel world is Jason Fong, who has successfully carved his path into the traveling and hospitality industry over the years. His love for this place also exudes his adoration and fondness for Bali since the last few years have been a pioneer in making others too fall for this incredible island on earth which has made him one of Bali's top ambassadors.
Fong was born on September 26, 1978, and hails from Sydney, Australia. He studied at Marist College North Shore and jumped straight into hospitality and travel after his high school years. Today, he proudly wears the hat of Partnerships and Contracting Manager for a luxury travel company in Sydney that swears by offering the best organized list of resorts and luxury hotels across the world. The company's aim is also to drive more demand for their hotel partners and help in gaining them maximum revenue through their various marketing campaigns.
Talking about Fong's journey, he worked as a sales manager at two companies and then as head of international markets before diving deep into his position as manager for partnerships and contracting at his current travel online company.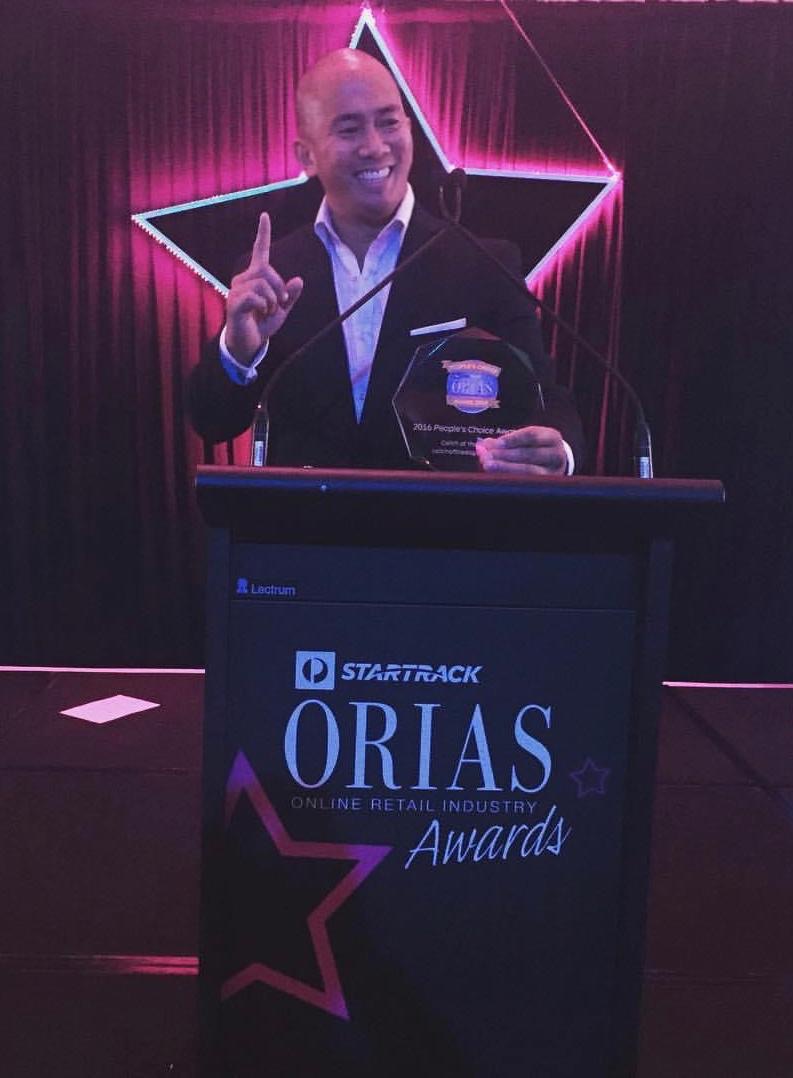 He admits that he chose his career in travel when 20 years ago he had visited the beautiful island for his honeymoon and immediately fell head over heels in love with the place and its people. While he still is based in Sydney, he spends every second month in Bali which he considers to be his second home.
Fong proudly says that his goal is to inspire people to travel to Bali and know truly what the island stands for, to educate them on its real beauty, culture and to celebrate the luxury of Bali and beyond. Fong has been given the alias "The Boss of Bali" for his sheer passion for the place and phenomenal relationships he has created with luxury 5-star hotels in Bali where he convincingly connects celebrities and influencers to these hotels.
With his rich experience of 20 years in the travel and hospitality industry, Fong has also attained new hotel partners and manages large portfolios as well. So far, in the luxury travel industry, he has managed to gain a mammoth of long term clients.
"The Boss of Bali" believes in breaking records and producing results while flourishing on achieving his goals. He serves as the best advisor for all those traveling to Bali or wish to in the future.