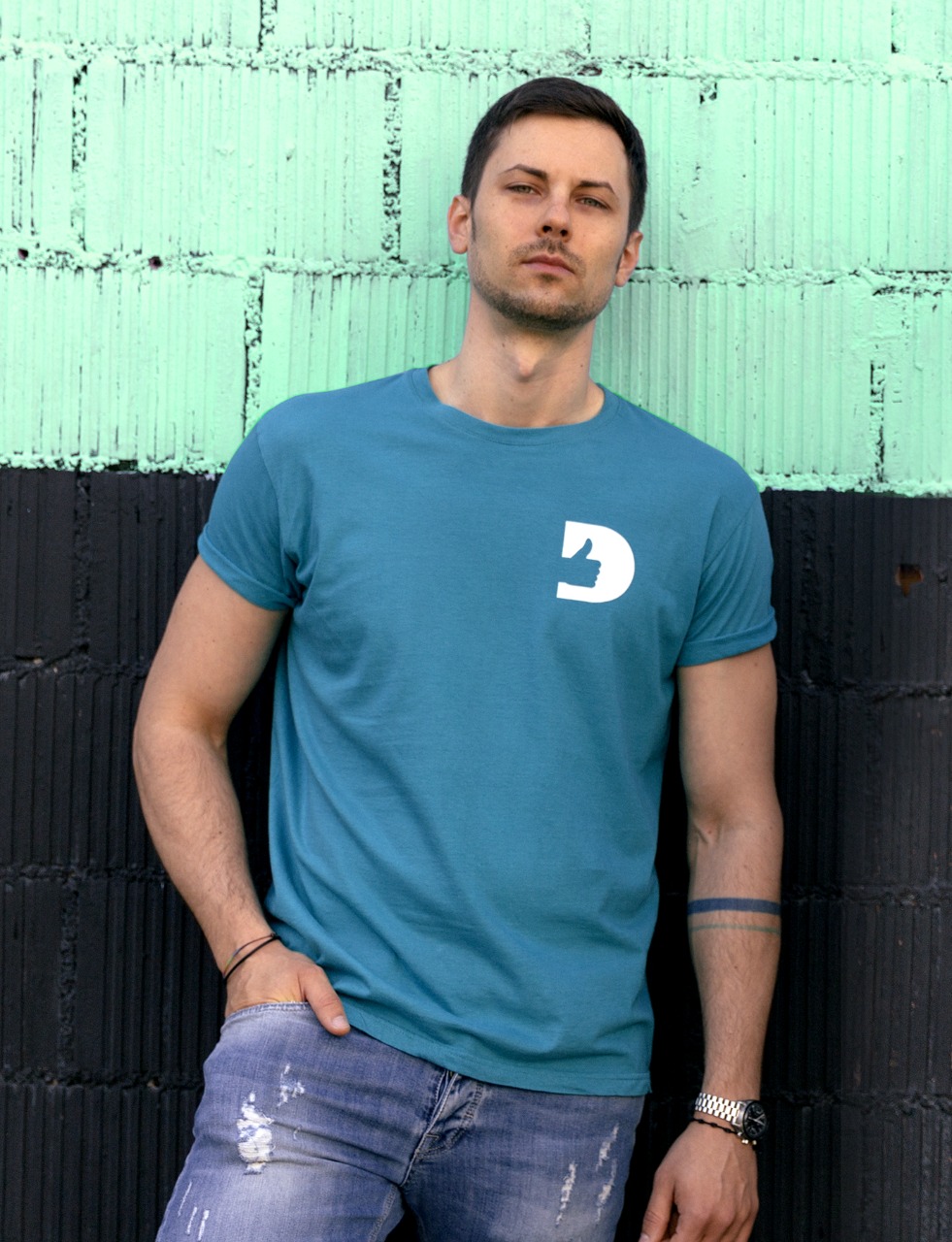 Marco Valentinsig – Marketing has moved on from the effects of the pandemic
Marco Valentising, an Italian marketing wizard and a digital solutions expert shares his insights on the future of marketing activities in the post pandemic times. Everything since the global outbreak of COVID 19 has been unprecedented and it succeeded in bringing the world to a temporary shutdown.
The shutdown or as popularly referred to as the lockdown with subsequent restrictions on movement, transport and cross border trade redefined essential services and led to a paradigm shift of sorts from what was considered as normal trade practices before the pandemic. It affected the entire supply chain system including procurement of raw materials, production, storage, logistics, retail etc.
Marco is the founder and the current Chief Executive Officer of a unique and path breaking marketing agency named 'Beliked'. Beliked provides custom solutions across spectrum and undertakes all kinds of advertising and marketing activities for each of its esteemed clients. With his insights into the strategy of organisations and the tilt in purchase behaviour of the customer, Marco shared a few things with us which he believes act as a strong boost towards making everything digital. He further mentions that while this was an inevitable move, the transition has been forced upon many due on an urgent basis.
According to Marco, " Digital marketing has seen major organisation's revisit their strategies and hit the drawing board to chalk out solutions which now reach the end user directly. After the outbreak of the pandemic, even the consumers reluctant to migrate away from traditional means of purchases transitioned to digital means at an unprecedented rate."
Marco confirmed that while most of his clients had moved to digital long ago, the few who chose to stick with traditional and age old practices have been coming up with express solutions to adopt digital means for retaining their customers while targeting new ones.