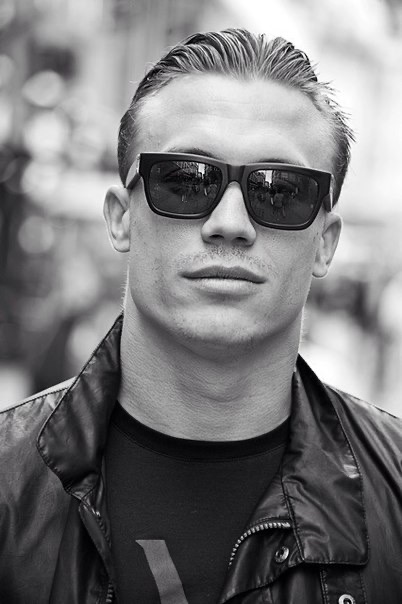 Rasmus strongly professes the idea to choose travelling and unlock the many hidden beauties of different places on earth.
Seeing the world from someone else's eyes is a great thing, but choosing to see it yourself is a great decision that only a few can make in life. Oftentimes, it takes courage to change our lives the way we really want it because most of us are tied up with our respective work and hardly get time to explore what the world can offer us. However, some enthusiastic and passionate people make this tough decision their way of life and choose travelling above anything and everything. Rasmus Peter Kristensen is amongst those vigorous individuals who knew that his life is much more that it actually is and as soon as he realized it, he jumped into travelling from one location to the other.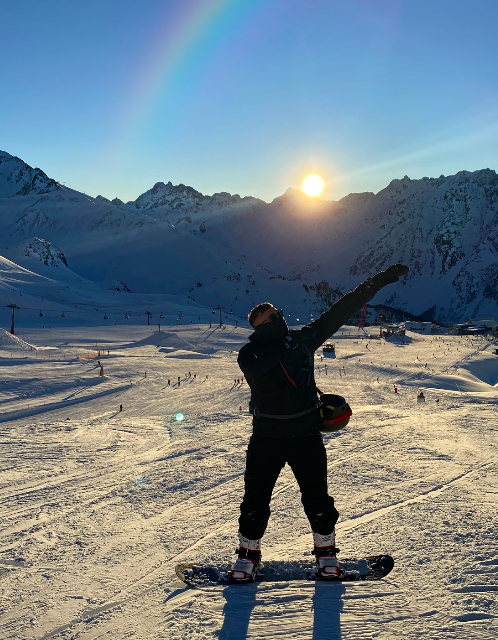 Not just that, Rasmus also took the responsibility upon his shoulders as a keen explorer and travel influencer to be the ambassador for travelling and influence millions in this world to start their expeditions and enjoy the process. It is through this that Rasmus created his page on Instagram named "Resort", where he wants people to be active by travelling the world, and tagging @resort so that they get the chance to get featured on the page and influences people to also visit the places they have shared pictures and information about.
Rasmus who travels the world with his better half has always considered himself as a world citizen who has made his motto to reach every corner of the word, know the culture, the heritage, the scenic beauty of various places and experience the adventures it offers and share all of this through Resort so that people get pumped up to do the same. Resort even shares the top of the world hotels and resorts and many other locations that people were probably not even aware of before.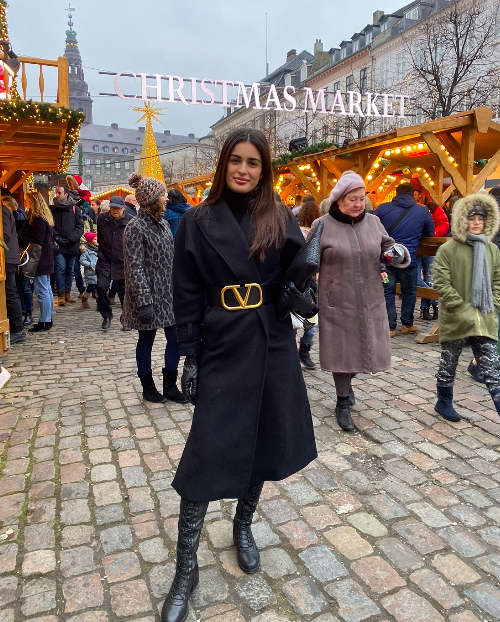 Travelling for Rasmus is his cure from the many hurdles he faced in life and is a resort which he loves to take as it gives a sense of satisfaction and even gratitude to thank the earth for the alluring places it has created. Rasmus always starts his expeditions with the aim to go to places that can teach him something which he can take back with him and also go for adventures that never end.
The travel influencer says that people must choose travelling to restore their energy and positivity and get back with a bang to excel in life as this is what Rasmus has been doing. He says that travel gives people memories that never fade away and that stays with them for a lifetime. His Instagram page 'Resort' speaks of the same and gives a chance to let people experience the exotic locals virtually so that they get encouraged to see it in real to know the experience.
Follow Rasmus Peter Kristensen on Instagram @Resort