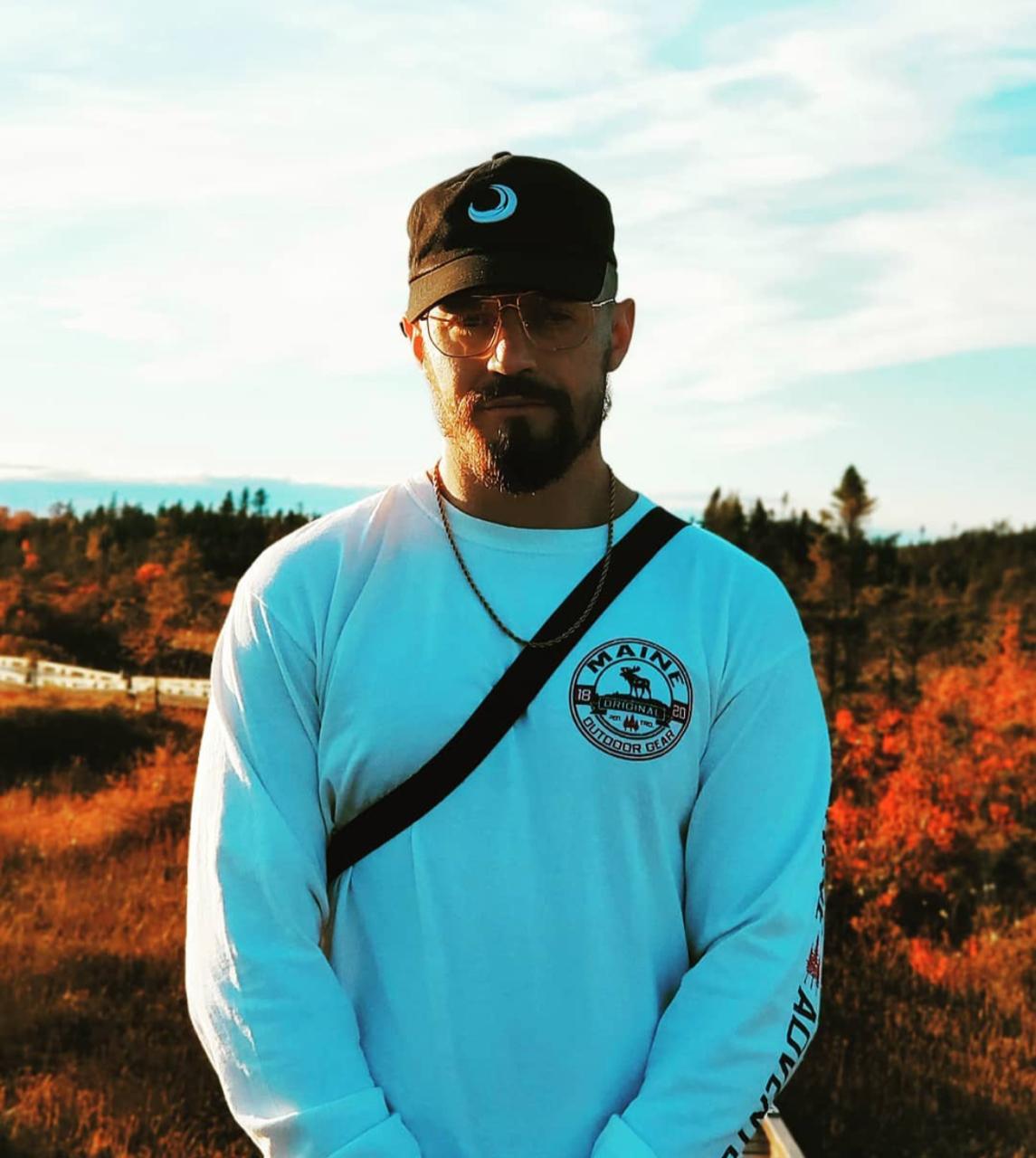 We have seen so many top names in the past with the biggest music label who made our life beautiful by giving us some of the best singers performers under their label.
Today we will talk about one renowned entrepreneur and music label holder Kyle Treadwell Novawave Records whose company is known for giving the biggest music and albums in Las Vegas.
Kyle Treadwell, who was always interested in music from his childhood, made sure that every good musician gets a chance to prove his/her skills.
Music is Kyle Treadwell's life, and with Novawave Records he is living his dreams and making others' dreams come true.
Kyle always desired to prove his point as an entrepreneur to all who say you will do nothing in life and will never do good things in life.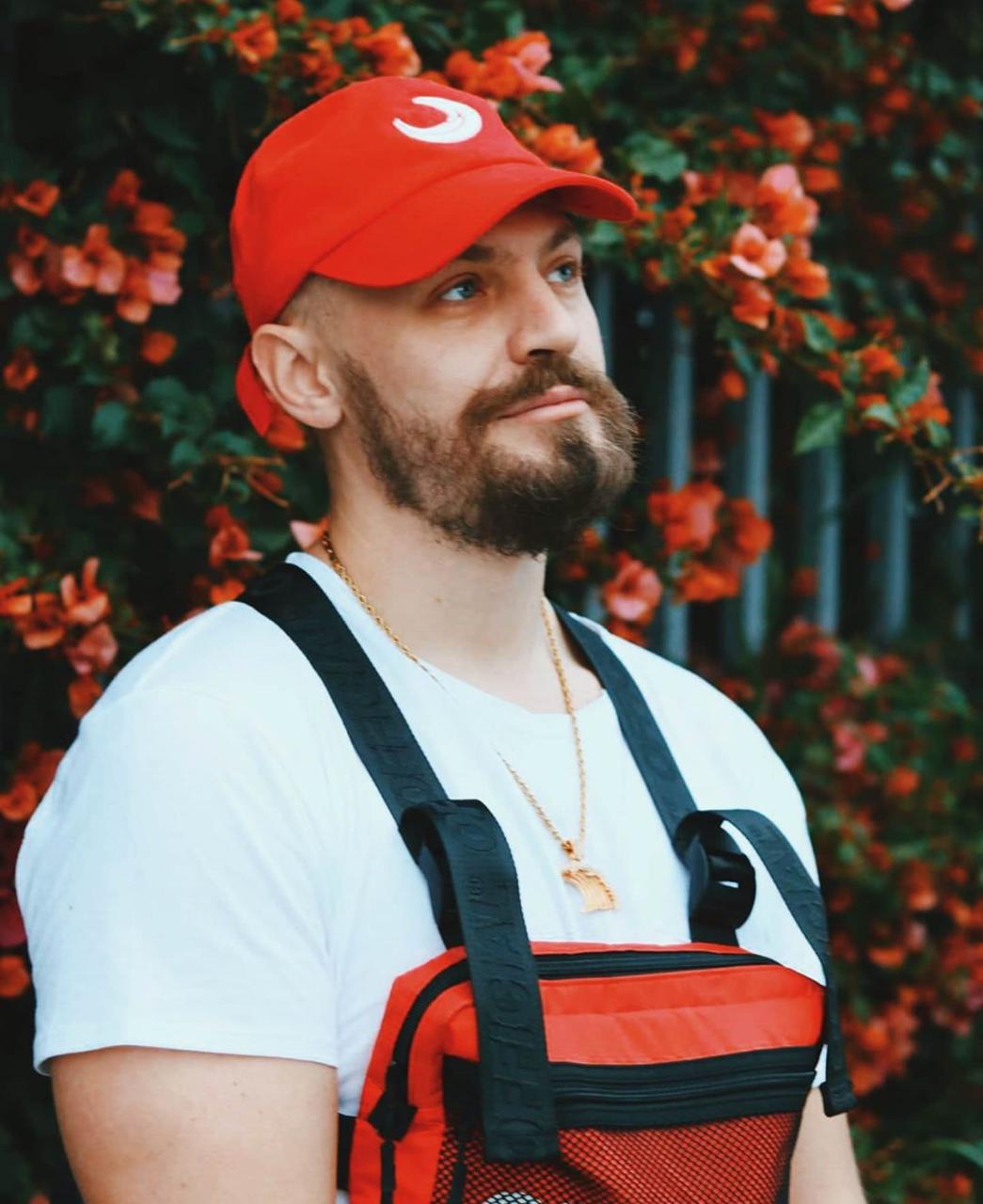 2014 was the year where he dared to start his label Nova Wave records, and from that time there is no looking back for him and music dreams.
He got success with Corey Ellis that same year he quickly learned that Maine didn't have the resources for NovaWave to succeed on the level they were looking to achieve.
Kyle is now meeting with top musicians and singers and planning to come with lots more music for people. One this Pandemic ease out we might see him coming with multiple projects in 2020-2021. He has the talent and hunger to do something big in life.
He is going to live two lives in one. Yes, one as an entrepreneur and one as a music lover who will give opportunities to the people who are talented and can make the world dance on their voice and tunes.
Right now Kyle plans on taking NovaWave Records out from the shadows and into the significant conversions in 2020.
Great to see talent Kyle, who is setting a perfect example to the music world and teaches newcomers how to work with passion in life.