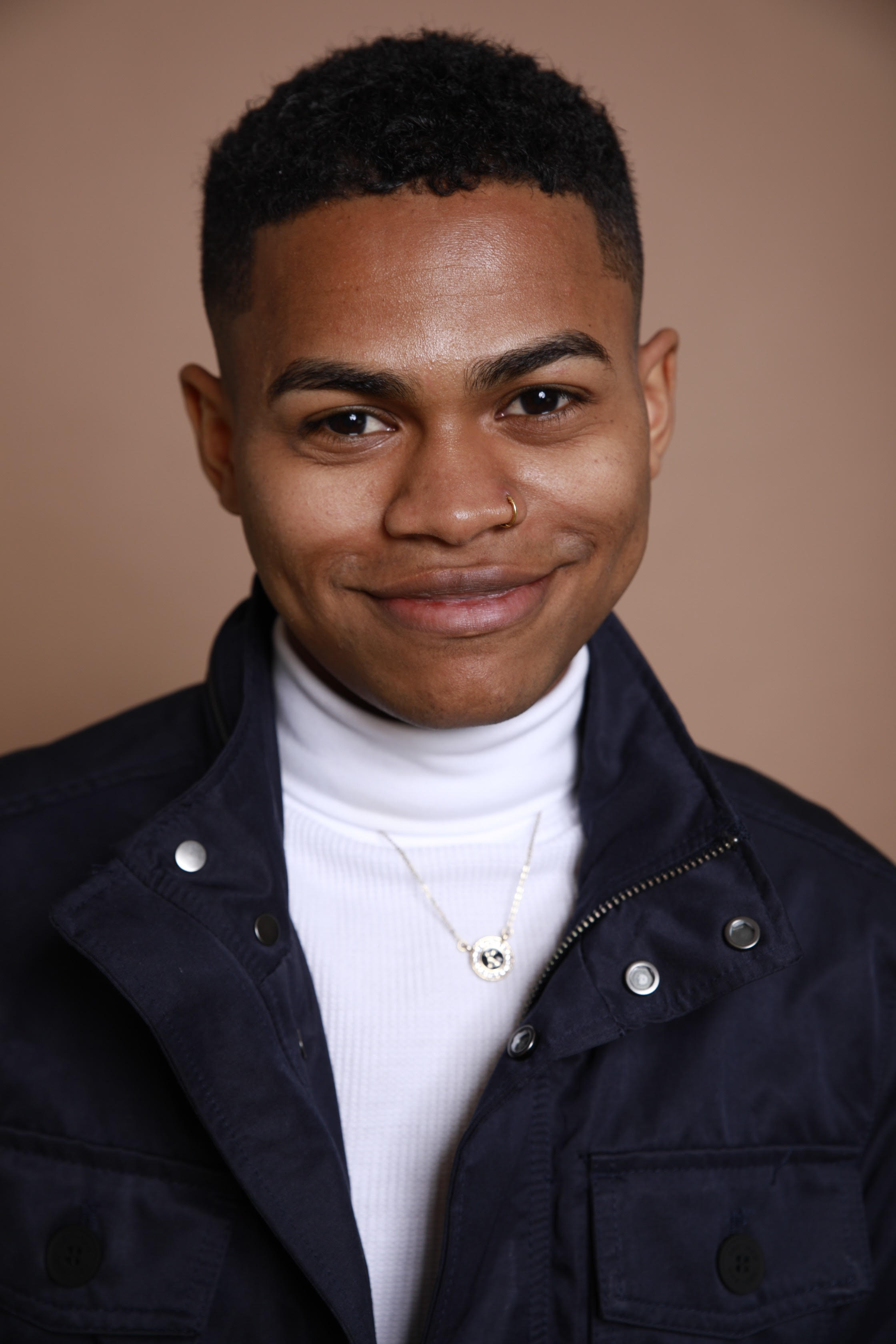 In line with his goal of helping as many people as possible to reach their goals as individuals and business persons, Kishmel Eagar recently offered tops to entrepreneurs that are pursuing their career and are looking to leverage the power of the internet and social media to push their brands and reach their target audience. Kishmel advised young entrepreneurs that want to build Instagram pages, sharing his wealth of knowledge and experience with them, offering them simple yet effective tips to improve their presence on social media.
Instagram, popularly abbreviated as IG, was created by Kevin Systrom and Mike Krieger. Since its launch in October 2010, the photo and video-sharing social networking service has continued to grow in popularity, with more than 1 billion users as of May 2019. The increasing popularity and acceptance of Instagram can be largely attributed to its fantastic tools and features, which businesses across the globe are leveraging to reach their target audience. Unfortunately, many users of the platforms, including young entrepreneurs have not been able to harness the immense benefits and features of Instagram and Kishmel aims to change this narrative by providing simple yet effective tips to all categories of entrepreneurs.
Kishmel Eager established Entry Points to focus on mainly to entrepreneurs and online businesses, helping them to expand, grow and gain attention on Instagram and social media. The tips he offered to young entrepreneurs that want to build Instgram pages are as follows:
"Take time to learn about your niche and Instagram's algorithm,"

"Always take the organic approach and do not use bots, spams, automations or fake followers,"

"Learn " influencer marketing" to quickly scale and explode accounts overnight"

"Always Network, Especially with the popular/famous pages in your niche"

"Be patient and consistent"

"Don't be afraid to ask for help"
Coming from a digital marketing expert with a diverse experience in growing social media presence, one can hardly argue the efficiency of the tips mentioned above.