Every parent wants their child to be successful in school. Kendrick Lamont Elkins says when kids are returning back to school is the perfect time to start talking to students about their goals and how to best accomplish them.
Begin talking with students about their dreams or their vision for the future. Knowing what he/she wants to achieve in life, allows teens an opportunity to focus on what they need to improve on when they return to school in the fall.   A teen may not see the need to work toward a goal without understanding the relationship between school and their future dreams.
Next, work with your student to set short-term academic goals. These are goals that can be achieved in less than a year.  Short term goals provide action to making your student's dreams become a reality. There are many areas in which a student can set goals to help achieve academic success.  Start by focusing on areas where the student struggled in the previous school year. Don't be afraid to ask your student what they'd like to do differently as they approach the new school year compared to last year.  For example, if turning in homework is a struggle for your teen, then setting a homework goal would be a step in ensuring success for the new school year. If you have a teen that is a social butterfly, a time management goal would be a perfect plan to help them stay focused on their academics.  If your teen tends to stress out over test taking, now is a perfect time to talk about what steps can be taken to help ease test taking anxiety. Every short term goal must include at least three action steps that your teen must commit to doing on a daily or weekly basis.
Once you have established specific areas in which your teen will set his/her goals, make sure to write them down together and place where he/she can see on a daily basis, such as a bulletin board, bathroom mirror, or the refrigerator. Staying committed to our goals at any age is difficult, however keeping your student's goals in sight will help them to stay motivated.  Use images with the written goals, a picture is worth a thousand words!  Be sure to discuss their progress as they work on their goal action plan. Kendrick Lamont Elkins provides continuous encouragement when needed and celebrates each accomplishment.
One key to African-American students obtaining academic success is mentorship. There are many successful African -American role models, but black youth are lacking an abundance of successful African-American adults actively involved in their lives and providing them with critical guidance and support.
Although black youth can see and read about successful African-Americans in history and in the media, some view this success as something unattainable.  Black youth need trusting relationships with strong black mentors energetically engaged in their lives to help guide them.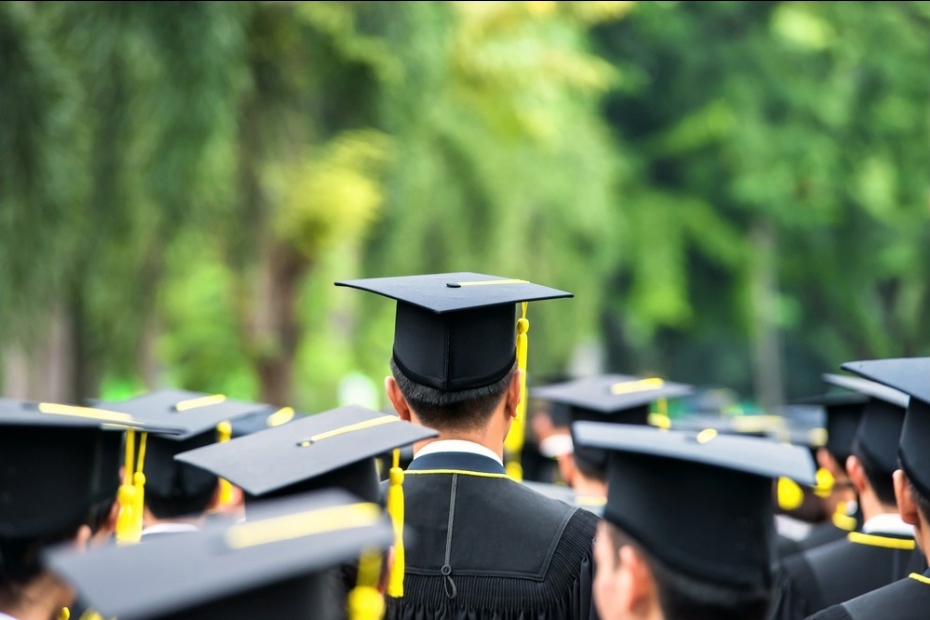 As successful African-American adults we must make a personal commitment to becoming mentors of black youth.  Our involvement can make a big difference in their lives.  We can inspire them to be self-reliant and goal driven.  Kendrick Lamont Elkins asks We must also work together to increase our impact by encouraging others to mentor.
Opportunities exist within mentoring programs to empower African-American youth to succeed. Let's make a difference. Every student deserves a winning future.