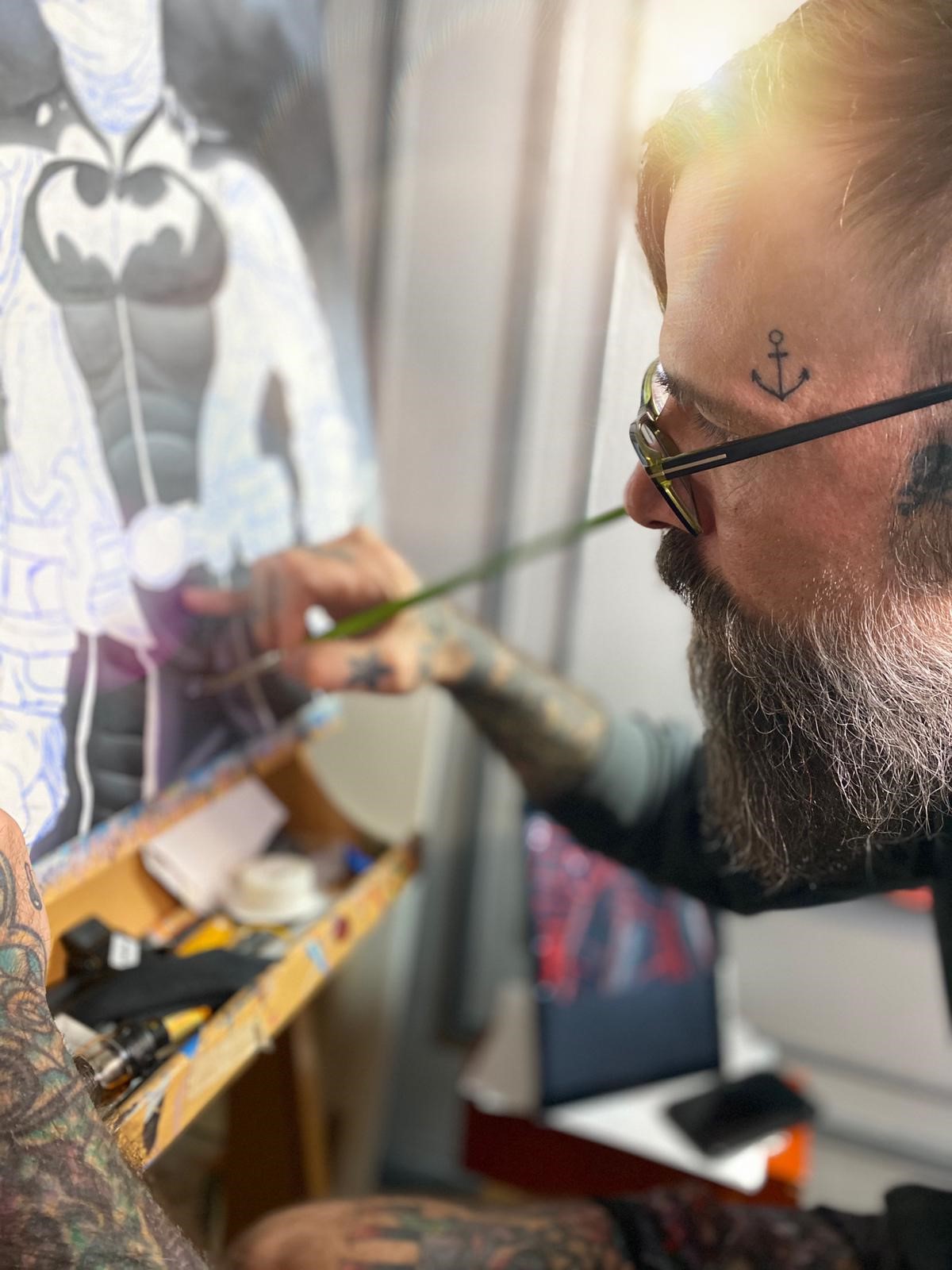 The art is the best way to express oneself. It gives the freedom to put forward the thoughts, believes, feelings and everything anyone feels like. The art can be in any form like  music, painting , tattoo, sculpture, etc.
Born and raised between New Jersey and Texas Jason Ackerman is a professional tattoo artist. From childhood Jason was very creative in one-way or another from music to writing to drawing and painting. Under the mentorship of Dave "The Bastard" Archer in Florida art took over the life of the young prodigy. The life of the artist was not easy. The struggle of being a drug addict, going to prison and being homeless was very tough. The art helped the artist to overcome all the adversities of his life and gave him a proper positive perspective to life.
As an artist Jason speaks his mind out through his work. Jason's themes combine controversy and idols bringing them down from their pedestals by their most human of elements. His most of the work shows his demon side. With use of tentacles and wet colours the artist provokes strong emotion within every viewer on a variety of topics.
Jason's art has progressed into a more political nature over time. The artist uses canvas to give his views and opinions about anything.
According to Jason, "Framing is an intricate part of my process. It represents the universal darkness that we all struggle with. The fight between good and evil. It brings me back to a more classic time when big ornate frames were used to complement and honor beautiful pieces of art. I carefully pick the accent colors and use my frames to help portray the emotion of its chosen piece of work. The painting and the frame work as partners evoking feeling. Basically I get off on making people uncomfortable."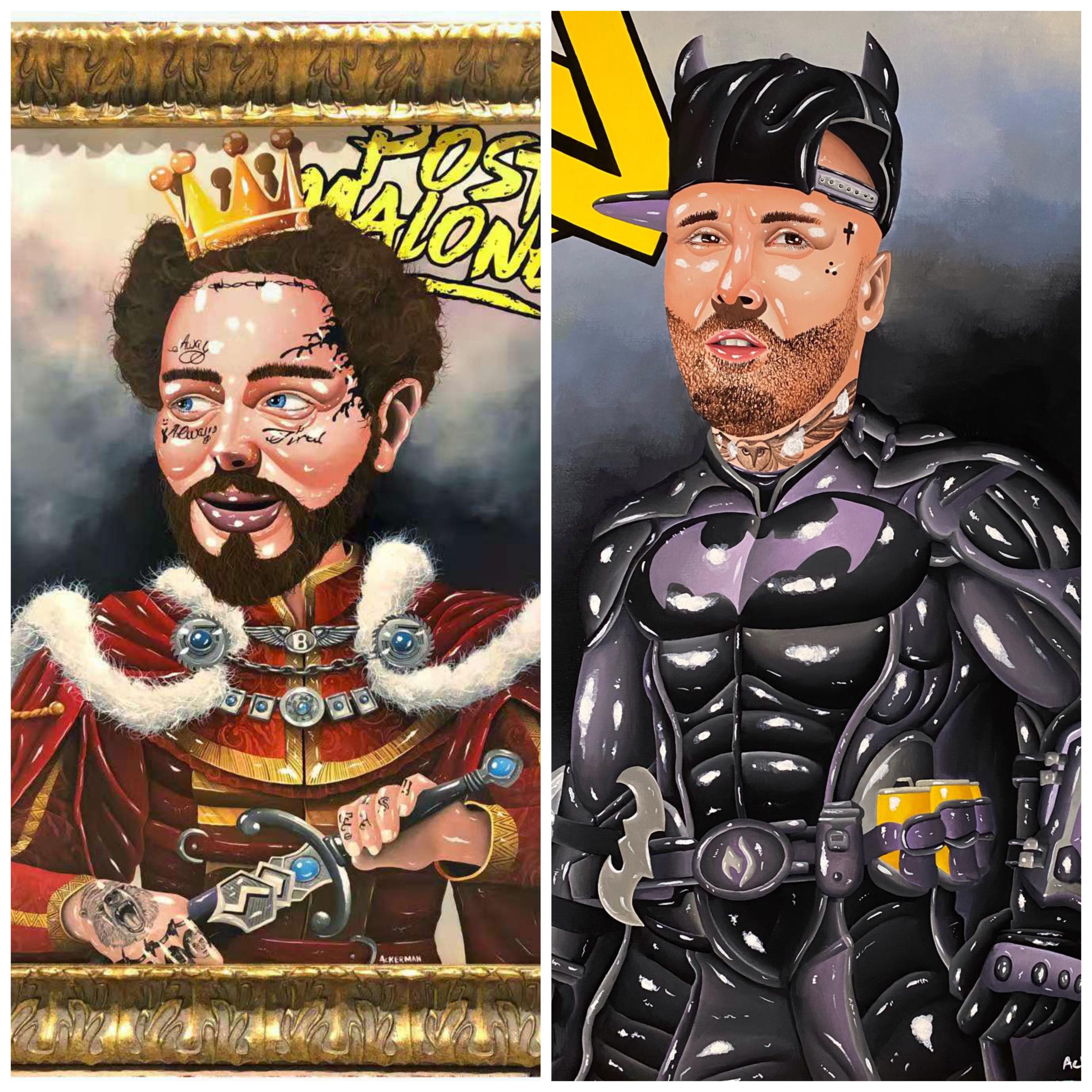 Jason is a very renown artist. His works are appreciated everywhere. In 2018 at Queens ,New York Jason's work was awarded as best in show and back in 2014 was awarded  best in show art fusion at United ink, Nassau Coliseum ,Long Island NY.
Jason's work is appreciated by collectors like Post Malone, Tyla Yaweh , Lil Yatchy, Floyd Mayweather,  Republic Records,  Busta Rhymes and many more big collectors.
Jason got a different view which he likes to share through his work. As a brave artist Jason is not scared to put forward his views, opinions through his work.