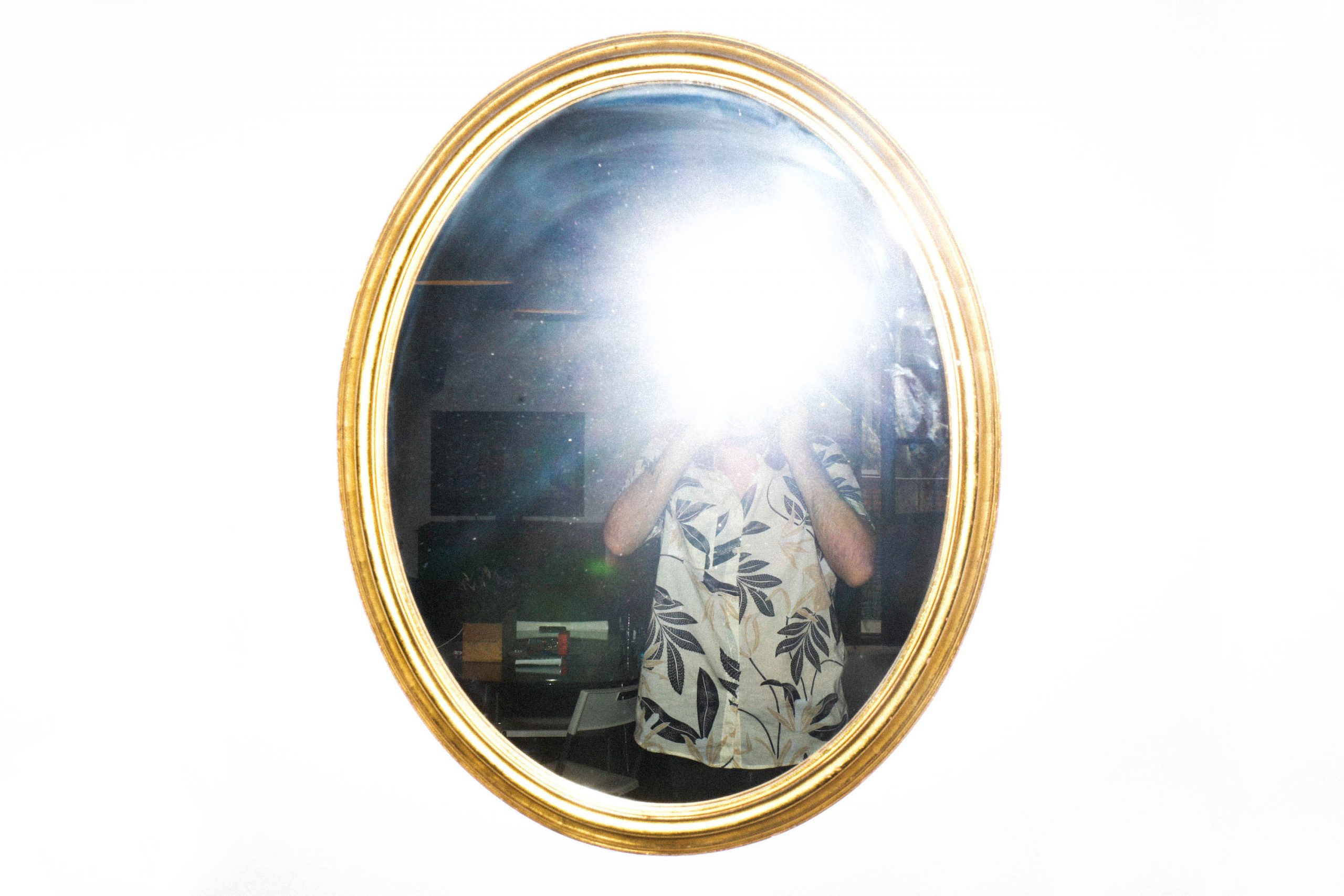 Resuer Magazine's founder, editor Leonardo Glauso is an Italian fashion photographer as well as the founder of the Cassuer fashion label who specializes in artistic nude photography. Through his vision and skills, he tries to bring forth the natural artistic beauty of a body. He works as an artist exploring the femininity and body of a woman through his photography skills.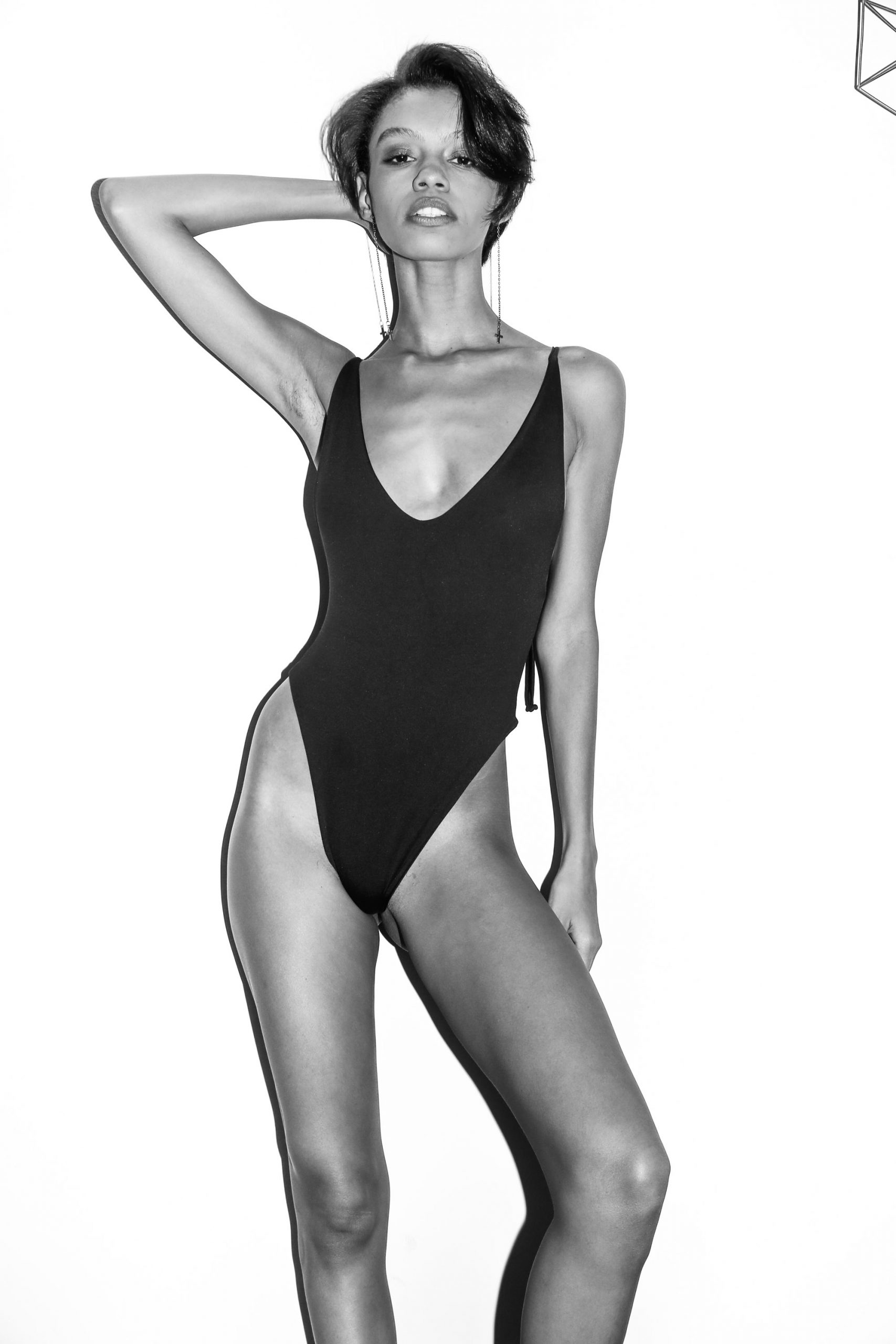 Glauso wants to explore femininity through photography and express the ultimate femininity that can be achieved in a photograph. Florence born Leonardo Glauso has spent his whole childhood in the birthplace of the Italian Renaissance which has inspired all his works. He always knew he was made to work in arts and that's why he chose to study graphic design at Libera Accademia Delle Belle Art in Florence first and then photography at Scuola Internazionale di Fotografia in Florence.
Next, he shifted to Milan and worked in the fashion capital to collaborate with various agencies, models, and fashion magazines to create amazing work between 2014 and 2017. Today his work is creating a lot of buzz and giving a platform to all the artists he works with. He has been traveling around the whole Europe to build his portfolio and work with different talents to make artistic pictures.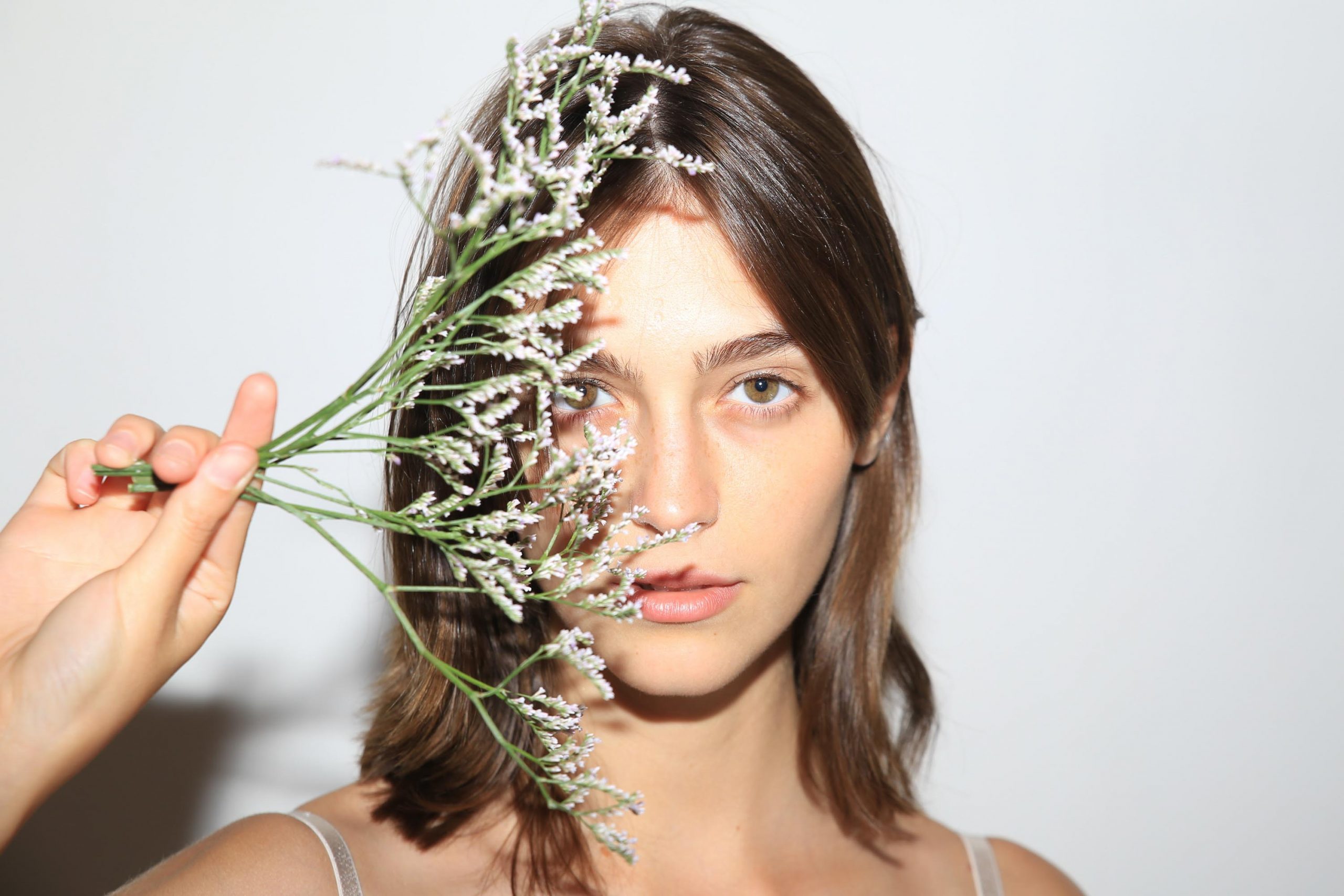 All these experiences have been enriching his work and cultivating his style to change the complete narrative of his photography and his magazine as well. His work today features in magazines from GQ, Vogue, to S Magazine, and is now looking at collaborating with major international fashion agencies.