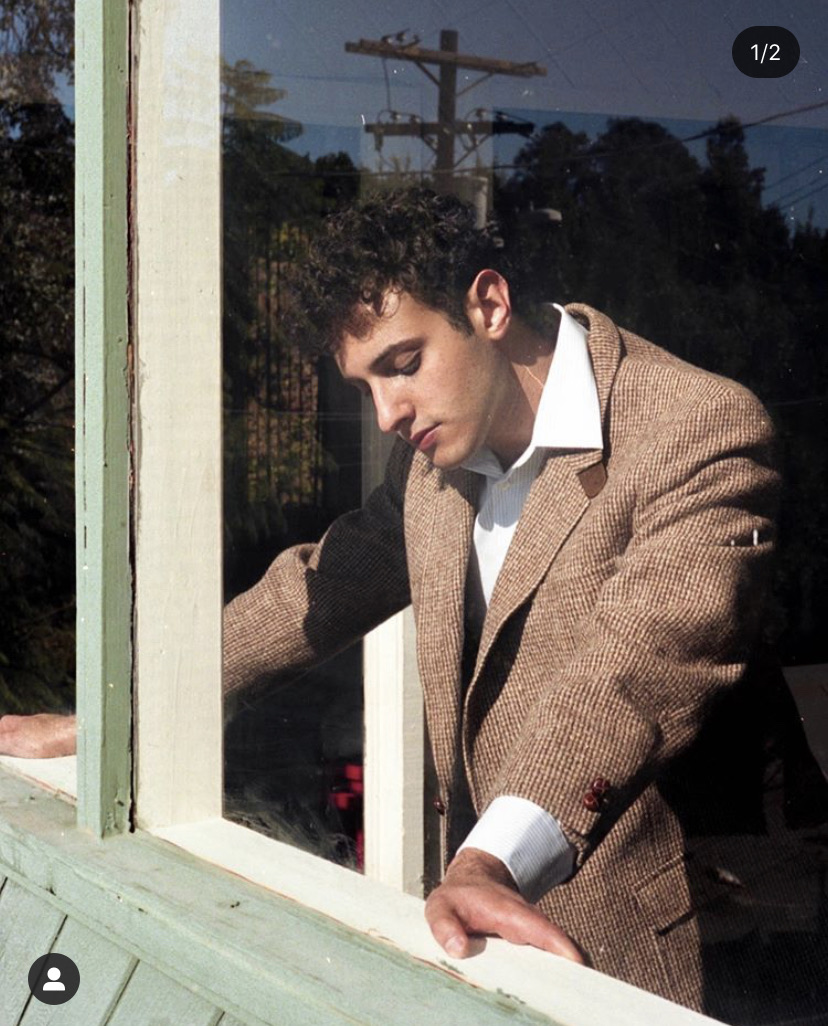 I'm writing as a follow-up from our meeting with Dror.  He is Texas born kid and raised in Houston. He is currently in LA and his passion to make music
Q1. When did you start Making music?
I've been writing songs since I was 6 and have always loved to sing. But I released my first official single about a year and half ago and haven't stopped since.
Q2. How would you describe your music?
I would say my music is heavily influenced by R&B and Soul, and fits into this darker-Pop sound.
Q3. Has your musical journey had a deliberate direction, or did it simply gradually evolve in whatever direction it found?
There were a couple key moments along my journey that were instrumental in pushing me to pursue music. In my freshmen year at The University of Texas at Austin, I came up with a short hook about the school and gained some buzz on our Campus Instagram Story, and subsequently through a viral music video. 
A couple years later, I auditioned for The Voice and made it through four call-back rounds. Being narrowed down from a pool of 15,000 to just 35 singers did a lot for my confidence and gave me enough validation, ultimately, to decide I want to fully pursue music.
Q4.  Was there any particular song/performance that made you say "Woah! I want to do that!"?
I grew up on early 2000's R&B, so when I was younger and I saw Usher live, that was a cool moment. He was the first performer I saw that really entertained and put on a show in his concert. 
Q5 Are you going to release any music? Any releases planned?
I released my latest single, "Bloodline" in late-April along with the music video that we shot out in the Mojave Desert. I'm constantly working on new music, but I'm aiming to bundle some tracks together for a project this summer and later in the fall. 
Q6.what are the suggestions you would like to give to the upcoming musical generation  ?
I would tell anyone wanting to pursue music to really take the time to figure out their sound and who they want to be as an artist. I always think it's super dope when an artist is in-tune with themselves. When a musician digs deep into who they are, it reflects in everything they do – from their lyrics to how they dress. While it's important to be aware of what's trending, losing too much of who you are as an artist to hop onto the latest fad can be a challenge.
Q7.which artist do you listen more? and why?
I love listening to soulful artists like Amy Winehouse and Sam Cooke. Something about those types of voices have always been so captivating and interesting to me. More modern vibes that are always on repeat range from Frank Ocean to J. Cole.
Q8. Who is your dream collabration?
A song with Lana Del Ray would be dope. I think her whole retro, cinematic world is so sick, and we could create something really cool together. 
It's important to me that everything I create is very organic and authentic. I took a couple years to work on my craft and am really excited to be putting out music that feels super original and different from what everybody else is doing.