Marek Harmony, Anna Stukkert, Thomas Misse
Annual, XI International Investment Congress AWARDS & Royal Gentlemen Club
On May 26, 2023, in the heart of Cannes, in the building of Hotel Barriere Le Gray D'albion, in the presence of guests from the political arena, a ceremony of awarding « Congress Awards 2023» will be held. Anna Stukkert, together with the Royal Gentlemen Club, Stankevicius MGM, has been awarded this investment award to politicians, philanthropists, investors, and influencers over the past 9 years. Opening remarks from the organizer Anna Stukkert, @anna_stukkert_ CEO of the investment company Stukkert & Co, Mr. Thomas Misse @royalgentelmenofficial, Alina Kremss, Dr. h.c. Sergej V. Tschernjawskij– Chairman of the Forum for Integration CSU Germany (governmental party)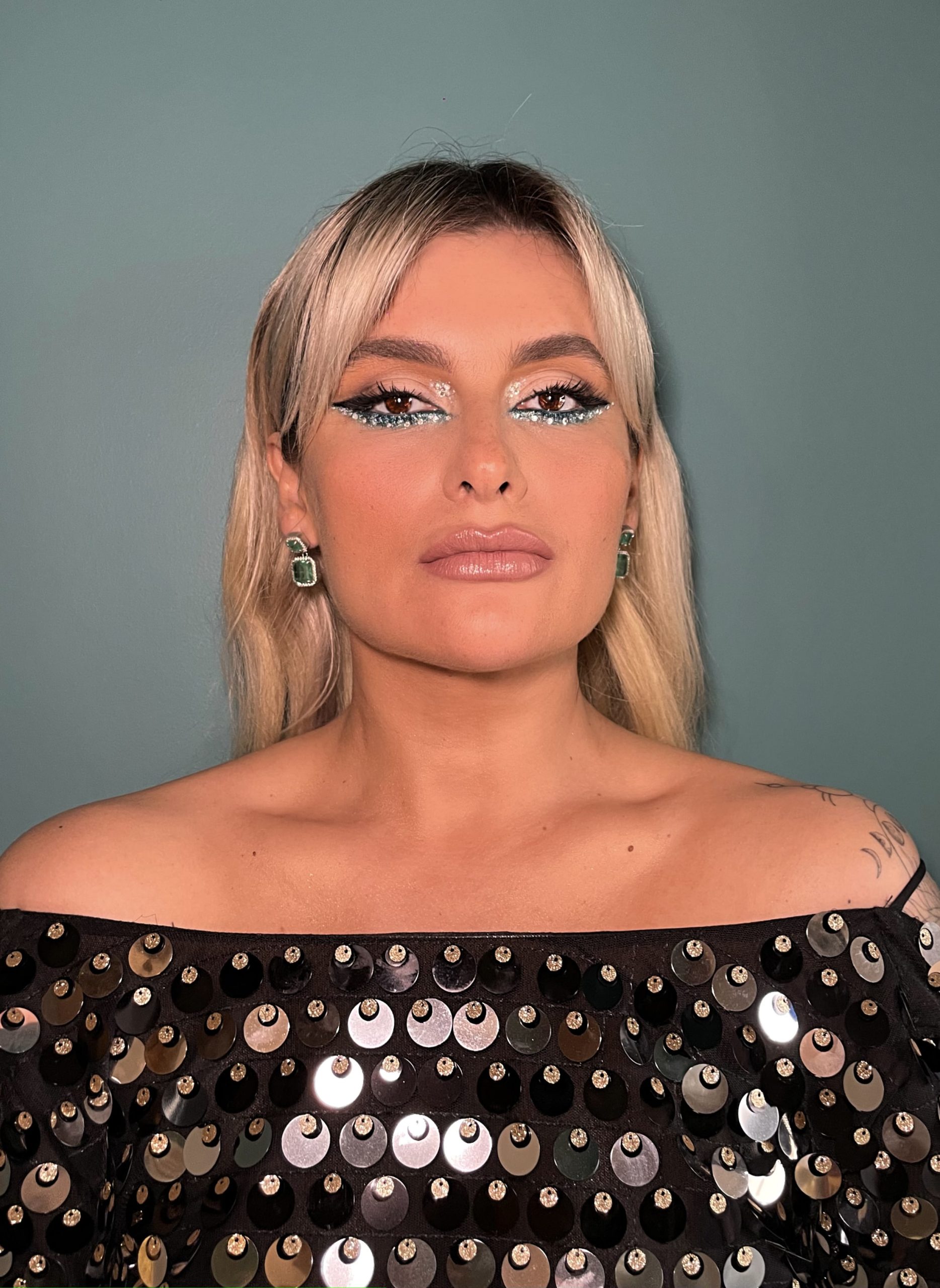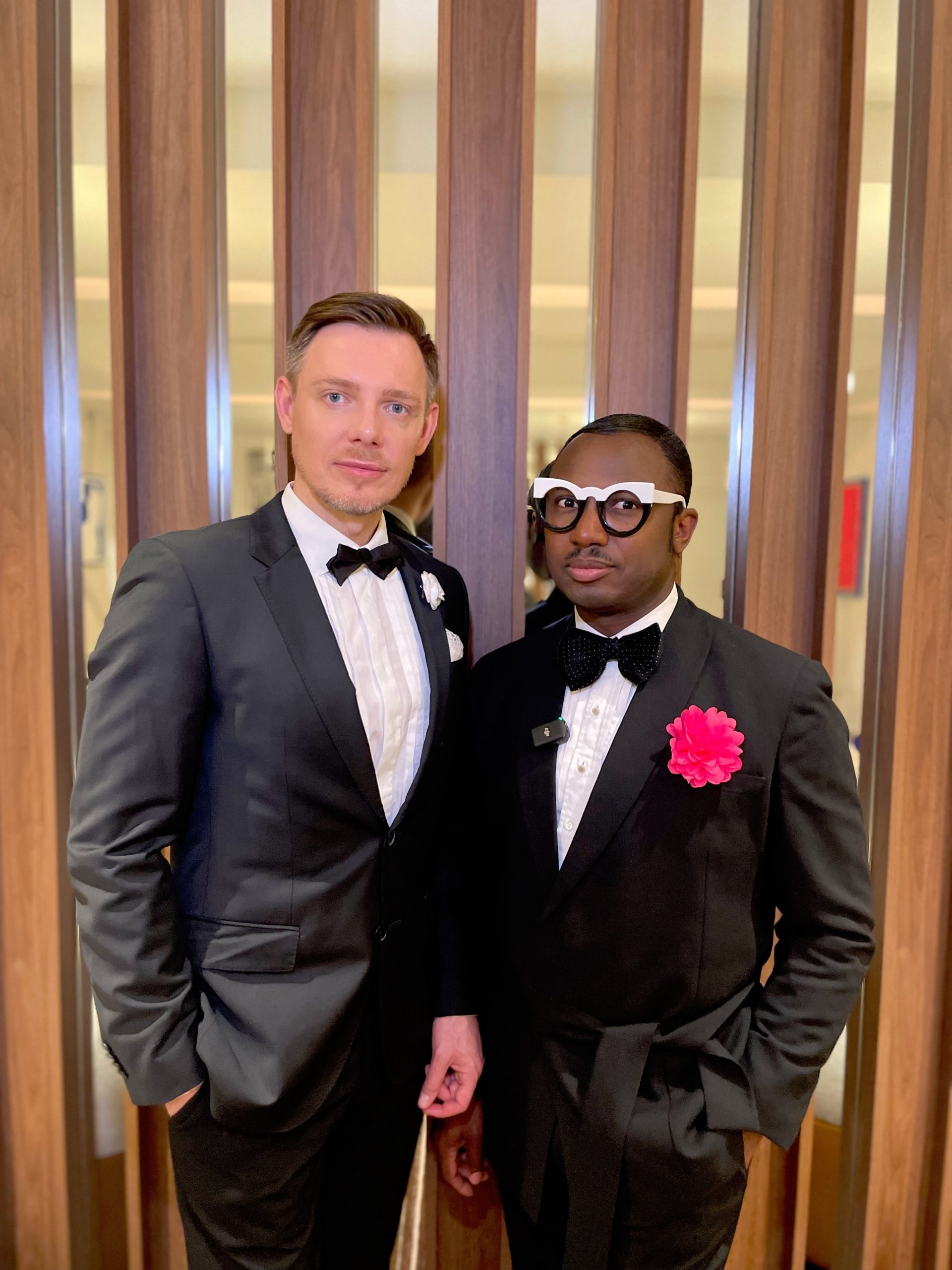 Businessmen will be interested in projects Aurous Finance -Gold industry Sudan for investment: two places sites for gold mining in Port Sudan and Adbar. In Adbar, Aurous Finance's gold reserves are about 2 tons, which is more than $500 million.
At present, 65,000 tons of ore have already been mined to the surface for $13 million. Investment Plan Aurous Finance – development of gold mining in Ethiopia. The company does charity work and launches the Nft metaverse minerals mining platform. Specially for the conference, Dmitry Konoval – founder & CEO of Aurous Finance selected and prepared promising offers for sale. Aurous.finance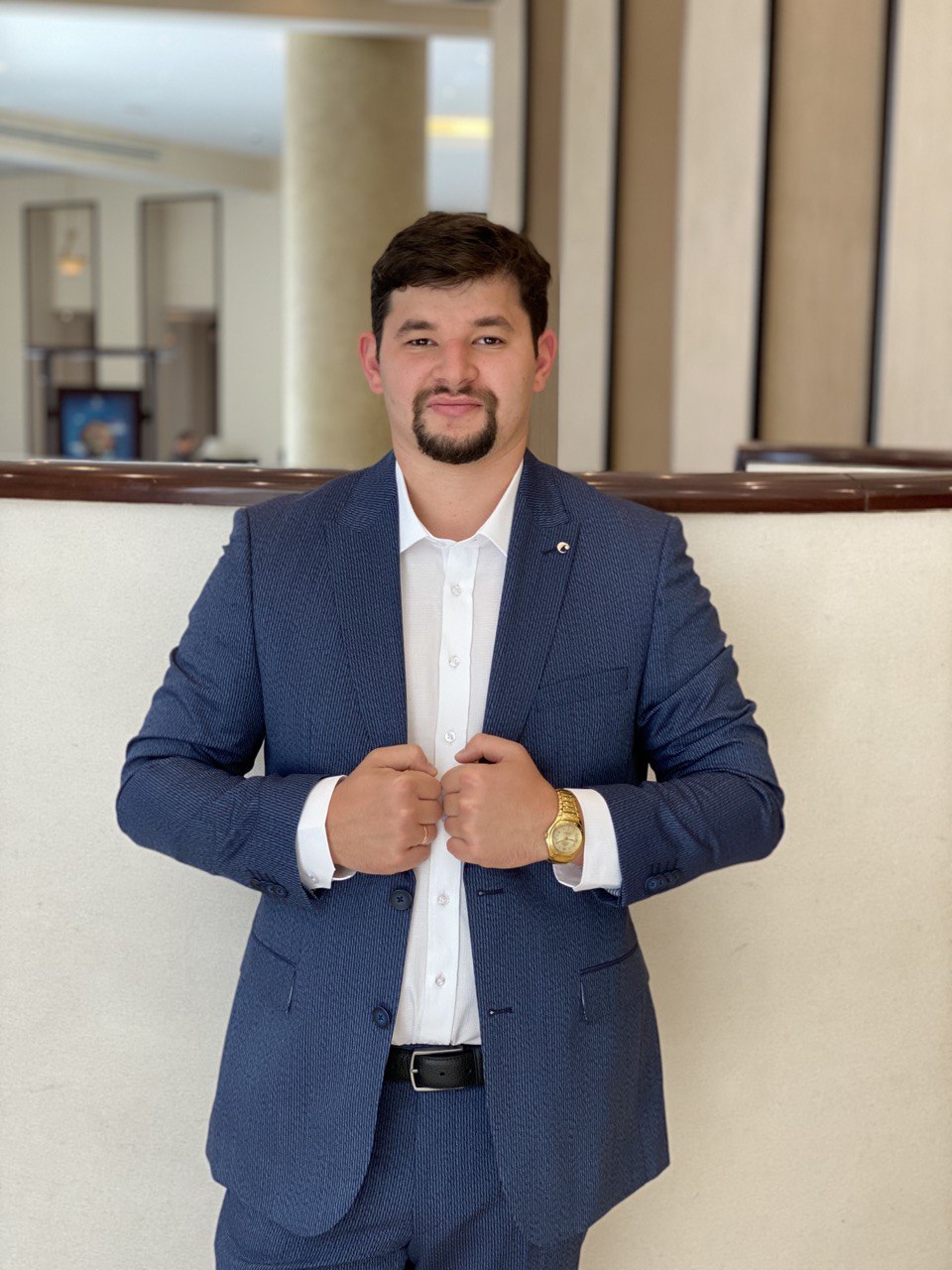 Mariya Spartalis is a financial influencer and expert in classical wealth management as well in crypto and blockchain assets. She is a top specialist and leading banker in Austria and Switzerland over 20 years. @mariyaspartalis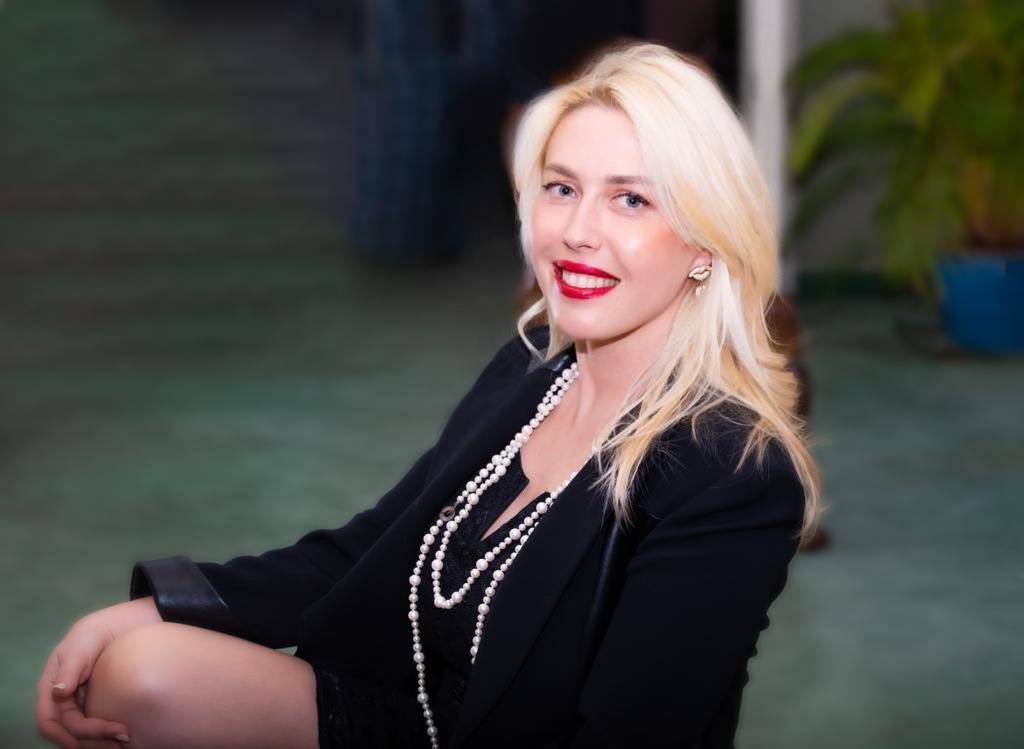 Mary Pearce @its_marypearce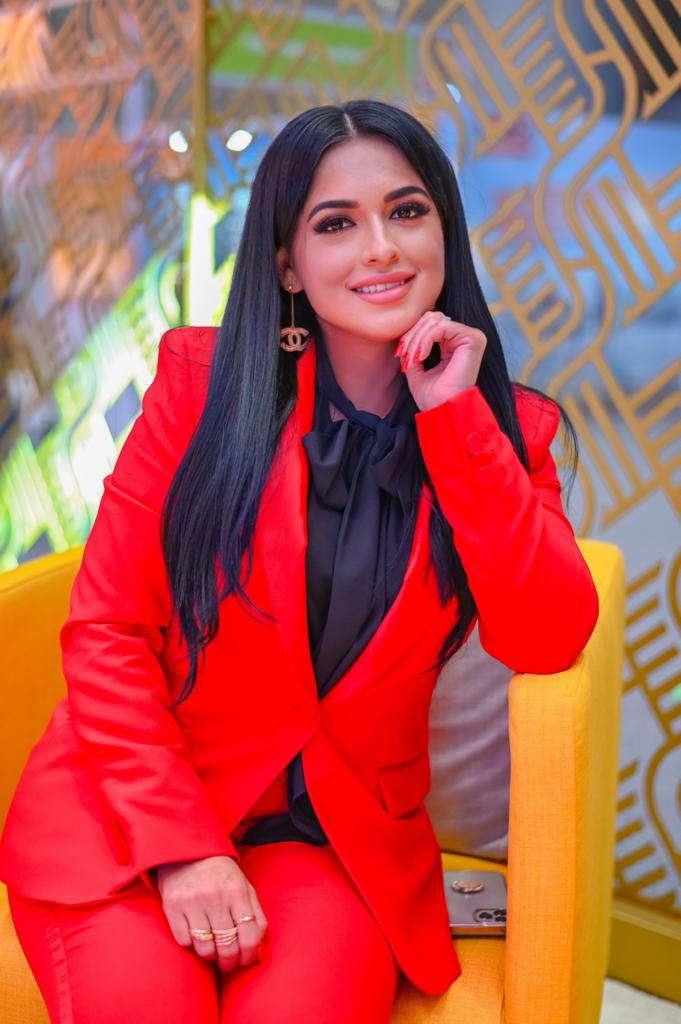 Partner & CEO at Empire Real Estate Investments Qatar. High Net-worth international Real Estate Investments Expert. Former Diplomatic Status in Egypt and Qatar 25 Billion dollars ongoing Real Estate Investment Deals, 2 Billion dollars portfolio from a fund in Monaco, 25 Billion dollars Portfolio from a fund in Qatar
Those who do business online will learn a lot of interesting things from the founder & CEO ALNY Vakhtang Sophromadze. The range of preferences for ALNY customers: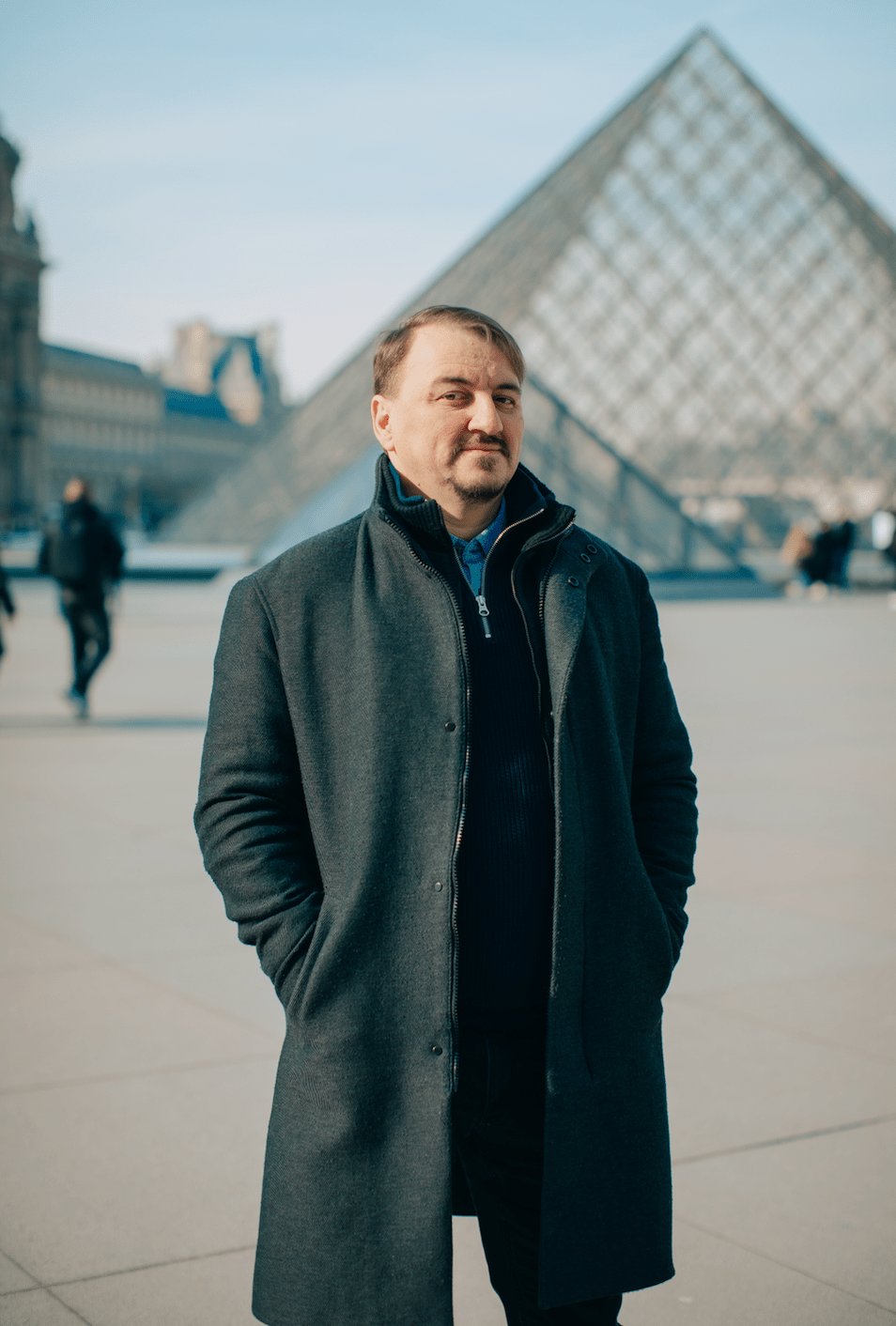 Ongoing support and advising on campaigning in the ALNY Free Zone.
Gift certificates for 2000 euros to all owners of new business user accounts inside the ALNY marketplace. Each new ALNY user who complies with the general rules for issuing certificates will receive a certificate.Constant discounts and dumping prices from the partners of the company. Closed business meetings and round tables with experts and opinion leaders as part of the Partner Program. Mentoring program for boosting your business with the help of experts and sellers.
The marketplace in the ALNY Free Economic Zone charges a 2% commission (all marketplaces charge manufacturers with commissions ranging from 20% to 80%).
ALNY Metaverse – structural program, charity, tourism, playing field, marketplace all on one platform and inside the game world.
Stankevicius Group is entering the banking industry and providing banking on subscription. Stankevicius Group is setting up online digital banks with international banking licenses and banking technology integration. Stankevicius Group has been also helping companies to raise funds and over the past 6 years with help of investor relations division Stankevicius assisted clients in raising $700M.
Laure Fotso – Is a C.E.O of a Real Estate company FOV , LLC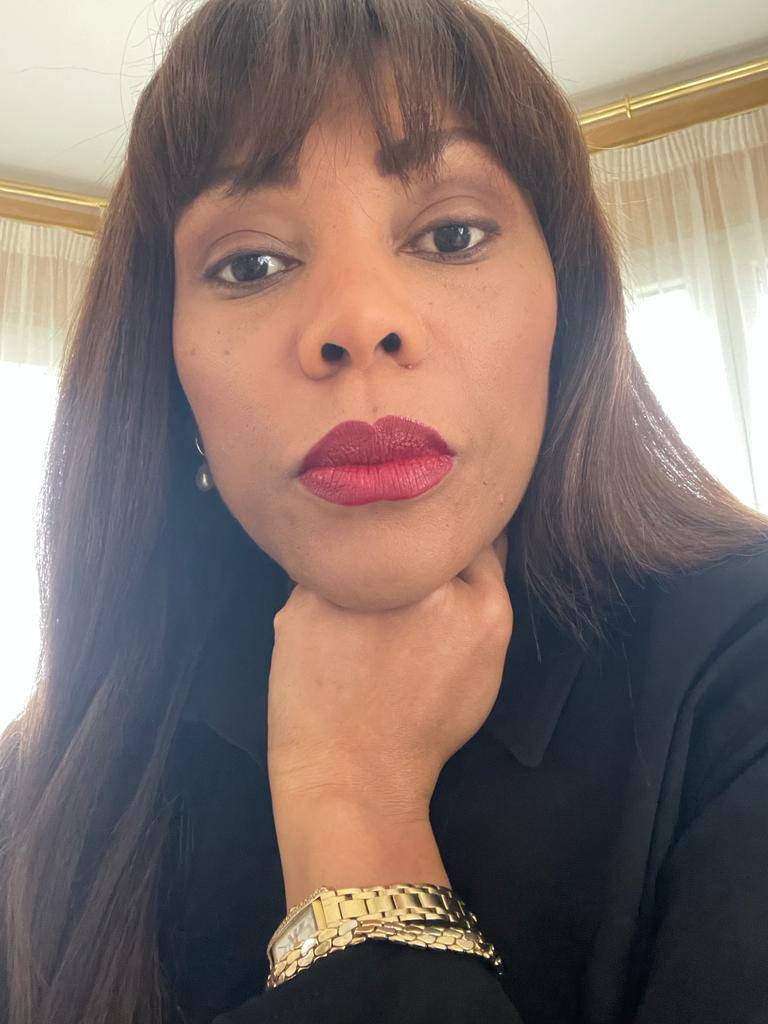 She is a leader for women entrepreneurship in Africa, Mecene and philanthropist.
Congress Awards&Royal Gentlemen Club support humanitarian projects and contribution to the development of Ethical Gold Production by eradicating Child Labour, Mercury and Blood Gold, Mr. Kevin Rochay is the Chairman of Rochay Group, whose subsidiary companies operate in Monaco and London. Kevin now specializes in discretely and successfully concluding off-market transactions. He is a Patron of Lucy Air Ambulance for Children, a devoted supporter of Animal Aid Unlimited in India and runs a private initiative to provide care for stray dogs in Bali and Sri Lanka. Mr Kevin Rochay's Estimated Net Worth is $3.4 Billion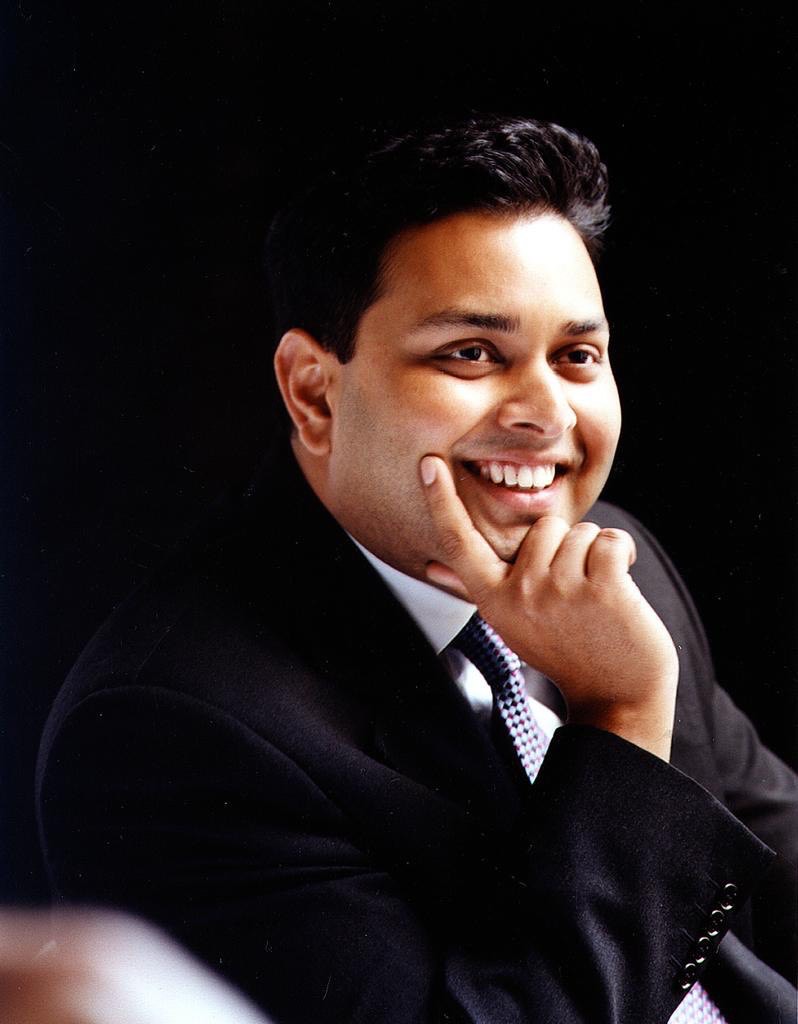 Fatmir Emush– Investment partner with the possibility of investing in traders.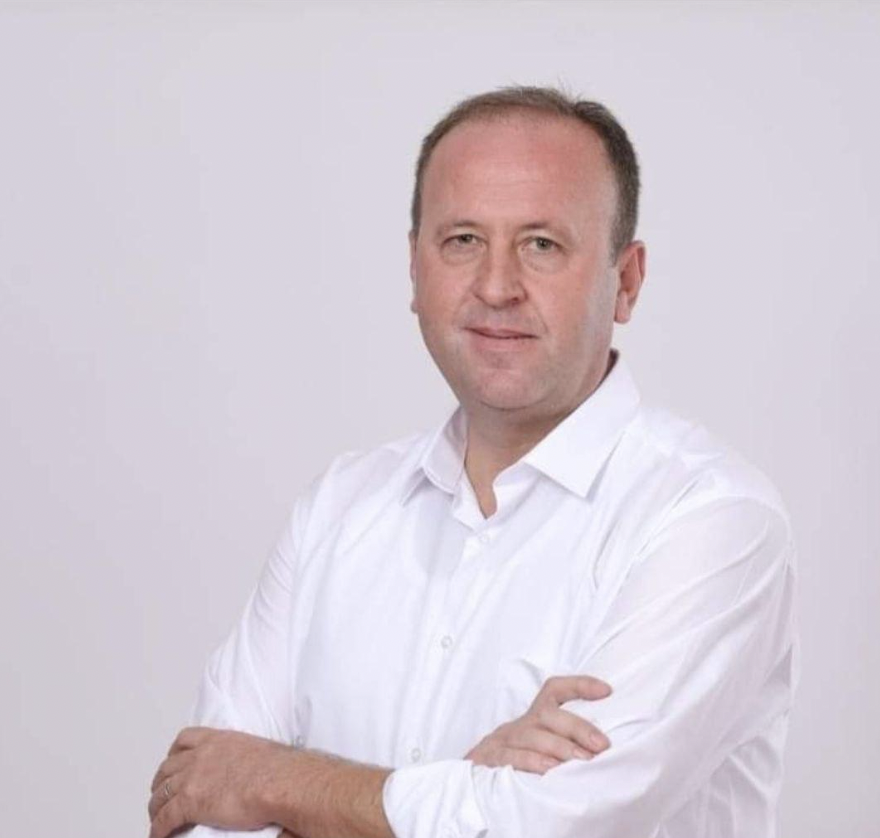 Trader Income – traders, analysts, investors company.The turnover of the company is 46.000.000 dollars. Investors earned $29 849 775.38. In percentages, approximately 500% (if an auto-reinvestment is considered, then exceeded over 1000% a long time ago)81984 registrations: https://trader-income.international/
The investment will introduce the participants of the event to the culture of effective use of management tools in cinema Anatoly Balchev – producer, film director, composer Feature film "Passenger from San Francisco" ,Winner of the "Asian World Film Festival" Certificate, Winner of the Jury prize on "SIFFA", Available on "Amazon Prime" for the USA and UK territories.
Anfisa Anikushina is the Investment Director at Skyrora Ventures, investor within the New Space sector, Partner at ICLUB Monaco. ICLUB is an international network of angel investors. Founded by one of Europe's leading venture funds, TA Ventures, the community allows you to co-invest in technological and high-growth companies from Europe, North America, LATAM, and APAC.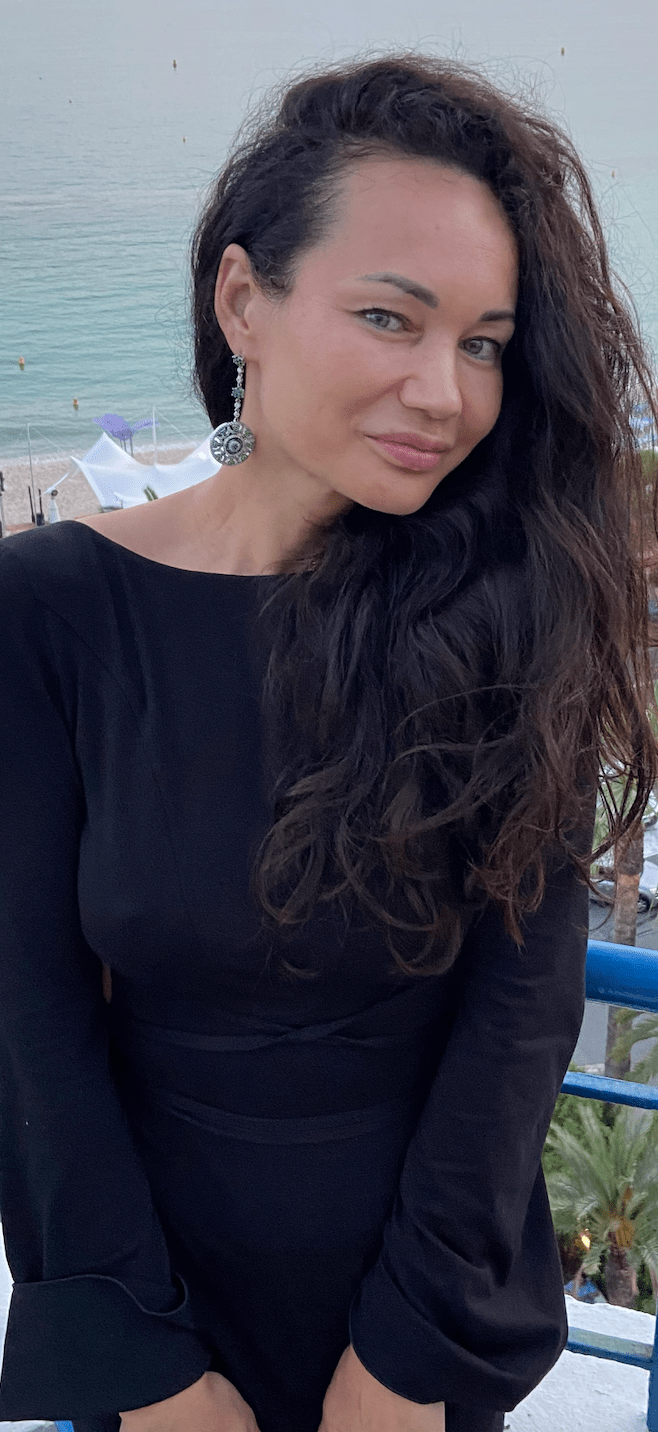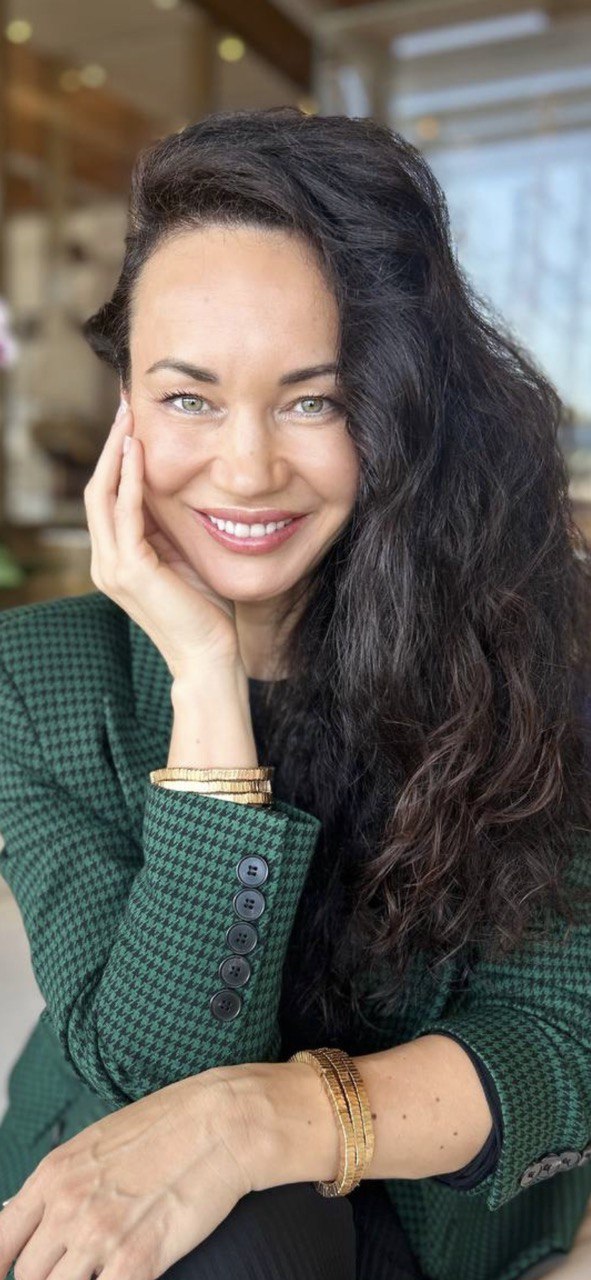 Participation in the club makes it possible for newcomers to enter the world of venture business and invest in startups in an accessible and understandable manner.
Today, the club has over 600 members in 14 countries, who have invested more than $35 million across 80 companies. In the meantime, the exits already exceed $8 million.
Partners Investment Congress AWARDS & Royal Gentlemen Club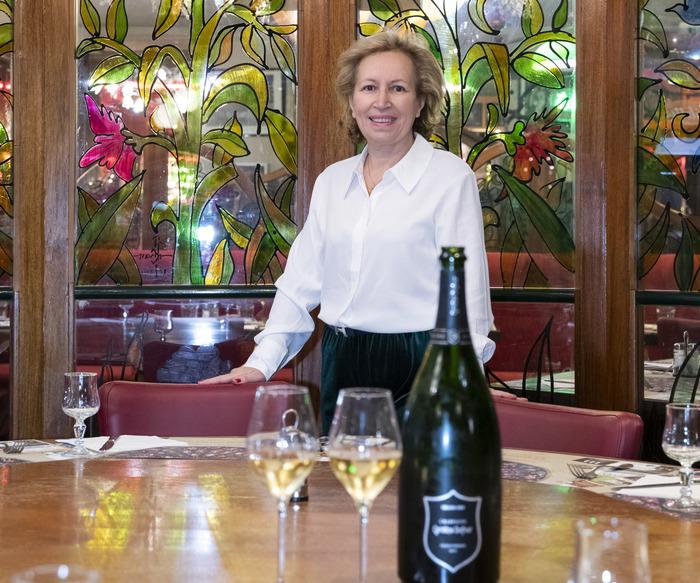 Caroline Dufour is a strong, ambitious, persevering and determined businesswoman. She started in catering in 1989, professional real estate in 2019 and finally the realization of a life project that was close to her heart, her brand of champagne in 2020. Alena Odintsova, founder representative of the Congress on the Cote d'Azur @o.alenaa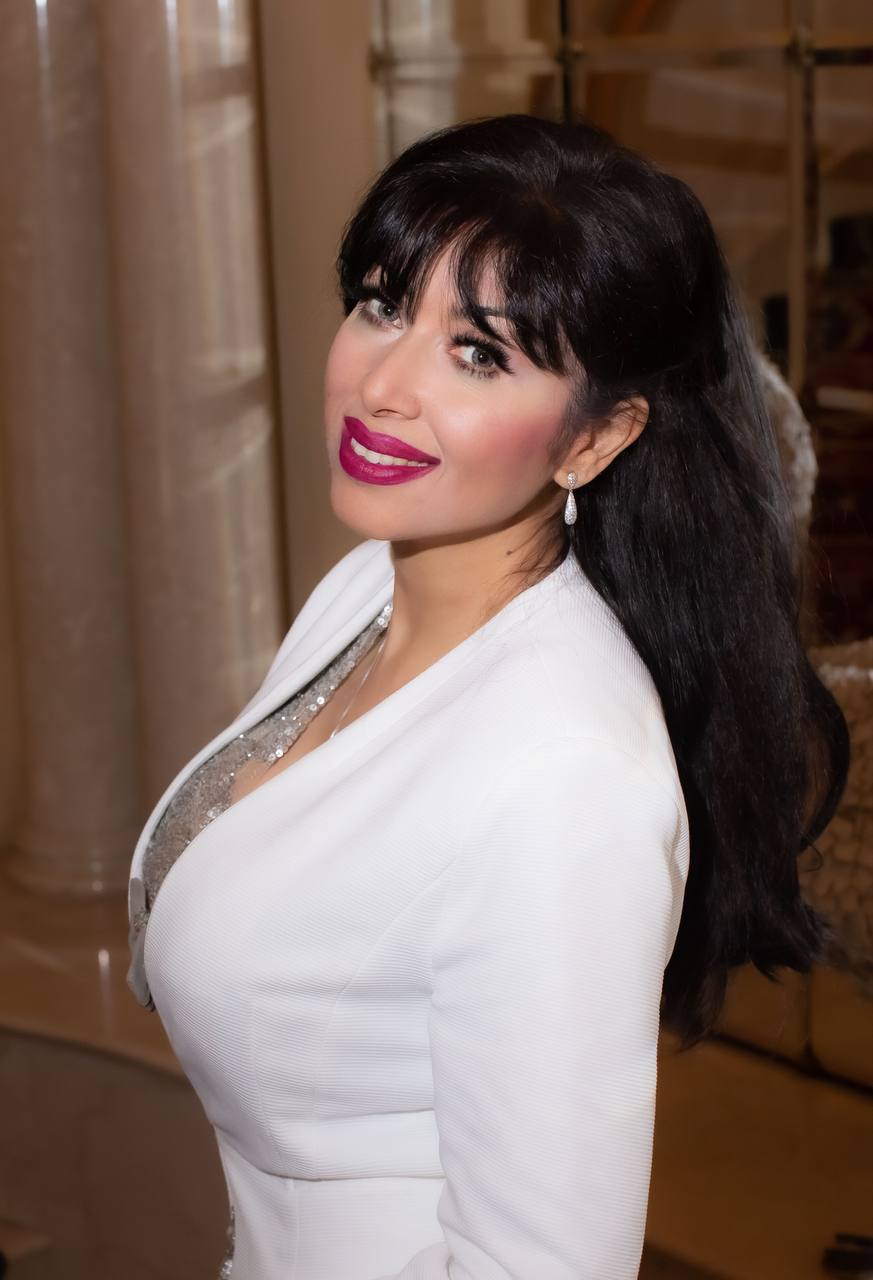 Shifteh Maryan is an Austrian visual jewelry artist. She creates extravagant and luxury style art pieces which were presented at Miss Earth Austria, Miss Universe Middle East, by various luxury exhibitions in the USA. She is famous for her jewelry at Vienna Balls and other international events. She selects the most exclusive stones and all her pieces are handmade mostly. Dana York is an American painter of Romanian origin, based in France, in Cannes where she is a periodontal surgeon. Thanks to her international career (New York, London, Jerusalem, Monaco, Paris), she is recognized as an essential artist in her art.
Liliya Tippetts, Founder of Porterium.@liliyatippetts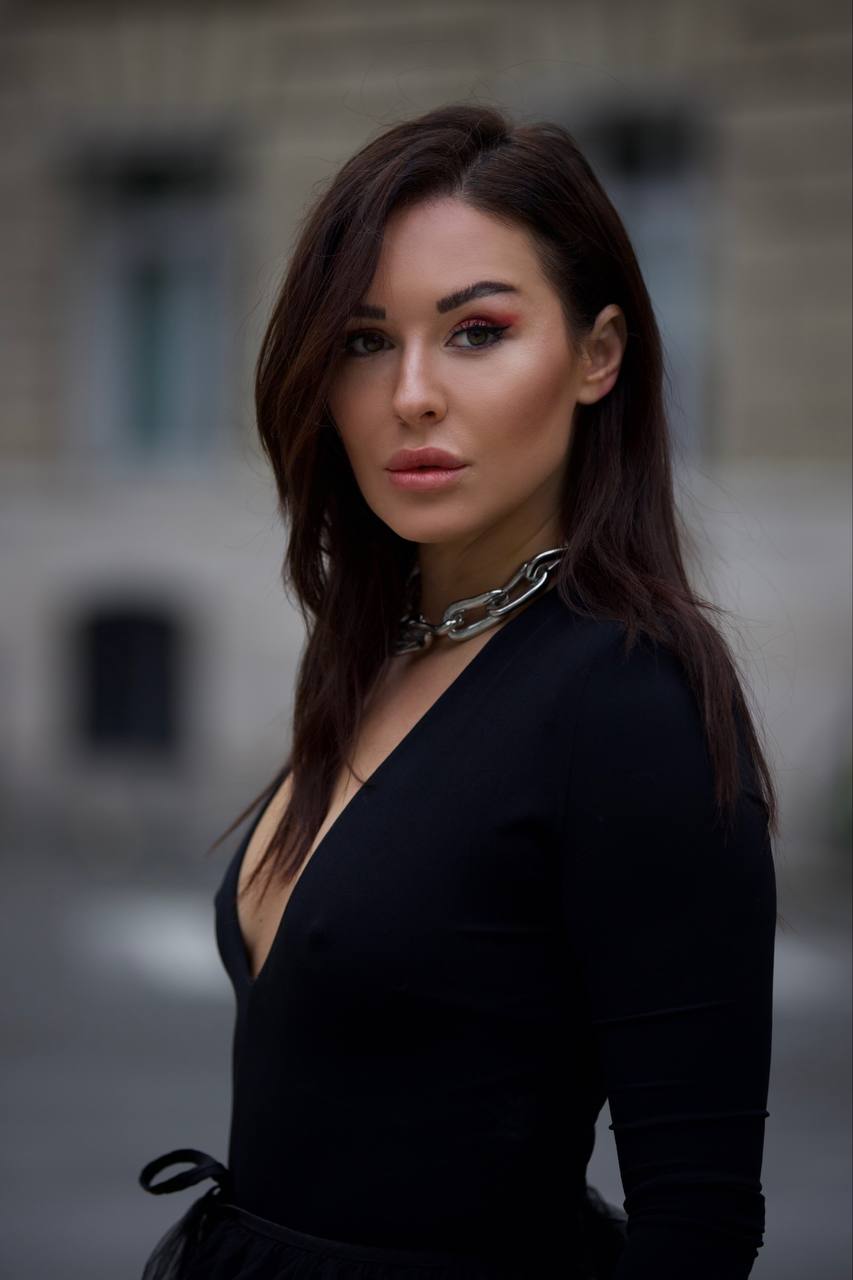 Porterium is also working with influencers like Victoria Silvestedt, Sasha Ray, Audrey Bouette, Lana Scolaro , to name a few, known for their luxury brand knowledge, and strong social presence.@_porterium. Vip Guest from London
EVENING PROGRAM Royal Gentlemen Gala Dinner & Congress Awards
IRA France-Afrique Charity-The association raises awareness on kidney disorder and facilitates support for kidney failure patients since 2013 . The funds raised by the annual Gala organized by Royal Gentlemen in Cannes has contributed to built a medical bridge between France and Cameroon with the creation of dialysis units under the aegis of the Cameroonian red cross.
-Dinner in the salon croisette WITH LIVE MUSIC from Viktoriia Zadvorna -Singer, composer. President of the International Opera Singing Competition "From Classics to Modern",Soloist of Bradesco Theatre, San Paulo, Brazil Soloist of the Pedro 2 Theater, Ribeirao Preto, Brazil, Сoncert vocalist Ukraine, Austria, Brazil, Poland.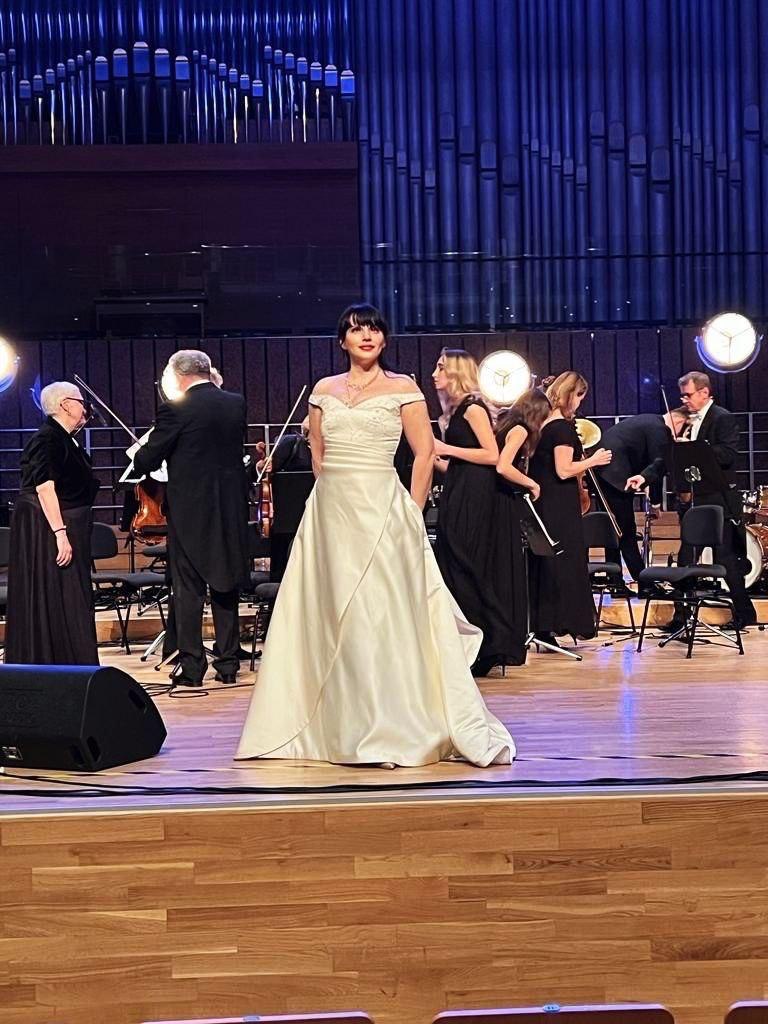 Fashion Show with Wulan – is a Designer from Indonesia , she designs and creates luxury Evening dresses. @wulan_galerie
Ginta is an Italian – French content creator & artist signed to Sony Music Entertainment. Winner of the World Influencer Awards as Best Entertainment
Partner & Sponsor
Roaming acoustic act with Nadine Podolskiy-Germany @nadine_podolskiy
Perfect singer Katya Volkova -songwriter, presenter, actress originally.@volkovakate_official
-SINGER MANO with piano -Collaborated with the American Hip Hop legend Snoop Dogg with Snoop Dogg giving him the name " Mano The Emotional Voice"
Performed at prestigious events with royalties in attendants, including the G8 conference and for the Prince of Monaco Albert II, The former President of The European Union Jean Claude Juncker amongst others @officialmanomichael
Official partner Congress & Royal gentlemen gala – Fashion TV PARTY -20.05.2023 Cannes- Hotel BARRIERE LE GRAY D ALBION- hosted by Anja J. ANJA – is a company that organise fashion show and Asian and oriental fashion week.@rex_christy_fernando
info for tickets www.congress-realty.com/en www.royalgentlemen.fr
+491622328333