Medistic Center is home to a growing team of talented medical professionals who remain loyal to their patients during a time when doctors and specialists are especially indispensable. It is comforting to know a clinic is growing and thriving at a time when the country needs the kind of care Medistic Center provides. Thanks to its dedicated team, Medistic Center offers a wide variety of therapies, treatments, and services. Their multi-disciplinary approach puts skilled professionals at the center who are passionate and dedicated to improving the health and wellness of their patients.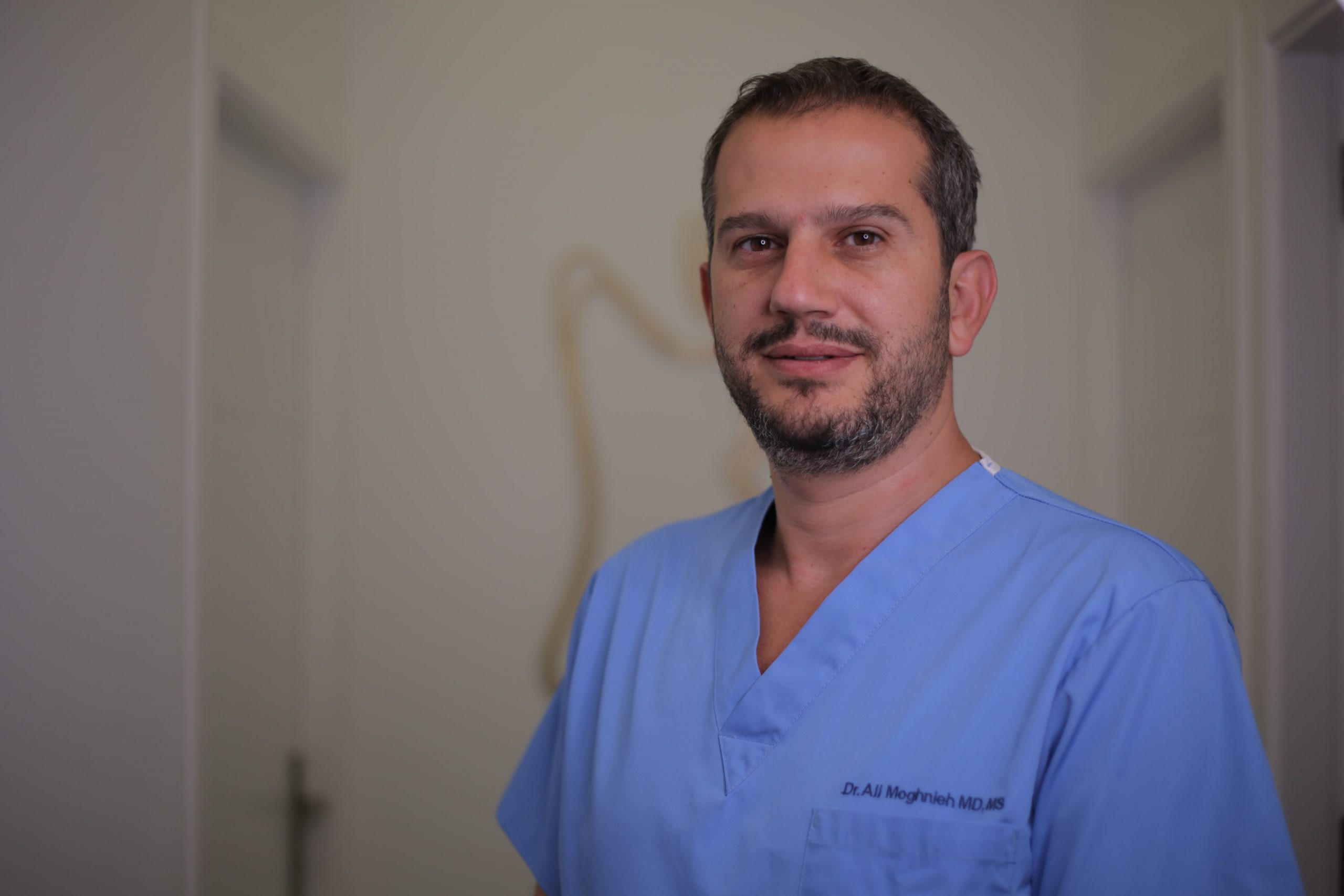 Dr. Ali Moghnieh is the founder of Medistic Center. He is a specialist in interventional pain medicine and an established name in the field. He has a certification in the treatment of acute and chronic pain is from Université Descartes Paris and the University of Montpellier, and he earned his diploma in Ultrasound-Guided Locoregional Anesthesia from the Faculty of Medicine at Lebanese University. He is a familiar and trusted figure in the field of pain management. Dr. Moghnieh's efforts to open Medistic Center will ensure the presence of safe, trusted location for a variety of health and wellness concerns in Beirut.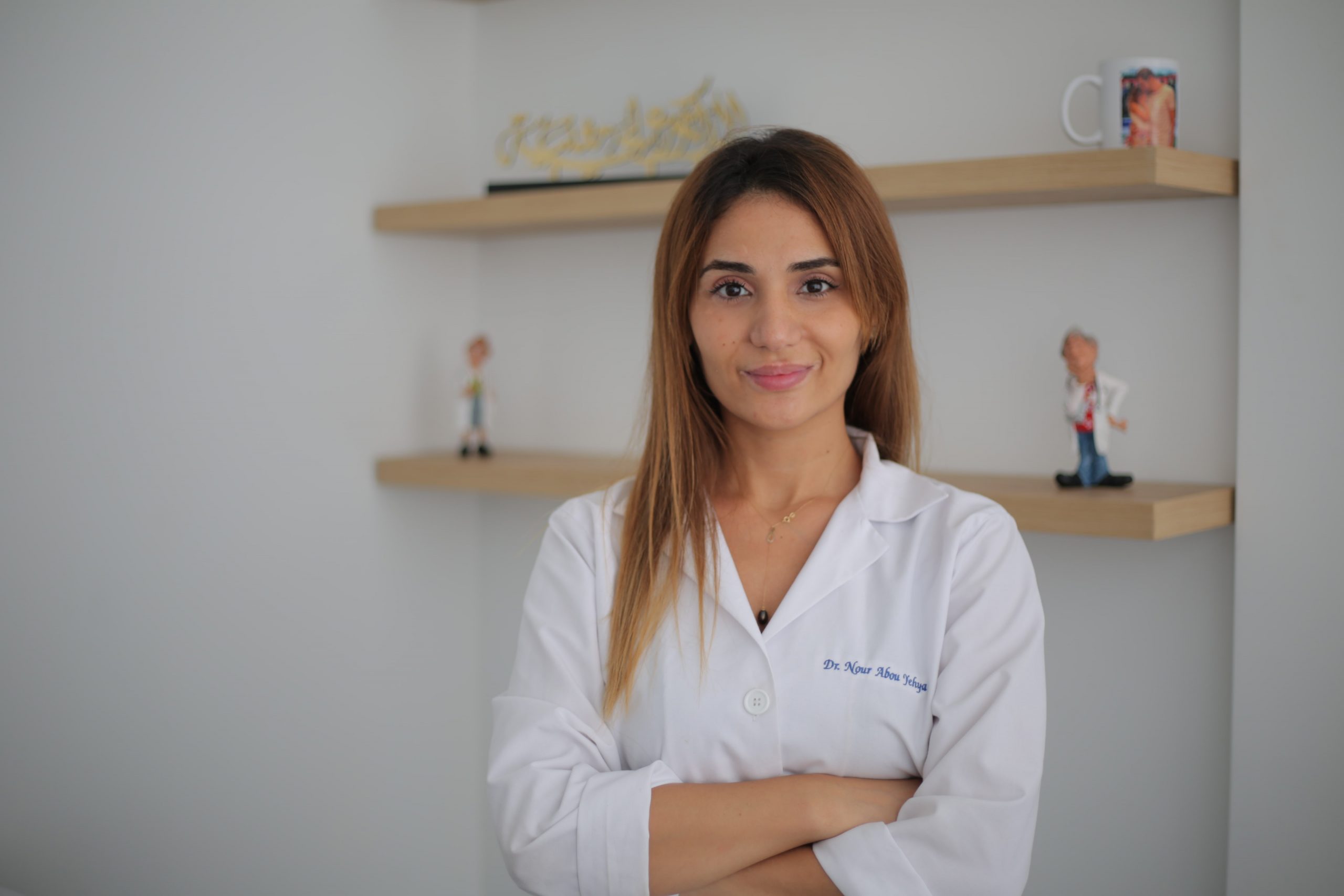 Dr. Nour Abou Yehya is an anesthesiologist and pain management expert, specializing in anesthesia and reanimation with a degree from the Université Libre de Bruxelles. The role of anesthesiology and reanimation is integral in many of the procedures performed at Medistic Center. Dr. Abou Yehya manages patients' pain before, during, and after procedures. It is thanks to her expertise and skill that patients will be able to go through pre and post-op with peace of mind, and have confidence that all surgeries will be painless and comfortable.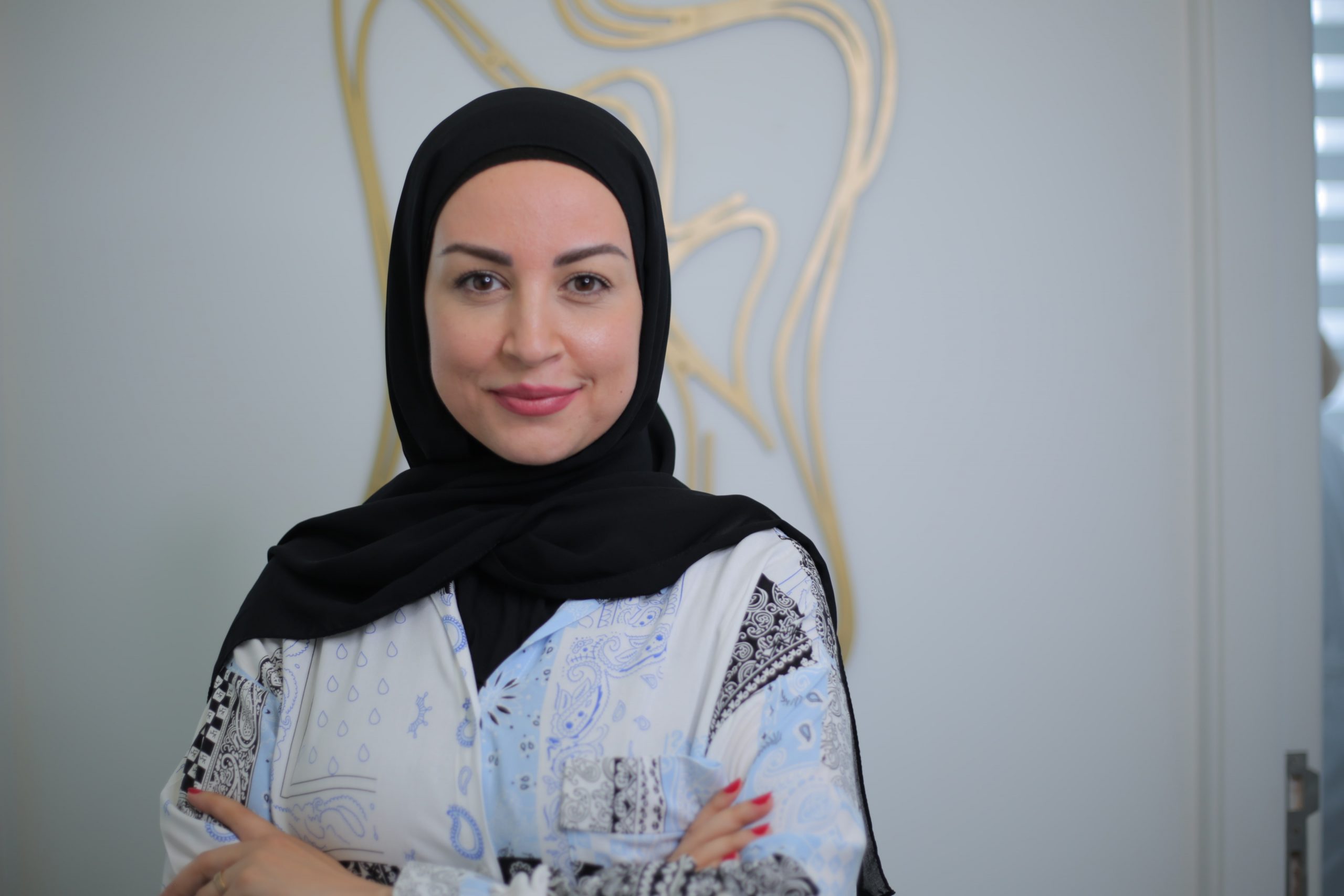 Zeina Al Zein is a life coach at Medistic Center with a professional certification from International Academy for Personal Development. She focuses on healthy progress and fulfillment as she helps her clients to achieve their life goals. Her clients receive outstanding professional care in areas of their lives, such as relationships, careers, and parenting.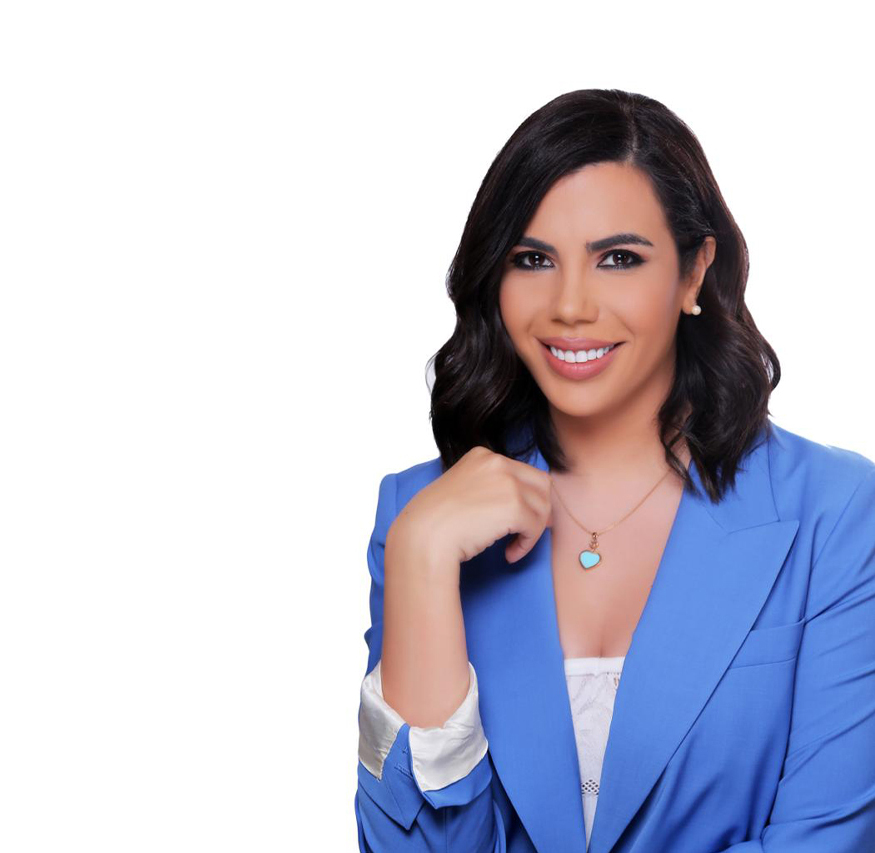 Malak Aburaya joins Medistic Center as a Kid's Life Coach. Academic pressures, bullying, anxiety, low self-esteem, and depression are just some areas where a caring coach like Aburaya can help. She works closely with children between the ages of six and fourteen, guiding them through the processes of developing a growth mindset, growing their self-confidence, and learning how to manage mistakes to achieve positive goals.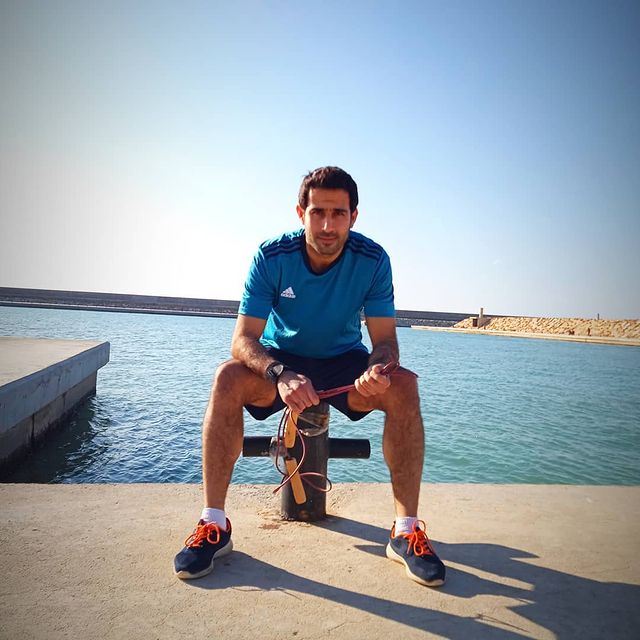 Hamza Abboud is an expert in the treatment of sports injuries. His experience is in athlete rehabilitation and in strength and conditioning. Often in collaboration with other medical professionals, Abboud coaches his clients through rehabilitation, and when they are able, through strength and conditioning programs. He establishes a program based on goals such as improving performance, reducing injuries, and enhancing performance post-rehabilitation. Abboud's care doesn't stop there; he is committed to his clients and teaches lifelong fitness and movement skills.
These fine practitioners and medical professionals are a vital part of the services accessible on site. Medistic Center also proudly offers alternative pain management such as acupuncture, dry needling, shockwave therapy, and cupping massage. The patient's experience at Medistic Center is truly holistic, with many forms of professional care available. Medistic Center is looking forward to announcing more services and treatments in the near future. These will include facial treatment, skin care, micro needling, mesotherapy, Botox, and more.
For more information, connect with us at info@medisticcenter.com