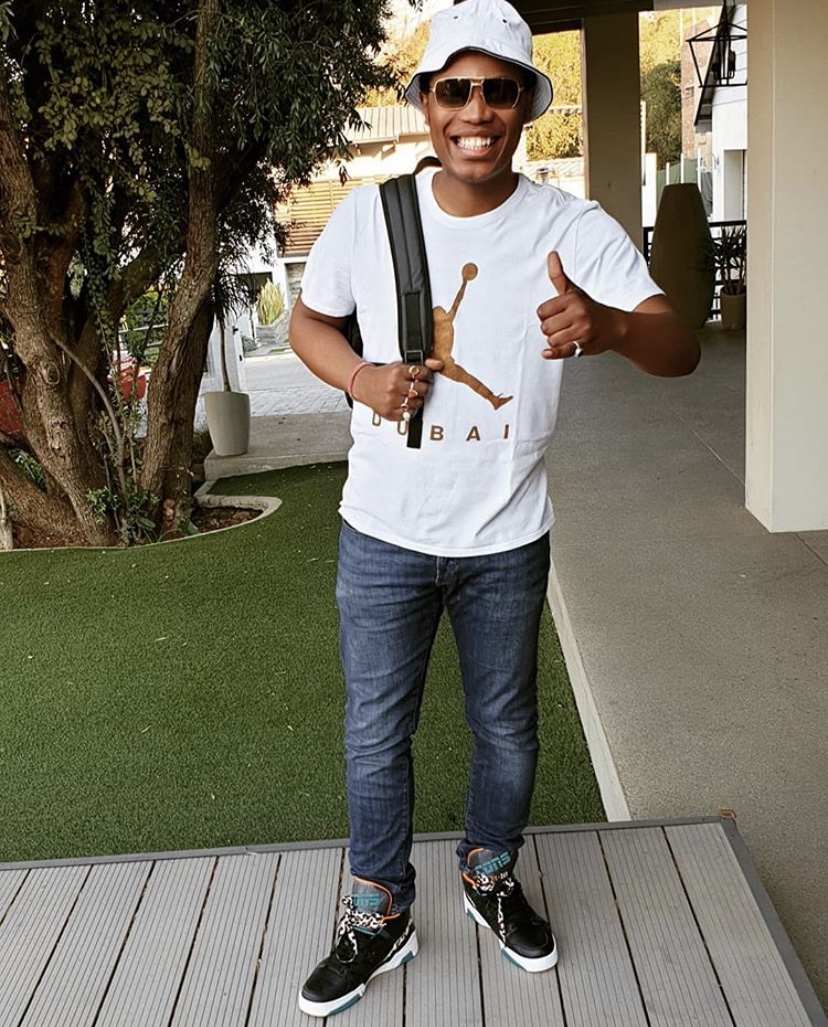 Born in Meadowlands-Soweto, Refiloe dropped out of school owing to deficient financial conditions and started working as a sim card salesman. At job he met Mr. David Schwartz, a trading expert who took him under his wings to train him with the nitty gritty's of Forex trading. Starting at the age of sixteen, he went on to make his first billion by the time he reached twenty two. Tasting success at a very young age as a trader Refiloe decided to impart his knowledge onto the community. Today he is one of the most respected and well known figures in South Africa. His idea was to change the lives of people 360 degrees by imparting his trading skills and secrets through various platforms such as radio and Television where he could reach large numbers and also through his training sessions and workshops at the African Forex Institute which he founded in 2014. Going a step ahead, he founded Ref Wayne Foundation where Forex trading is offered free of cost through its CSR activities. His vast experience and in depth knowledge also comes out through his various writings which include 'The Art of Trading' and motivational write-ups like 'How to overcome haters' and "How the internet of things affects us". 
This young author strongly believes that Forex Trading is the key to eradicate the large spread unemployment and poverty in South Africa. His entrepreneurial expertise have made him establish Forexamg and Pipcoin, Africa's first digital currency which can be accessed through its website www.pipcoins.com. Today he reaches out to more than 2,50,000 people globally with more than 80,000 members annually throughout South Africa and Botswana through his seminars. To make it easy for Forex traders he has invented the Ref Wayne software, popularly known as 'Armageddon' which is a efficient treading platform which gives  clear trading strategy for successful trades every time.
With a net worth of around $500 million, this young billionaire aims to make South Africa completely self-reliant through Forex trading in times to come.