Freddy Yohanes also known as Freddy Huang is a Singapore based Entrepreneur and a celebrity influencer who rose to fame at a mere age of 19. He is a proud owner of Freddy Labels and is also known for his social media stardom.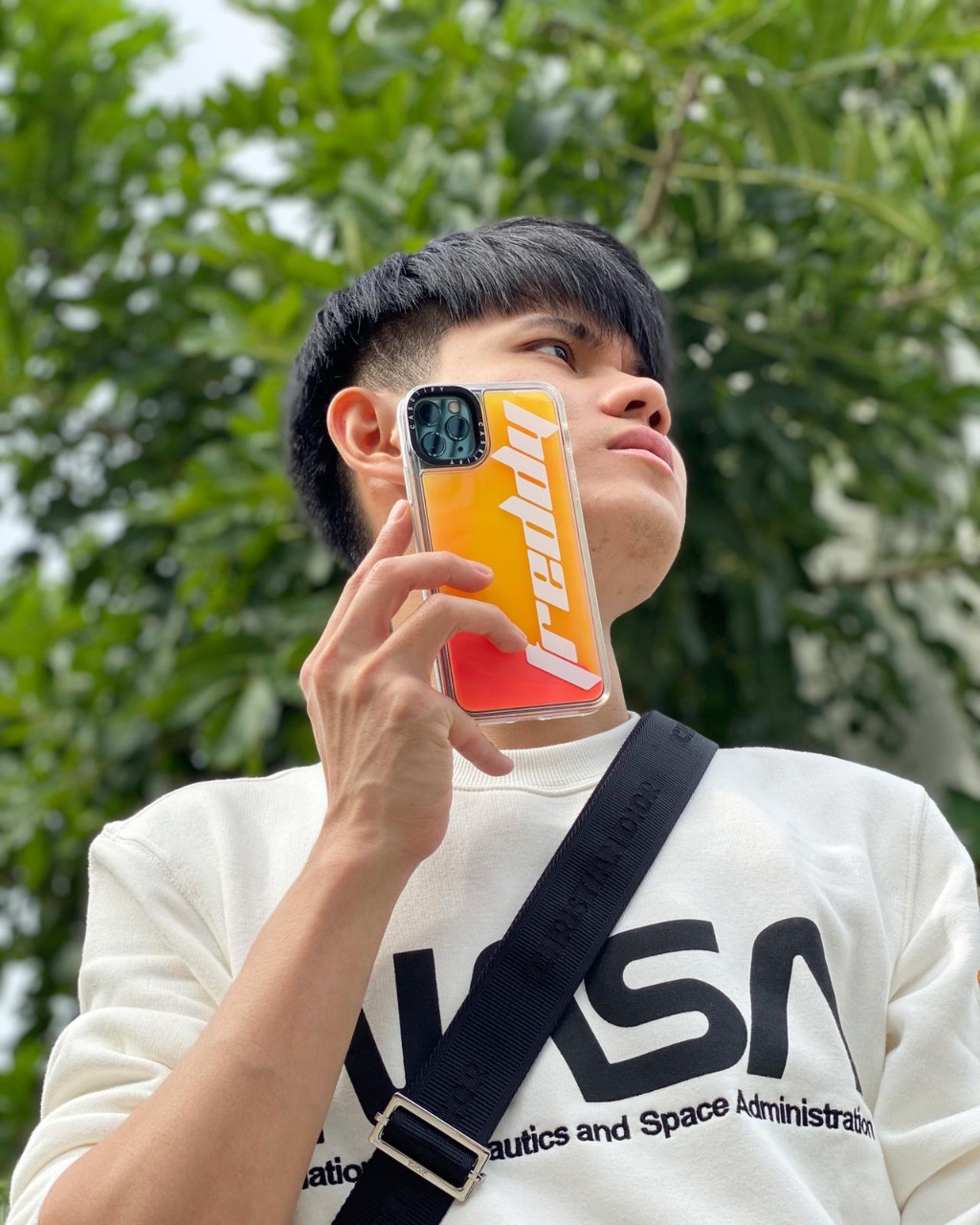 Currently riding high on success, Freddy is one of the prominent names amongst the brand circuit owing to his fanbase. It all started after being an extra in the film named Sense of our Flavour and ever since then, Freddy got opportunities that helped him earn a steady income.
While endorsing multiple brands, Freddy built his own empire named Freddy Labels, a clothing line and an exclusive handcrafted ready to wear accessories brand for men and women.
Coming from a middle-class family and being the second child out of the three siblings, Freddy had to struggle a lot in his childhood days. He lived in a boarding house with no proper facilities. Today, the young gun has gone ahead to buy his own house and a car for himself and his family.
Apart from being a renowned celebrity entrepreneur, Freddy is also fond of travelling across the globe. He used the opportunity and created a Youtube channel to upload his travel videos that further became one out of many professions of Freddy Huang.
Freddy's popularity also got him various brand events where he has been honoured as chief guest on multiple levels. It not only got him fame, but Freddy even started enjoying all the perks that an influencer or a celebrity is provided with.
He is presently enjoying the humongous success as an entrepreneur, a celebrity influencer and a YouTuber.