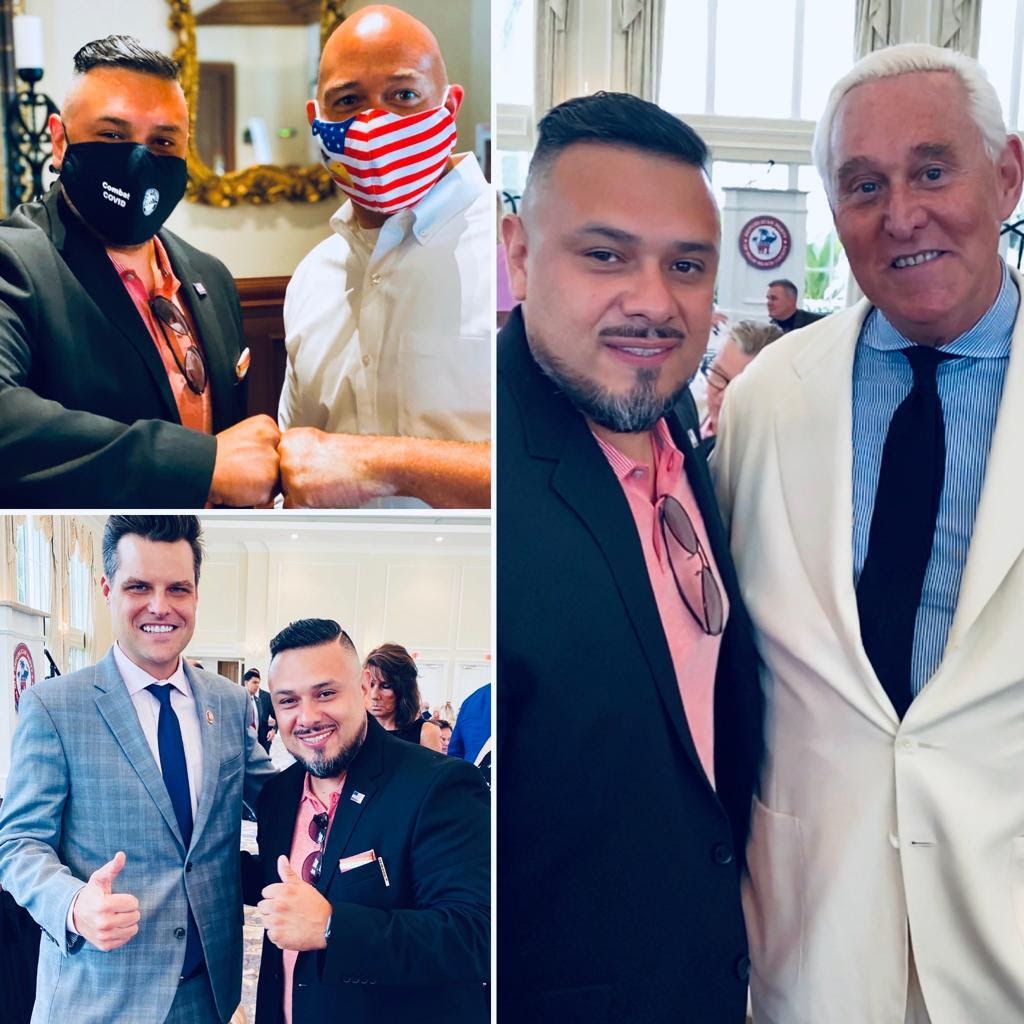 The Republican Party of Palm Beach County delivers its 19th annual Lobsterfeast at the Trump National Jupiter. This time around rises a newcomer, Glenn Parada, a veteran and the new voice of the Hispanic community, owner of the first Hispanic mortgage empire in Billionaires Highway in Palm Beach. He has a promising political career starting in his capacity as Political Director for the State of Florida for the Republican National Hispanic Assembly (RNHA).
Many hispanic candidates have reached out to him regarding their campaign and the latino vote. His political consulting has been free on the basis of his passion to make a difference for his community. Due to his political experience in campaigns and coalitions of Hispanics and Veterans for the Republican vote in NJ and PA, his political advice comes with a proven track history. Thanks to his close relationship with Bill Wheelan, member of the Palm Beach Republican National Committee (RNC), Glenn Parada attended the Lobsterfeast where he had the opportunity to speak with Roger Stone, Congressman Brian Mast and Congressman Matt Gaetz about his ambitions for the RNHA.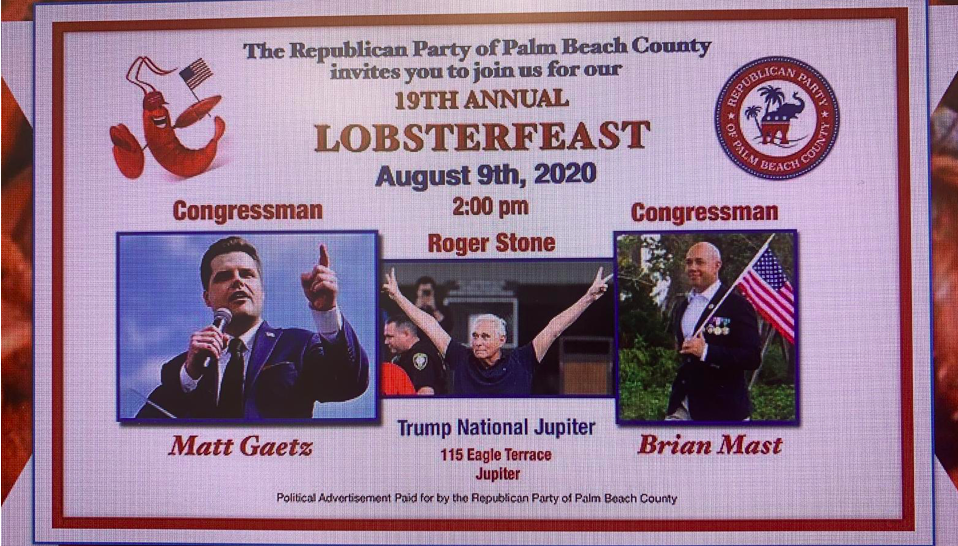 Parada, an immigrant from El Salvador, is scheduled to see Roger Stone again at Club 45 USA and to visit Mar-a-Lago, the Winter White House by the end of the year, where he will continue to advocate for Hispanic voters and candidates and other political decision makers within the Republican National Committee. 
Glenn Parada is a new player to watch out for in the upcoming 2020 elections and within the political arena. 
More Links and Resources About Glenn Parada
https://www.forbes.com/sites/reginacole/2020/07/07/the-first-hispanic-mortgage-company-in-palm-beach-hires-only-veterans/#5f498f862956
https://www.bloomberg.com/press-releases/2020-07-16/glenn-parada-launches-first-hispanic-mortgage-company-in-palm-beach-florida
https://thriveglobal.com/stories/from-veteran-to-building-a-mortgage-empire-with-glenn-parada/
https://disruptmagazine.com/10-ways-to-improve-your-productivity-while-working-from-home/
https://www.yolodaily.com/from-veteran-to-disruptor-glenn-parada-brings-his-mortgage-empire-to-billionaire-highway-in-palm-beach-florida/
Glenn Parada On Social Media
https://www.instagram.com/glennparada/
https://twitter.com/OfficialGparada
https://www.facebook.com/glenn.parada.7

Press and Publicist Contact Info:
Karinna Berrospi
Email: karinna@disruptvip.com
Email:anthony@disruptvip.com
Phone: 201-875-8684
Disrupt Magazine – The Voice of Latino Entrepreneurs
SOURCE: Disrupt Media