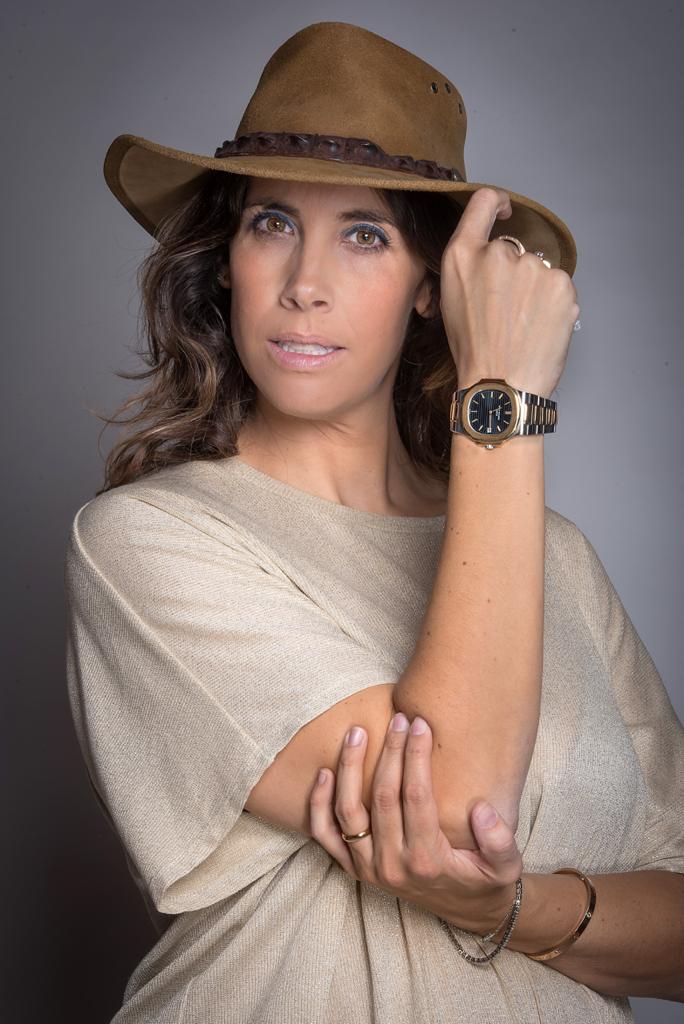 Social Media came with so much influence in the years that followed the launch of the 21st century. In fact, there is now a new breed of celebrities known as Social Media Influencers. Smart business people have also taken advantage of social media platforms to grow their business and build on their image. Giorgia Mondani is one of such smart business people. It is not very common to find watchmakers and entrepreneurs having a strong presence on social media.
It won't be so far from the truth to say that Giorgia Mondani's business was built on social media. She admitted during an interview that it was her husband's belief in social media that subsequently built their "huge network of millions of followers and a large number of profiles". The rest they say is history. Giorgia re-emphasizes the power of social media in today's world and shows why adopting such new media technologies is a distinguishing factor in business.
Taking Advantage of Social Media
Giorgia Mondani has an impressive Instagram account. She currently has more than 212,000 followers. This is a huge opportunity to influence hundreds of thousands of people, and even thousands more. That is not all. Mondaniweb has almost 45,000 followers on Instagram, and several thousands more on other social media platforms like Facebook and Twitter. Apart from taking advantage of her huge following on her various social media handles, Giorgia also utilizes this to promote her clients' business.
Social Media Promotion and Management
There are quite a number of packages available here. These include;
Half Prince Package for Watch Seller: this promises coverage and promotion on all four Instagram accounts of @mondanidoc, @watchdog, @rolexpassionofficial and @francamondani. The package guarantees you four posts per week for a sum of €399.
Prince Package for Watch Seller: this guarantees 7 posts a day and one more handle which is the Watch Seller Prince package. The hundreds of thousands of followers already gathered by Giorgio Mondani and her family business.
These packages also offer access to Whatsapp groups, promotion on newsletters as well as listing on "Mondani Trusted Dealers Guide". There are several other products like the Watch Seller King Package and the Trusted Dealer Package. These come with several prices and facilities.
With her social media presence, Giorgia was able to garner huge following and talk about wristwatches. Apart from her father Guido Mondani, there's perhaps no one else that knows wristwatches better. There is also an online magazine that is very popular among watch lovers, enthusiasts and sellers alike. From an encyclopaedia of Rolex to other amazing wristwatches, she's truly getting the message out there and enjoying the patronage in return.
At 36, Giorgia Mondani has proven that it is possible to succeed through Hard Work and consistency. Of course, social media played a major role in her journey to success.