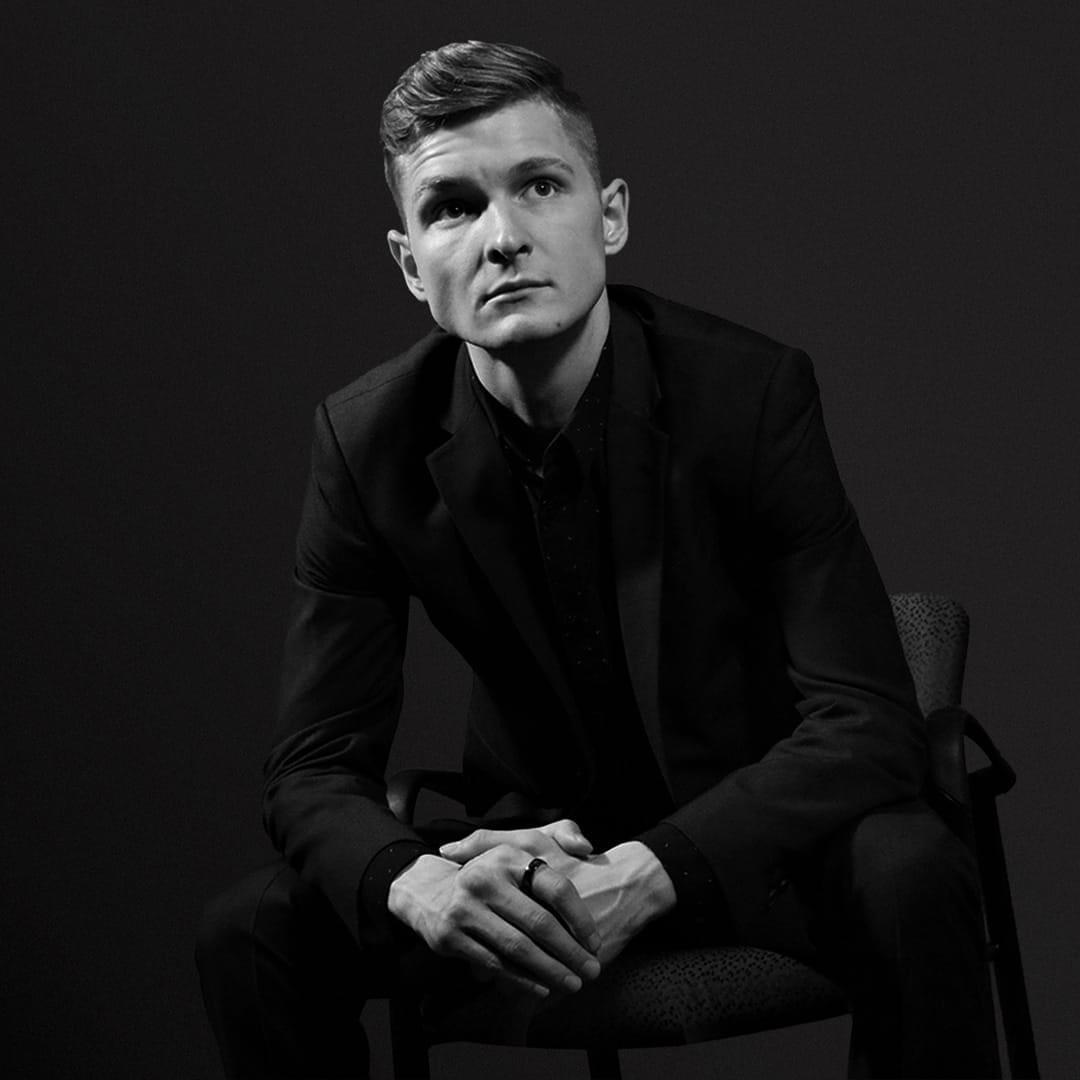 Wealthy people were once broke at some points in their lives. Meet Garrett Atkins, a 27-year-old serial entrepreneur. He is the CEO of a full-service digital marketing firm(VIE Media) who was broke at 22 years but is now a successful entrepreneur who has two companies based in the digital marketing or advertising space. However, he is also a public speaker and content writer. At 26, he started his second company known as the St. Louis Podcast.com.
Garrett Atkins At a Glance
The VIE Media owned by Garrett is based in St. Louis, Missouri, that functions with household brands such as Sandone Group, Arsenal Credit Union, Farmers Insurance, Better Homes & Gardens, Metro Powered by T- Mobile and The UPS Store. The media also operates with several renowned startups and enterprises that range from small to medium-sized. Therefore, Garret helps to build relationships that develop partnerships.
Also, Garret is the seniority shareholder in St. Louis Podcast.com. They distribute the clients' content to Google Podcasts, Apple Podcasts, and Spotify. The content is excellently distributed on social media platforms such as YouTube, Twitter, LinkedIn, Facebook, and Instagram.
Furthermore, Garrett is on the Board of Directors for the KMA Foundation, which is a 501c3 non-profit organization. The main focus of the organization is to coordinate with the Transportation Department of Missouri to identify and reduce the roadways with high fatality rates. Therefore, they go around the country to educate students at high schools about driver safety awareness and safe driving techniques as well as providing scholarship chances to those students.
Additionally, Garrett is a public speaker who focuses on podcasting, leadership, and social media. He spoke at the St. Louis live to lead event where his focus was on leadership. Besides, he runs social media and podcasting seminars as well as networking events that enable him to grow his business and drive in new possibilities.
Garrett Atkins Success
He locked up partnerships between multiple household names like The UPS Store, Sansone Group, among others. And the VIE Media.
In October 2019, he was lucky to be the keynote speaker in St Louis at the Live2lead event.
In less than six months, he was able to add the clients of StLouisPodcast.com from 0 to 35 clients.
In 2016, he grew the VIE Media from 3 clients to over 100 clients that have utilized their services.
In late 2016, he grew the revenue of VIE Media from $1850 to over $1.25MM in 2019.
At 26, he started his second company called StLouisPodcast.com.
At 23 years old, he started his first company, the VIE Media agency.
What Makes Garret's Personal Brand Stick Out
Personal branding helps to create a compelling carer statement of your brand and helps people trust you more. Also, it helps attract ideal opportunities and differentiates you from the competition around you. Therefore, Garrett's brand stands out because he is deeply involved in the digital and technology space compared to others. For instance, on social media platforms, Garrett has the most massive audience compared to other CEOs of the same agencies in St. Louis. Besides, he plays video games and is half in business, which makes his brand special.
Lessons Learnt From Garrett Atkins
Garrett encourages entrepreneurs who want to scale their businesses and be successful in life to do what they are capable of doing and be hardworking.
The sum of your actions matters a lot when running a business or an organization. When you do good things to other people, in return, good deeds and success are evident in your life. Also, doing good makes other successful people notice you and help you where you can be stuck.
Know your strengths and weaknesses
The path of your success has many challenges and difficulties. You should identify and understand what you like or what you don't like. Moreover, focussing on something you are passionate about strengthens you more and makes it hard for you to give up. Garrett also teaches entrepreneurs that failures in business are lessons learned to lead you to your improvement.
You can connect to Garrett on Facebook, Twitter, LinkedIn, Instagram, or visit his site for more information.